Today on Prada & Pearls we're rounding up our top cute phone charms for summer! Phone charms have been blowing up lately. I absolutely love this trend, I think it's so much fun. I never thought the 90s would come back in style but here we are.
These phone charms are so much fun for summer. There's so many bright colors out there right now that are perfect for the warmer weather. Below I've rounded up my favourites. They're all incredibly affordable, most are under $20. Also, these are all from small businesses, which is so important to support right now!
As always feel free to pin these on Pinterest to save for later!
The Cutest Phone Charms For Summer!
1) Rainbow Smiles
2) Cute Pearls
3) Rainbow Charm
4) Butterflys and Pearls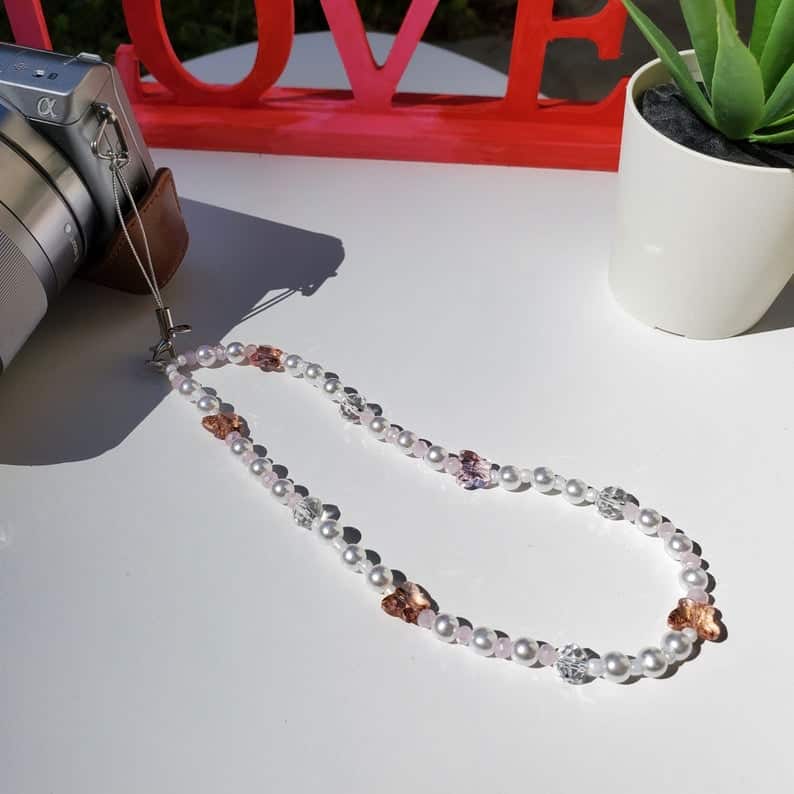 5) Y2K Vibes
6) Assorted Pastels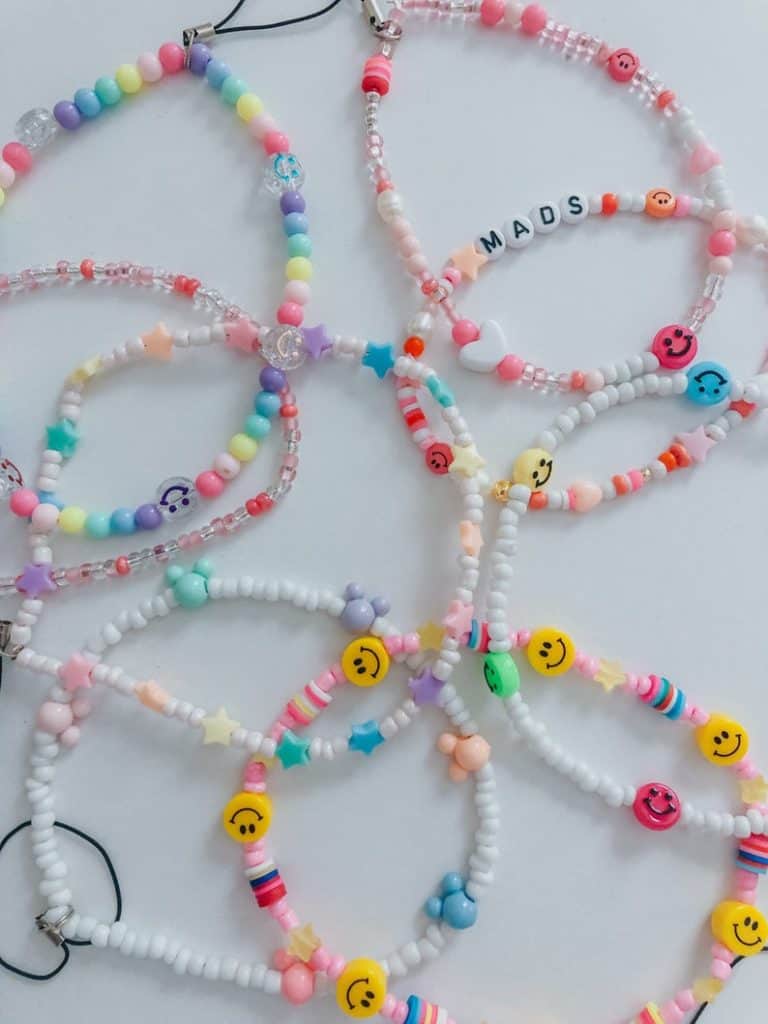 7) Chunky Beads
8) Rainbow Colors
9) Boho Inspired
10) Rainbow Butterflies
11) Just Pastels
12) Cherry Leaf Chain
13) Custom Name Chain
14) Purple Phone Charm
15) Opaque Chain
16) Fruit Inspired
17) Rainbow Dice
18) Rainbow Heart Chain
19) Jewel Chain
20) Only Angel Chain
21) Chunky Pearls
22) Peace and Love
23) White and Gold
24) Chunky Butterfly Chain
25) Just 90s
26) Peace and Love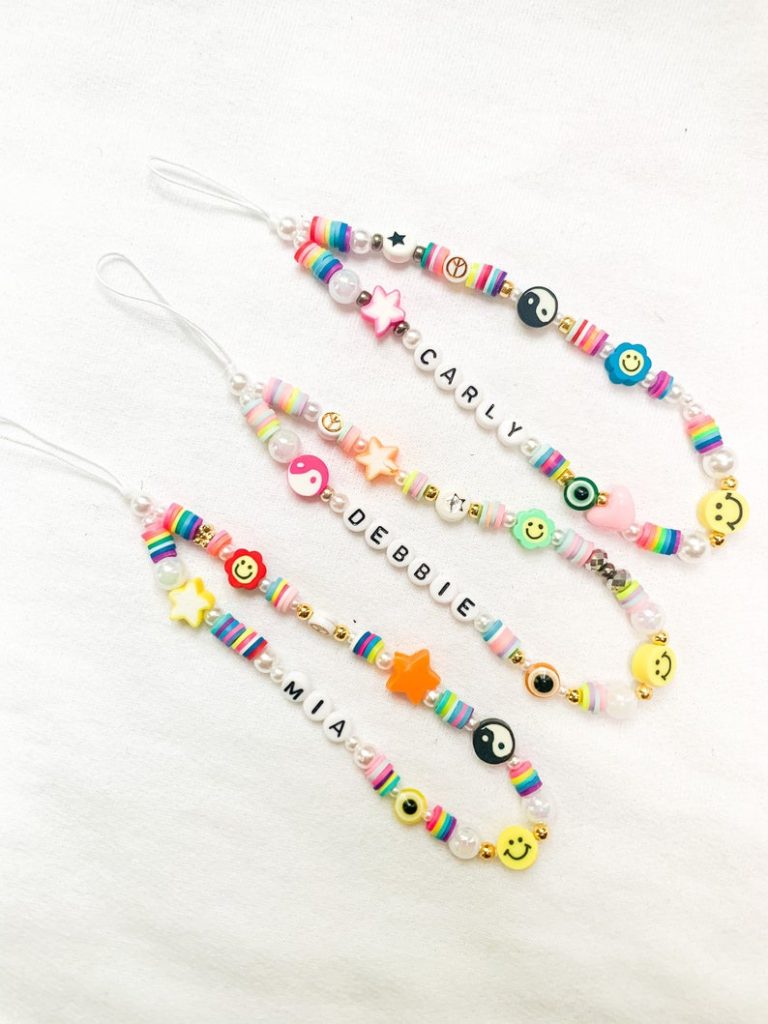 27) Chunky Pastels
28) Pretty Daisies
29) Delicate Pearls
30) Colourful Bubble Chain
31) Rainbow Smiles
32) Pretty Colors
I hope you liked all of these super cute phone charms! I defiantly have my eye on a couple myself.
Read these next!
50+ Cute Casual Summer Outfits For Your Closet!