Disclaimer: This blog post may contain affiliate links. If you click on one and make a purchase, I will make a small commission, at no extra cost to you. These are products I've personally used and stand behind, learn more.
Today on Prada & Pearls I'm sharing 50+ dark academia wallpaper for your iphone! All of these wallpapers are completely free to use and would look amazing on your phone!
What is the dark academia aesthetic?
Dark academia aesthetic typically focuses on education, writing, poetry, and pulls a lot of inspiration from the more dark, moody and gothic aesthetic. It typically relates to images of gothic architecture, old books, dark nature and older buildings. Dark academia fashion has also significantly grown in popularity over the last couple years. Personally I love the overall dark academia aesthetic. It's moody which is perfect for the cooler weather.
How to download the free wallpaper on your iPhone:
On iPhone: Either screenshot and crop or hold down on the image and save
Desktop: Right click and save image then crop to desired size!
As always, feel free to pin any of the images you see below so you can continue to use these in the months to come!
The Best Free Dark Academia Wallpaper for your iPhone!
1) Old Papers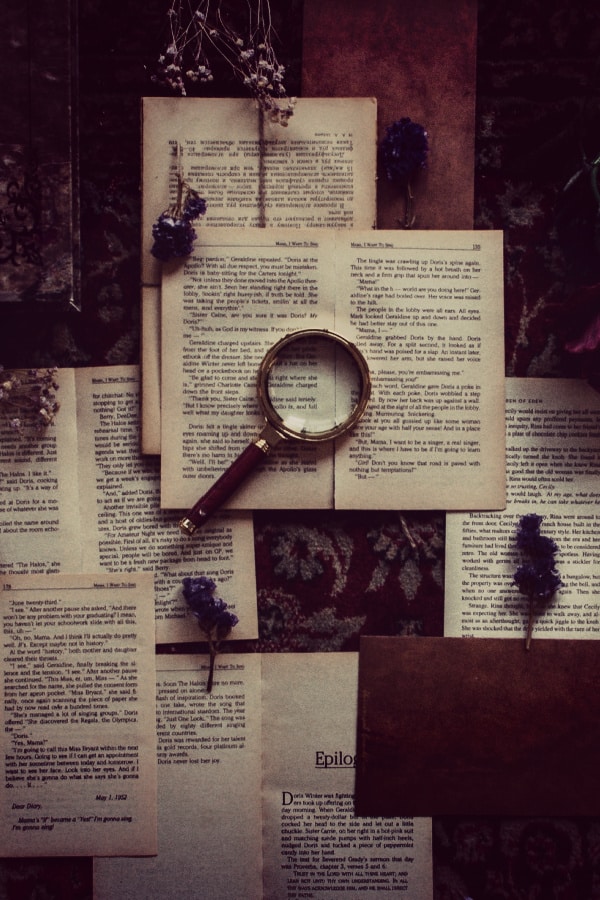 2) High Ceilings
3) Golden Hour
4) Moody Fog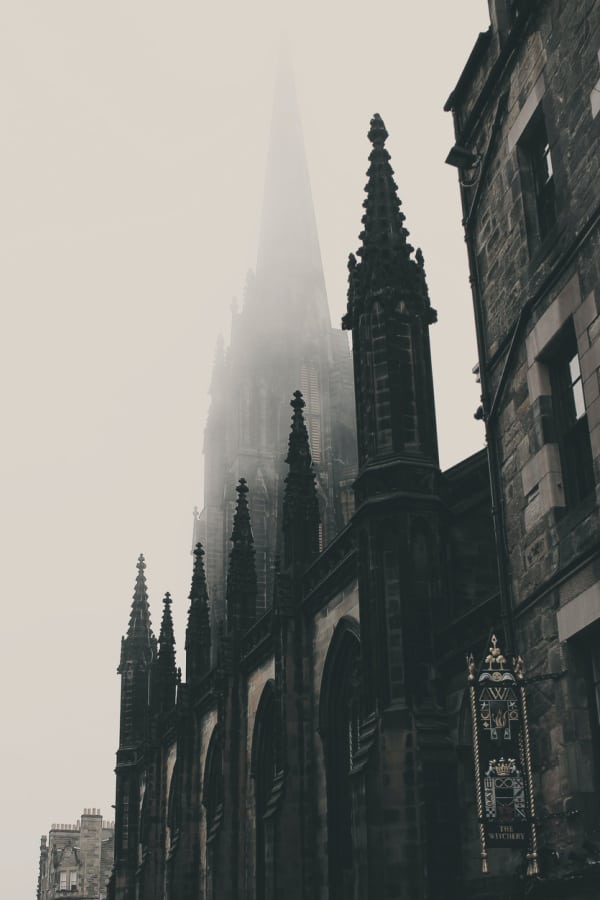 5) Dried Rose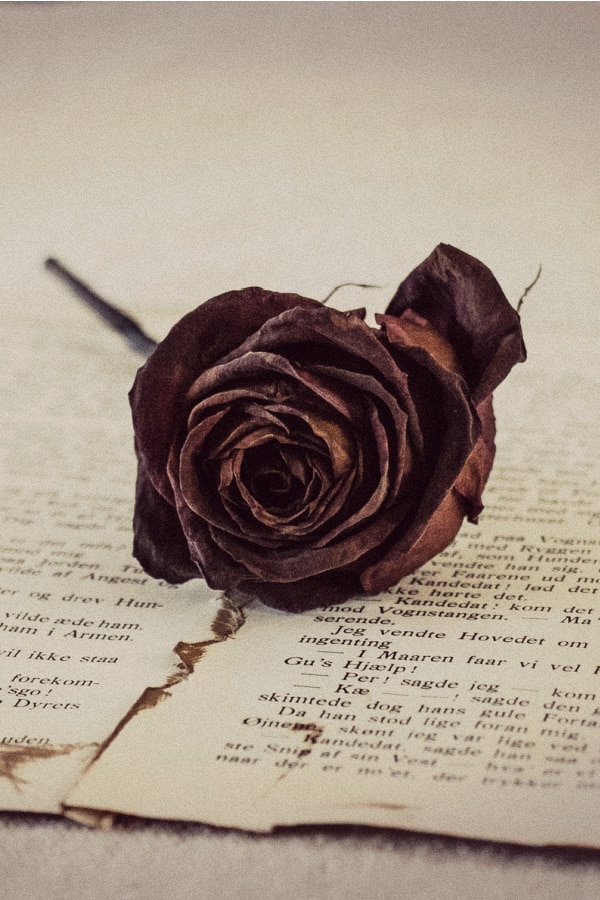 6) Through the Window Pain
7) Perfect Rose
8) Ornate Staircase
9) Afternoon Light
10) Dusk in Europe
11) Dreamy Window
12) Winding Staircase
13) City Watcher
14) After the rain
15) Lost Key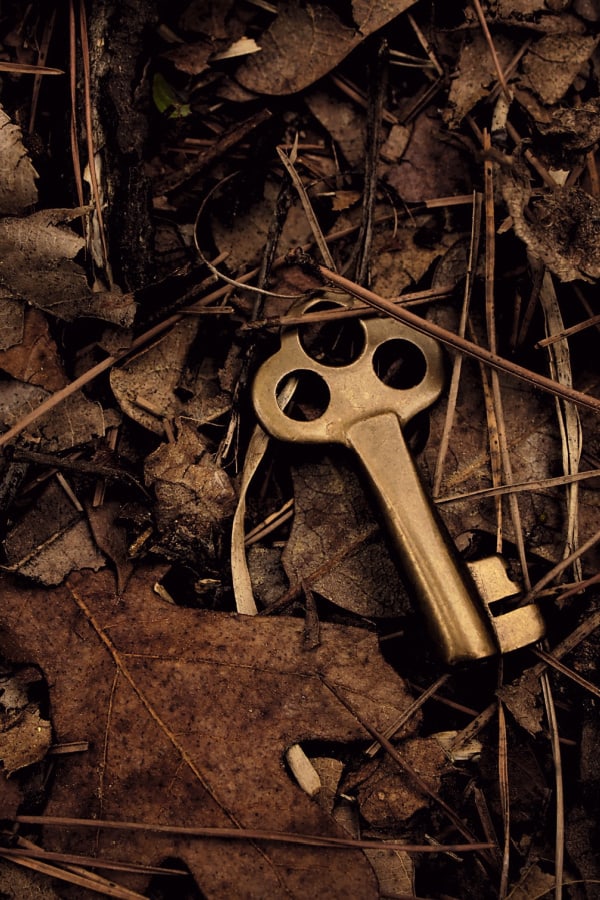 16) Dark Seas
17) Moody skies
18) Game point
19) Moody Candles
20) Quill to paper
21) 8 Floors Up
22) Through the trees
23) Whimsical roses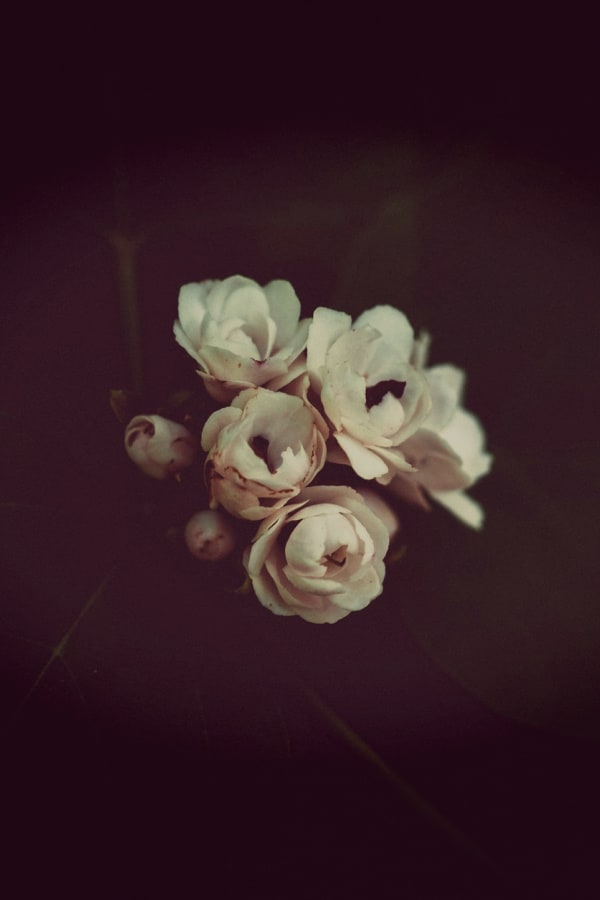 24) Ornate Ceilings
25) Through the tunnel
26) Round Spectacles
27) European Vibes
28) Moody Ally
29) Country Cottage
30) Vintage clock
31) Dreamy Library
32) Fall Train
33) Dreamy Water Lillies
34) Old Library
35) Moody Rain
36) 1000 Butterfly
37) In the cemetery
38) Pink Hydrangeas
39) Ivy Window Pane
40) Pink Dusty Roses
41) In the Orchard
42) Moody Big Ben
43) Cozy Sunday
44) Cracks
45) Vintage Details
46) In the books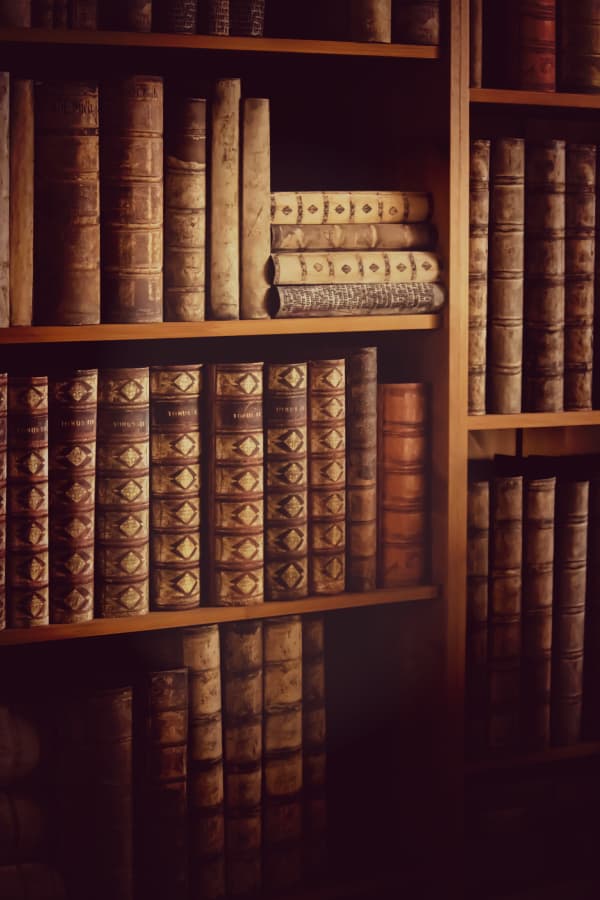 47) Dying Rose
48) Old Cottage
49) Dark Statue
50) Woodland Books
51) Dreamy Vacation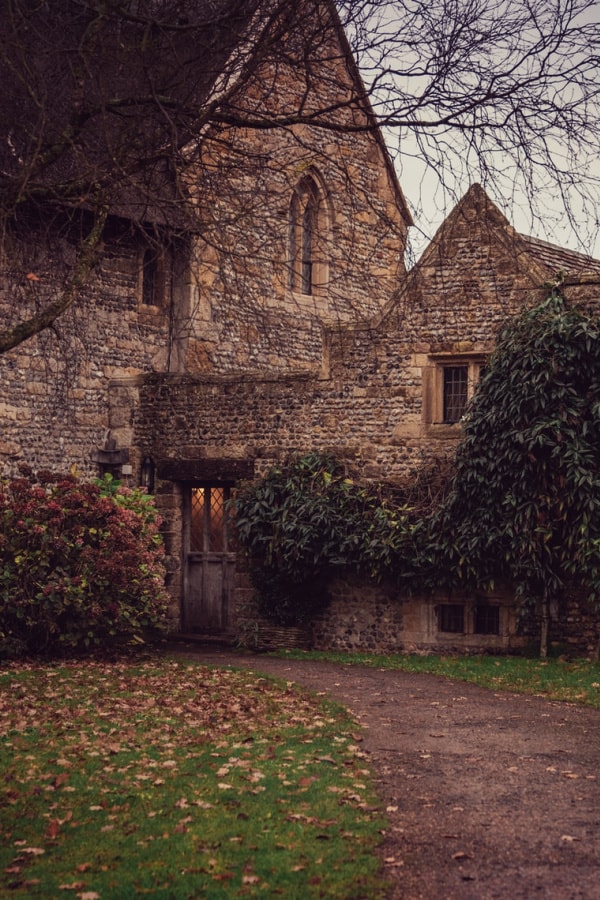 I hope you enjoyed this dark academia wallpaper for your iPhone! They make the perfect background if you're looking for a moody vibe.
Read these next!
30+ Cutest Phone Charms For Summer!
50+ Cute Casual Summer Outfits For Your Closet!
Sign up for my weekly newsletter!
Want fashion/beauty tips and tricks, special discount codes and more right to your inbox!? Sign up for my newsletter here!