Disclaimer: This blog post may contain affiliate links. If you click on one and make a purchase, I will make a small commission, at no extra cost to you. These are products I've personally used and stand behind, learn more.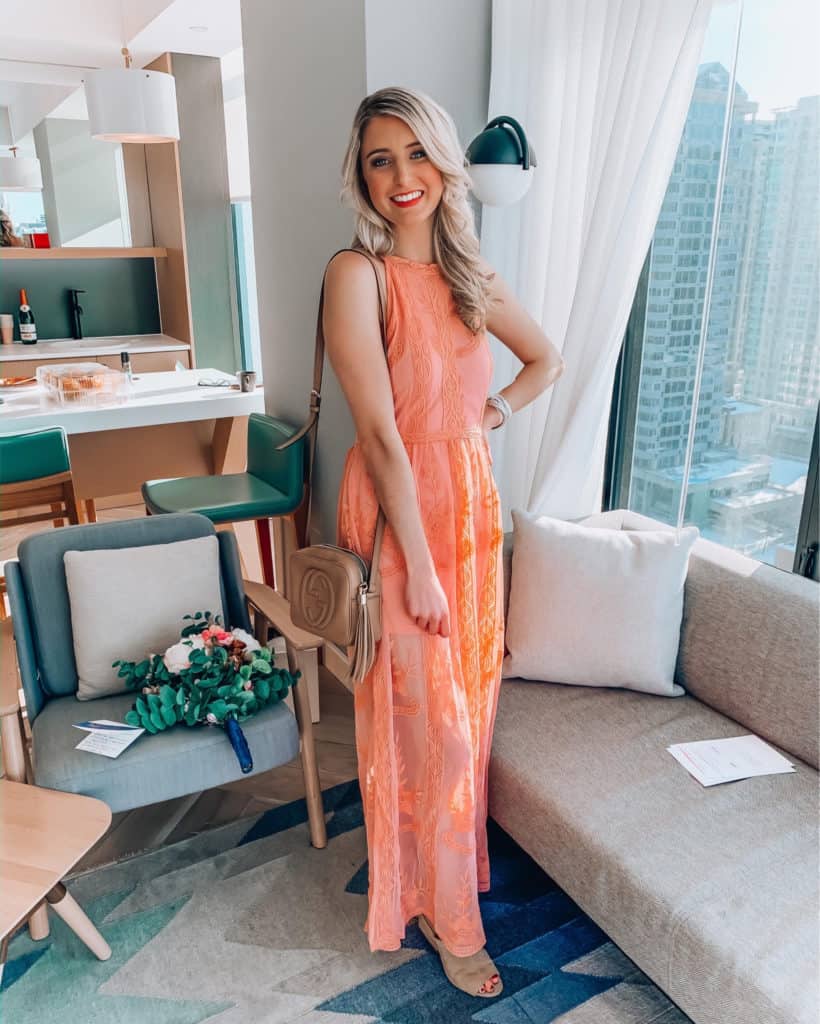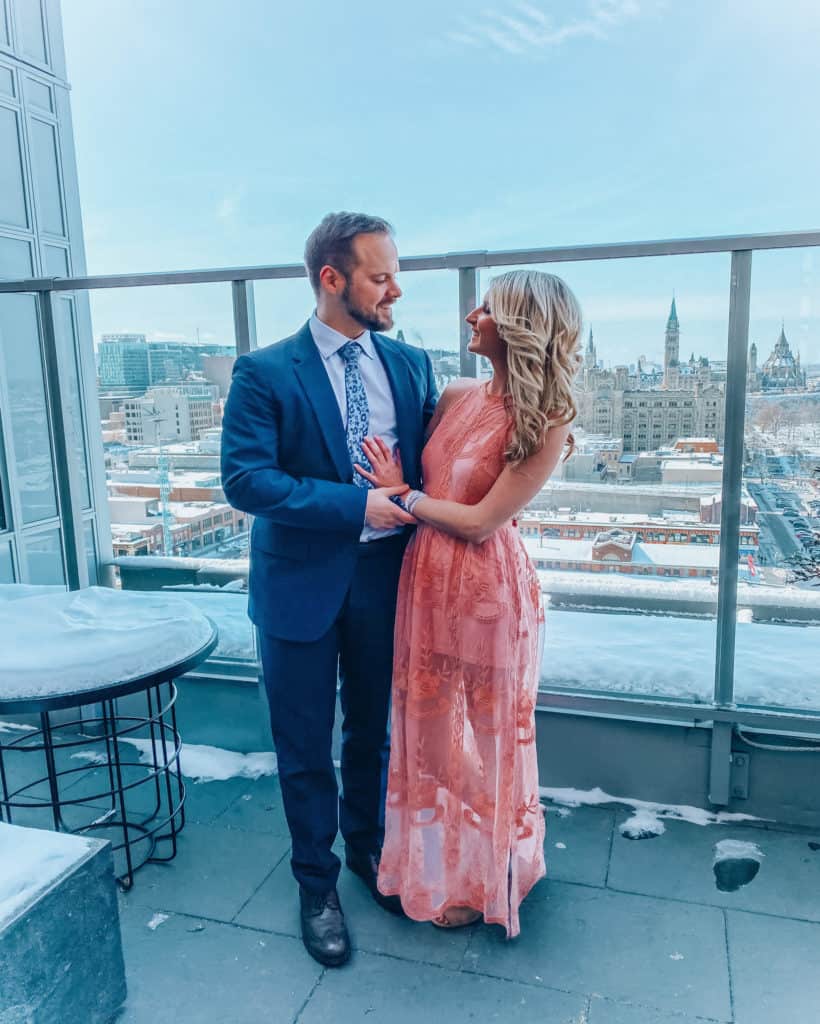 Subscribe to my Newsletter to never miss a thing!
March is finally here and you know what that means….Wedding season is upon us! That might strike feelings of dread if you're attending multiple this year (I can relate) but just think of all the cute outfits you'll be able to rock – it's your year to own it!
I wanted to create this Spring wedding guest dress post because I know first hand how expensive attending weddings can be. All the items below are under $75, some are cheaper than $25! I really wanted this to be an affordable resource for you guys, when you're looking for something to wear this spring! I've separated the items by price to make this post easier to navigate! Click on the images below to shop 🙂 Enjoy!
* For all Shein dresses – use my code "Q4pradaandpearls15" for 15% off your order! *
Dresses $25 and Under
Just because a dress doesn't have a huge price tag doesn't mean it's not amazing! All of the dresses below are fantastic options for a great price!

Dresses $50 and Under ($25-$50)
The middle range, this is typically where I sit when I purchase a dress. There are some really fun options here for awesome prices!

Dresses $75 and Under ($50-$75)
Top range – had to include this because sometimes you want to splurge! I've been there many times. All of the dresses below are gorgeous and great quality!

I hope you guys enjoyed this post on spring wedding guest dresses and you rock the next wedding you attend! If you're looking for spring sandals to wear, check out my blog post on Tory Burch sandal dupes! Everything is under $35.