I love decking out my iPhone with Christmas Aesthetic Wallpaper. It's such an easy way to bring some holiday cheer into your daily routine! Aesthetic Wallpaper is so much fun, I always like to change it around depending on the season. With Christmas just around the corner, I decided to round up 50+ cute and free Christmas Aesthetic wallpaper that you can use!
How to download the free wallpaper on your iPhone:
On iPhone: Either screenshot and crop or hold down on the image and save
Desktop: Right click and save image then crop to desired size!
Feel free to Pin any of the wallpaper you like so you can use year after year!
The Best Christmas Aesthetic Wallpaper for your iPhone:
1) Merry XMAS
2) Gingerbread Mug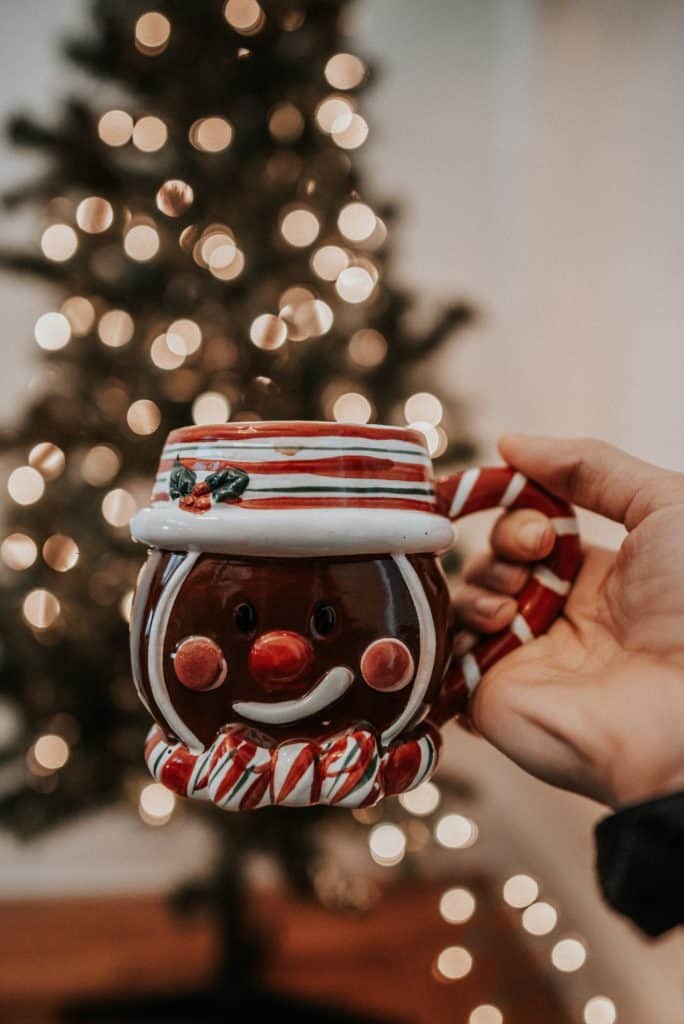 3) Christmas Village
4) All I want for Christmas is you
5) Deck the halls
6) Christmas Disco
7) Holiday Globe
8) Cocoa under the tree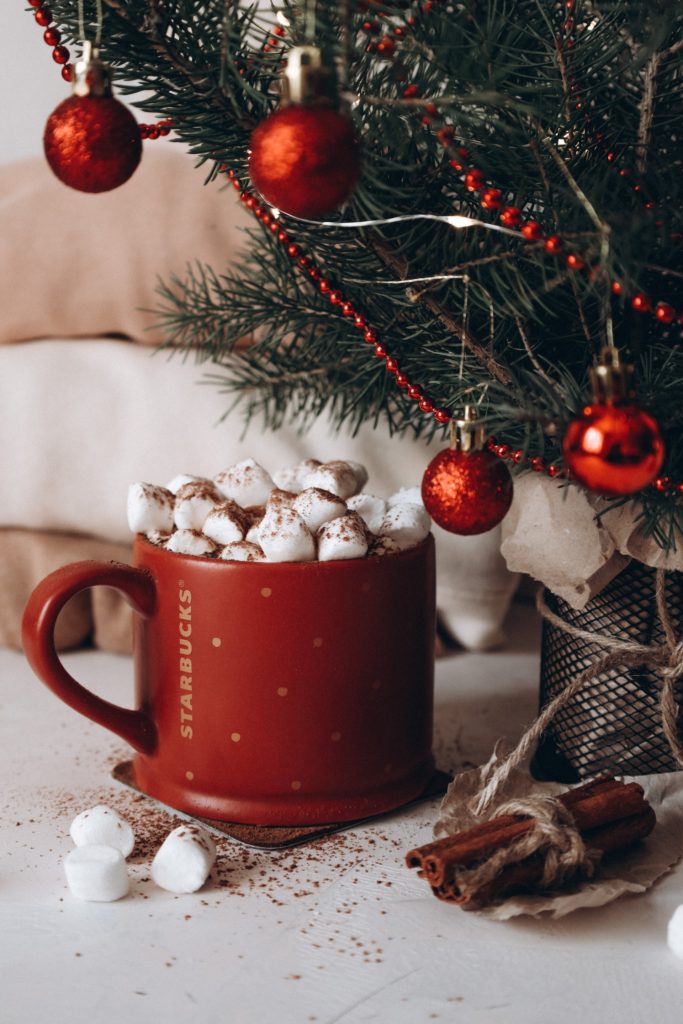 9) Candy Cane Ornament
10) Europe Christmas
11) Snow Covered Furs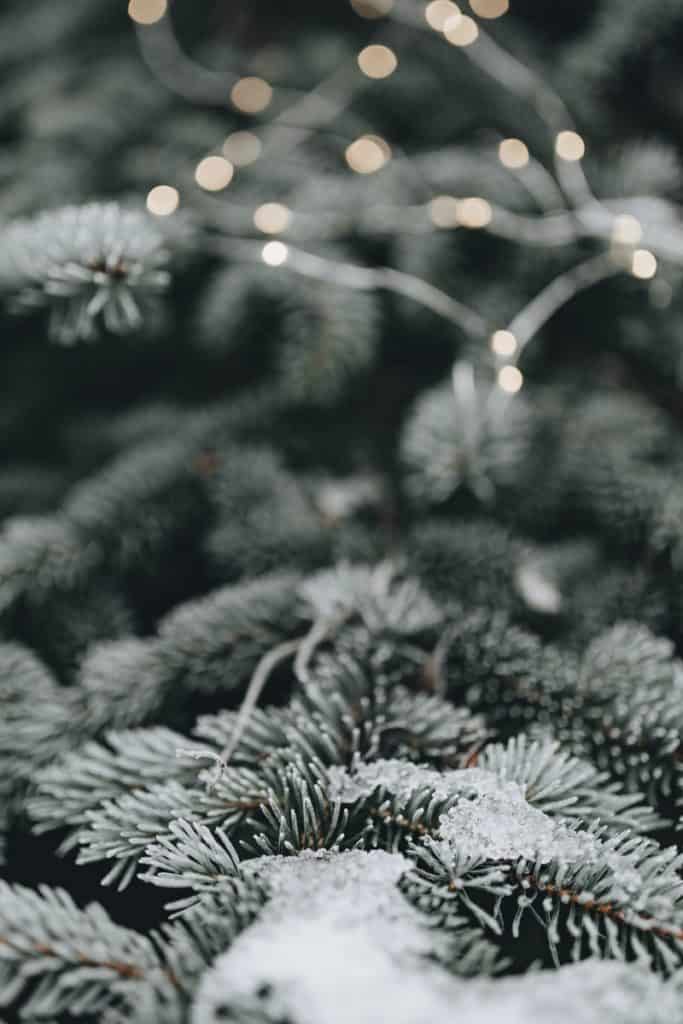 Image via Raw Pixel
12) Paper Ornaments
Image Via Raw Pixel
13) Cozy Christmas
14) All the tinsel
15) Cozy Room
16) Joy
17) Christmas in the tropics
18) All that glitters
19) Under the tree
20) Snowy Scene
21) Christmas Macaroons
22) Red and Gold Tree
Image via @anniespratt
23) All that Sparkles
Image Via @rodolfomarques
24) Pink Christmas Glow
Image via @kellysikkema
25) Festive Scene
Image via Raw Pixel
26) Christmas in Europe
27) Warm Sparkle

28) Tinsel Dreams
29) Mini Tree
30) Rose gold Ornaments
31) Pink Christmas Sparkle
32) Candy Heart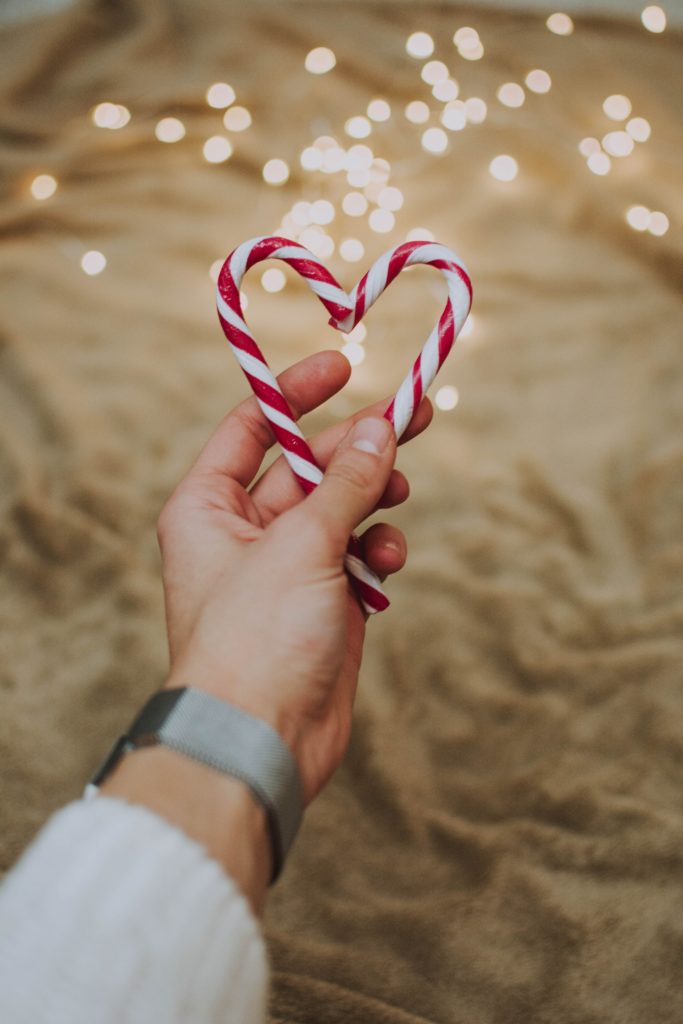 33) Pink glow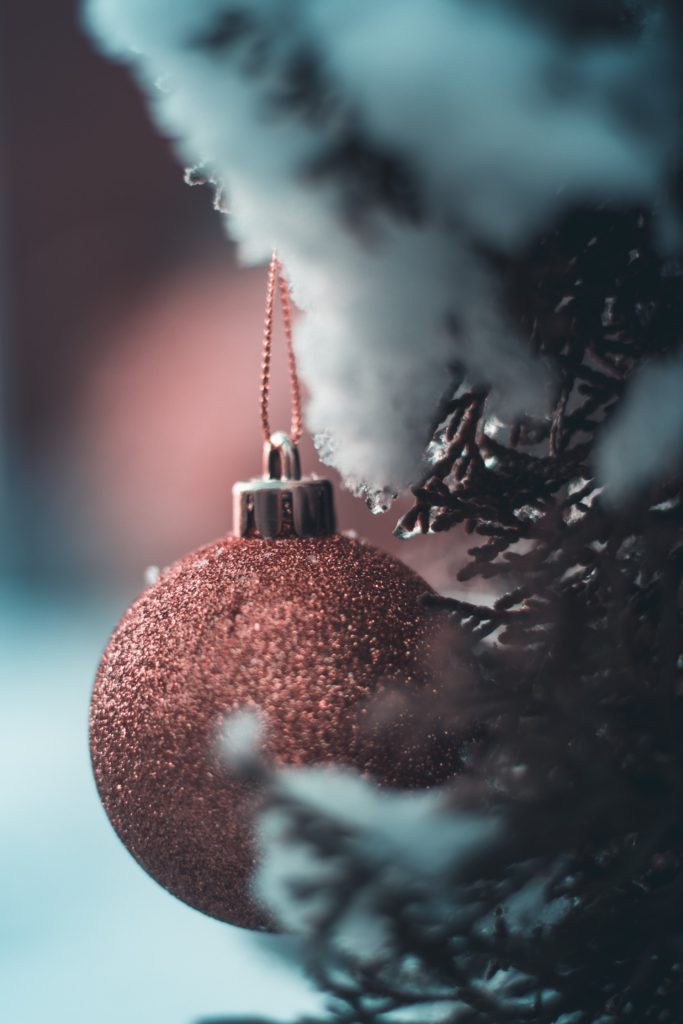 34) Light it up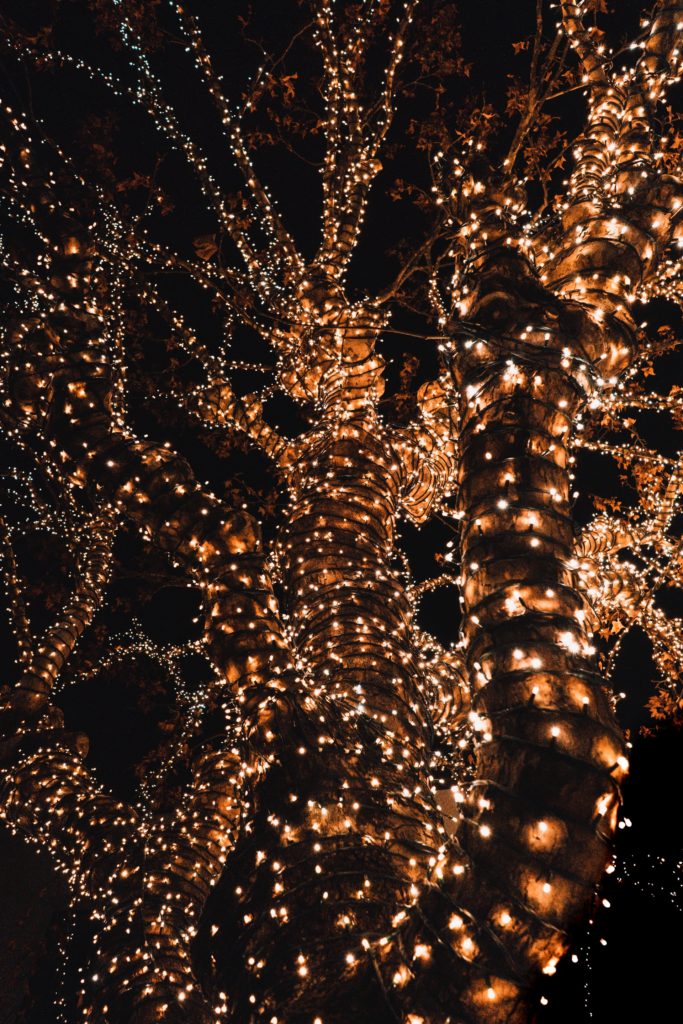 35) White Christmas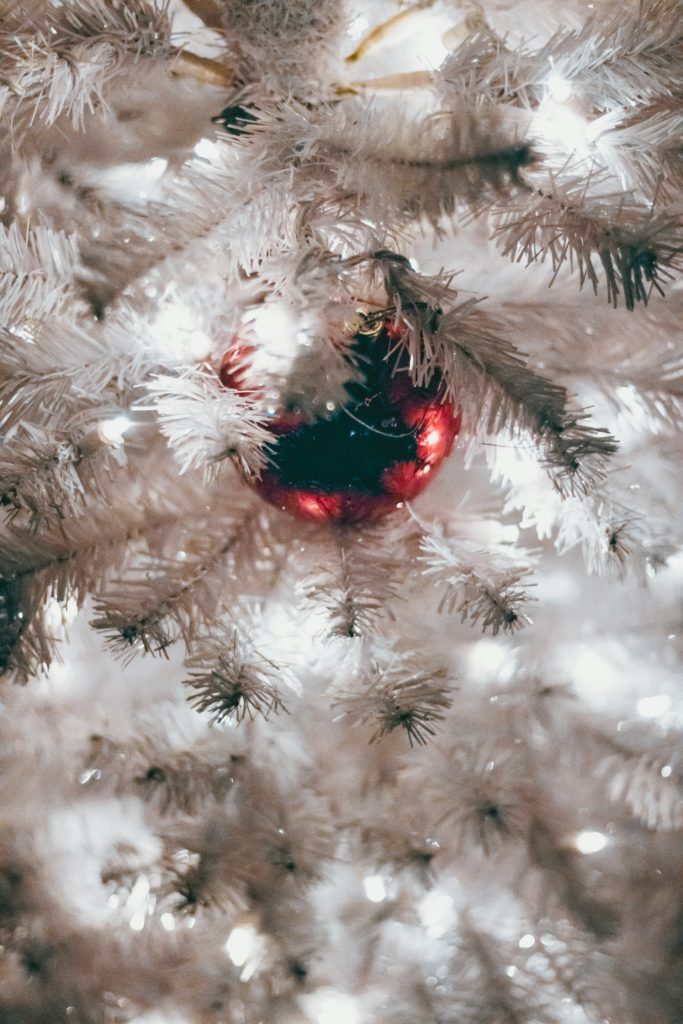 36) Pink Dreams
37) You have my heart
38) Candy Cane Wallpaper
39) Moody Christmas
40) Red Glow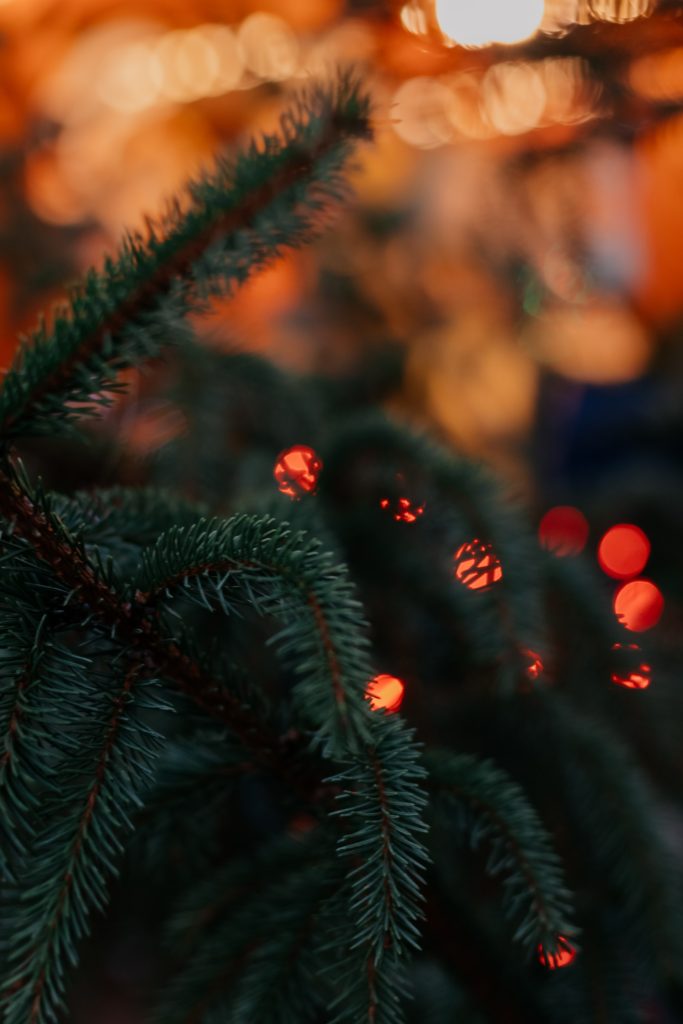 41) Christmas Cookies
42) Christmas Sparkle
43) Moody tree
44) Christmas Globes
45) Gingerbread
46) Santa's Here
47) All of the lights
48) Christmas Wreaths
49) Earthy Present
50) Christmas 2020
51) Gingerbread Cup
52) A Starbucks Christmas
53) Hot Chocolate
54) Glowing Evergreen
55) Twinkle
56) Warm Street Light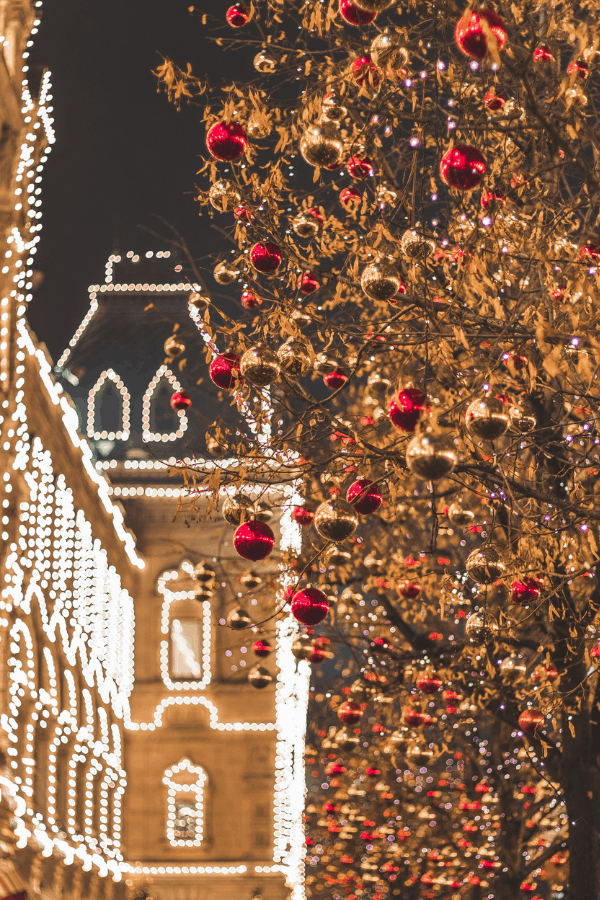 57) Cozy Bear
58) Christmas Socks
I hope you enjoyed this article on the best Christmas Aesthetic Wallpaper! Check out other free iPhone wallpaper posts here:
50+ Amazing Free Cloud Wallpaper Aesthetic Backgrounds for iPhone in HD!
PIN IT!