Have you been looking for dreamy cloud aesthetic wallpaper for your iPhone? I know I have!
That's why I rounded up 50 of my favourite cloud wallpaper backgrounds for your iPhone that are free to use! If you're anything like me, you probably love updating your iPhone wallpaper depending on the season or your mood!
I thought I would put together a wallpaper library making it super easy to find cute images to use on your iphone! All of these images are HD quality.
Cloud Wallpaper for your iPhone
As mentioned above, today I'm doing clouds! I've searched for aesthetic cloud wallpaper backgrounds for my iPhone one too many times therefore I wanted to put together a list of my favourites!
To Download Wallpaper:
On iPhone: Either screenshot and crop or hold down on the image and save
Desktop: Right click and save image then crop to desired size!
50+ Amazing Cloud Aesthetic Wallpaper Backgrounds for your iPhone!
1) Rainbow Sky
2) Pink Ombre
3) Pink Moon
4) Purple Haze
5) Dark Purple Skies
6) Pink Dream

7) Purple X Blue
8) Ombre dreams
9) Vintage blue
10) Pink Cloudy Birds
11) Flying above it all

12) Dark Haze

13) Pink Cloudy Palm Trees
14) Abstract Skies
15) Above it all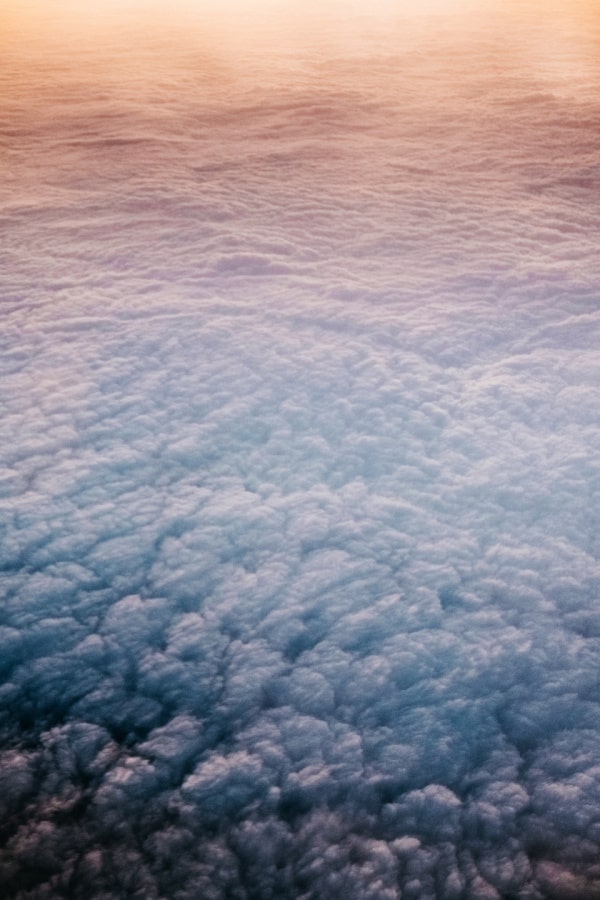 16) Hopeful skies
17) Sparkle clouds
18) Pink X Purple Skies
19) The Perfect day
20) Smokey Skies
21) California Dreamin'
22) Moody Clouds
23) Pink Lightening Clouds
24) Starry Palms
25) Perfect Blues
26) Perfect Ombre
27) Purple Dreamin'
28) Beach Sunset
29) Blue Moon
30) Baby Pink Clouds
31) Moody Blue Clouds
32) Purple Storm
33) Orange X Blue Clouds
34) Idyllic Rays
35) Purple Rainbow
36) Cloudy Water
37) Purple Cloud Dreaming
38) Lazy Sunset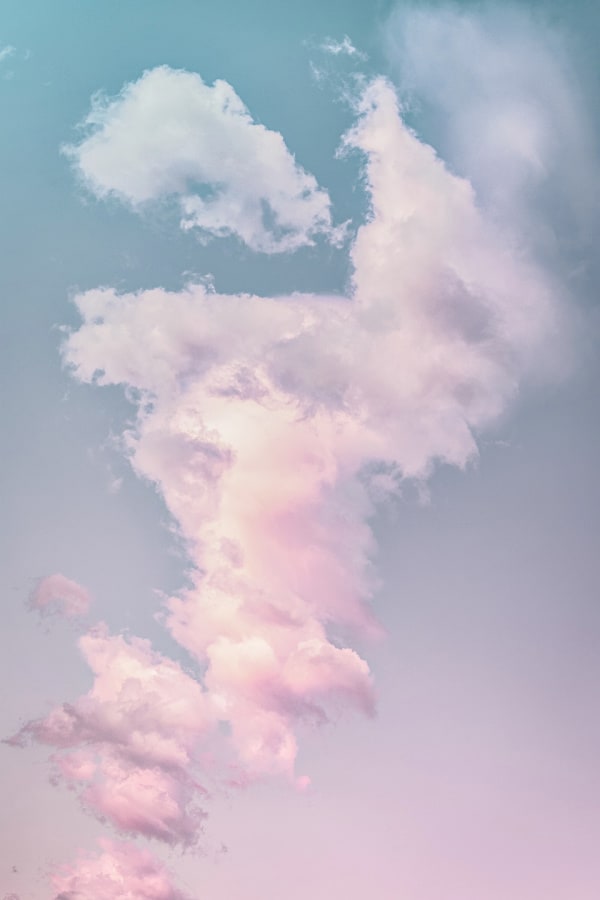 39) Pink Sunrise
40) Pink Rainbow
41) Hazy Sunset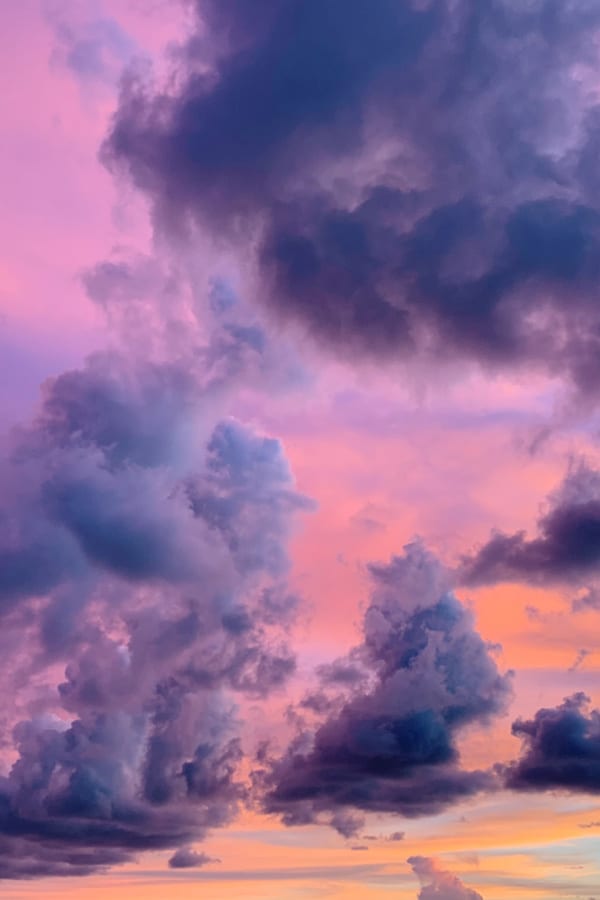 42) Sunset dreams
43) Rainbow Haze

44) Vintage Clouds
45) Cotton Candy Sunrise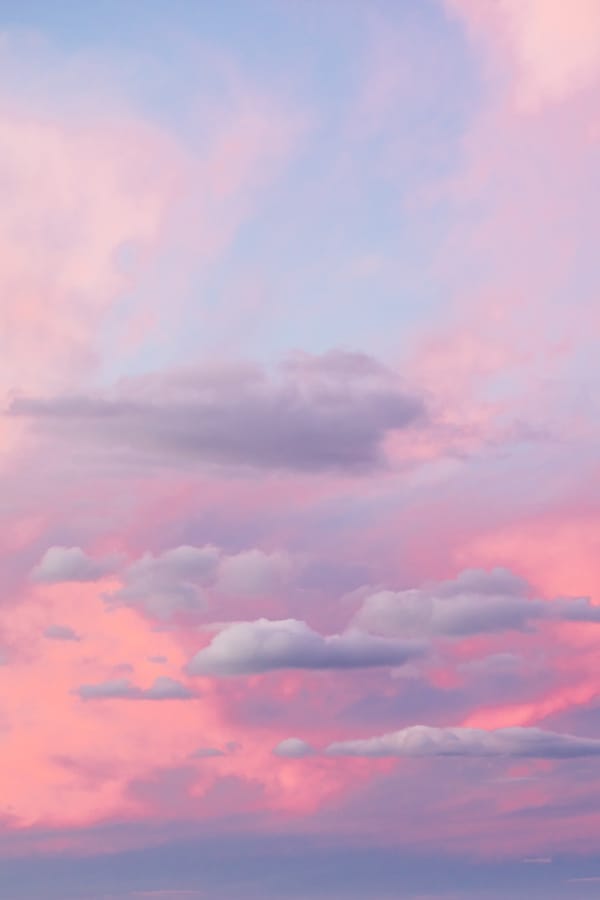 46) Hot Pink Stars
47) Vacation clouds
48) Orange Haze
49) Airplane views

50) Starry Clouds
51) In the Rainbow
52) Bright Pink Skies
53) Dreamy Sky
54) Shades of purple
55) Flying on a rainbow
56) Heart Cloud
57) Skies on fire
58) Perfect Sunset
59) Dark Purples
I hope you enjoyed my top 50 free cloud aesthetic wallpaper backgrounds for your iPhone! Let me know your favourites in the comments below! Feel free to pin any of the images to Pinterest or bookmark this page so you can continue to try new ones out!
See Other Wallpaper posts
40 AMAZING SPACE AESTHETIC WALLPAPER FOR YOUR IPHONE!
50+ Cute Free Christmas Aesthetic Wallpaper for your iPhone!
Sign up for my weekly newsletter!
Want fashion/beauty tips and tricks, special discount codes and more right to your inbox!? Sign up for my newsletter here!
What's New on Youtube
Check out my Fall Old Navy Haul Under $40 over on Youtube!
Recently on the blog
The Best Fall Tie-Dye Sweater!