Today on Prada & Pearls I'm sharing 30+ gorgeous Pink Wallpaper Aesthetic for your iPhone!
Pink is my favourite color, so naturally I wanted to create this post to share some really cute wallpapers for your phone! Whether you like pink to or just want a fun new look, there's a wallpaper in here for you!
I also wanted to share some really fun pink decor items that would look super cool in your home!
1) Pink Fairy lights!
These have been all over Tik Tok lately! These lights can be used so many different ways. A popular one is to attached them to the edge of your ceiling.
2) Pink Neon Sign
I love neon signs, they're a fun addition to your home and come in so many styles and colors. I personally love this pink heart!
3) Letter Light Up Sign
This light up letter sign is so fun! I love the baby pink color. It would make the perfect addition to your room!
How to download the free wallpaper on your iPhone:
On iPhone: Either screenshot and crop or hold down on the image and save
Desktop: Right click and save image then crop to desired size!
As always, feel free to pin any of the images you see below so you can continue to use these in the months to come!
The Best Cute Pink Aesthetic Wallpaper For Your iPhone!
1) Pink Vibes Only
2) Pink NYC
3) Pink Sparklers
4) Slay Queen
5) Paraside Pink
6) Pink in Paris
7) Disney Dreaming
8) Abstract Pink
9) Ombre Palm
10) Blurry hearts
11) Up in the clouds
12) Glitter Heart
13) Cotton Candy Clouds
14) A Pink Swim
15) Pink Palms
16) People Fail Forward To Success
17) Ombre Hearts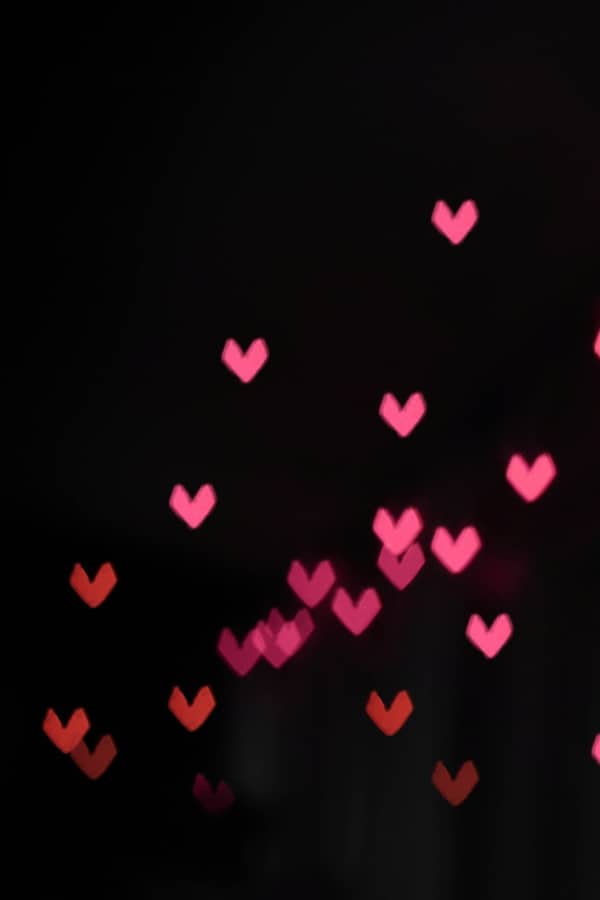 18) Vintage Car
19) Dream Jar
20) Hazy Skies
21) Pink Flamingo
22) Pastel Skies
23) Hello
24) Pink Lego
25) Vintage Pink
26) In Pursuit Of Magic
27) Pink Gold Gate
28) Pink Flamingos
29) Vintage Flowers
30) Pink Clouds
31) Pink Brooklyn Bridge
32) Pink Cherry Blossoms
33) Pastel Beach
34) Pink Moon
35) I hope you know how love you are
36) Fuchsia Dreams
37) Pastel Stars
38) Pink Glitter
39) White Florals
40) Pink Florals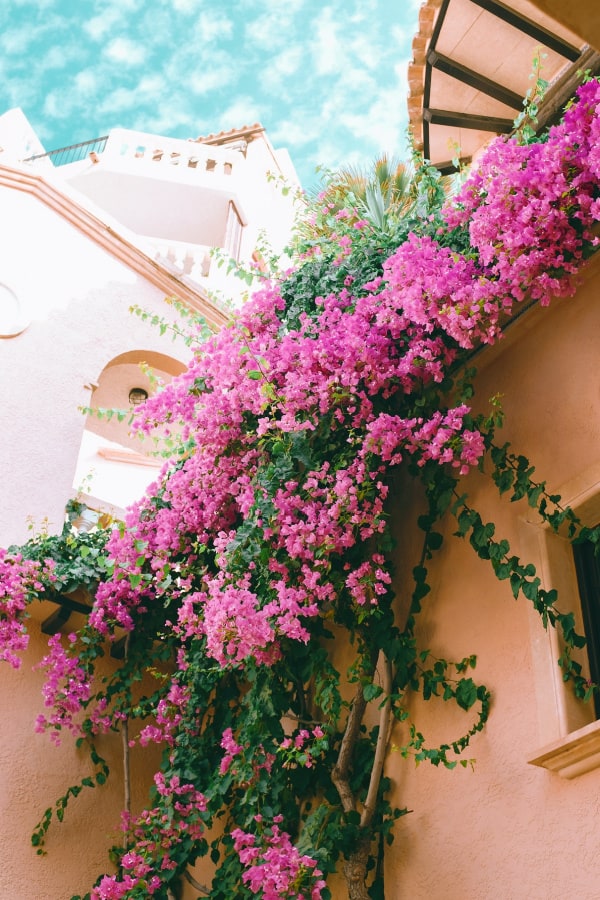 41) It was all a dream
42) Seeing Pink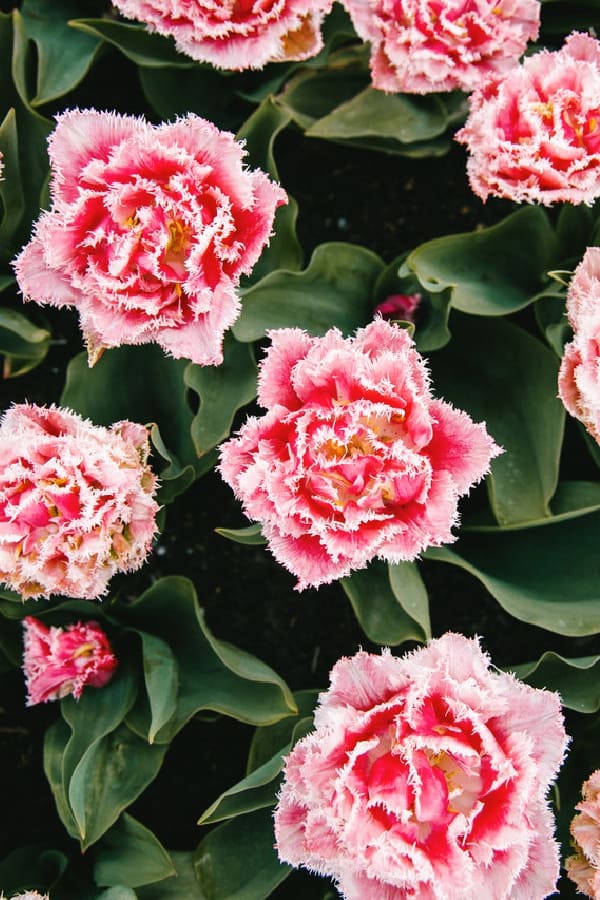 43) Over the cliff
I hope you enjoyed all of these pink wallpaper aesthetics! Check out more wallpapers posts on my blog!
Read these next!
30+ Best Press On Nails of 2021 You Need To Try!