Have you been sorted into Slytherin and are looking for Slytherin backgrounds for your iphone? If so, you've come to the right post!
Below I have found/created 30+ Slytherin Wallpaper Aesthetics for your iphone. All of these Slytherin backgrounds are in HD and free to use.
If you think you're a Slytherin but haven't yet officially been sorted into a house, check out the Harry Potter sorting quiz! It was created by J.K Rowling herself, here on the Wizarding World (you need to create an account then go to the sorting hat)!
I'm actually a Slytherin myself so this was a really fun post to create. However, I definitely identify with some of the traits from other houses so I decided to create wallpaper for all four! Check them out below:
All about Slytherin
Slytherin is one of the four official houses at Hogwarts School of Witchcraft and Wizardy. It was founded by Salazar Slytherin who was a medieval wizard.
The official house colors of Slytherin are green and silver and their official animal mascot is a serpent. The head of the house is Severus Snape.
The bloody Baron is Slytherin's house ghost, he can be unfriendly to other houses but to Slytherins he's very kind. He will even scare other students if Slytherins ask nicely.
The Slytherin common room is located in the Slytherin Dungeon which is underneath the Hogwarts lake. The common room is adorned with green silks and silver lanterns. Looking out the windows, you can see all the aquatic life under the lake.
Slytherin is known to produce dark witches and wizards however, not all go bad. Merlin, the most famous wizard of all time was a Slytherin!
Slytherin Traits
To be in Slytherin means you're cunning, ambitious, resourceful and have a habit of looking after your own. Slytherins want to be the best, and they will do whatever it takes to get there.
However with that said, they don't leave their friends and family behind. Slytherins will always take care of their own and make sure that everyone gets to the top.
Slytherins are chosen because they show the seeds of greatness. You have the potential to be great, you just need to figure out what makes you special.
Slytherin backgrounds for your Iphone
Below you will find 30+ Slytherin Wallpapers for your iphone. Some display the classic Slytherin aesthetic and some are just wallpapers I thought true Slytherins would like. There's something for everyone here, enjoy!
To download the wallpaper:
On Iphone: Either Screenshot or hold down on the image and save
Desktop: Right click and save image then crop to desired size
1. Basic Slytherin Wallpaper
2. Scared, Potter – Draco Malfoy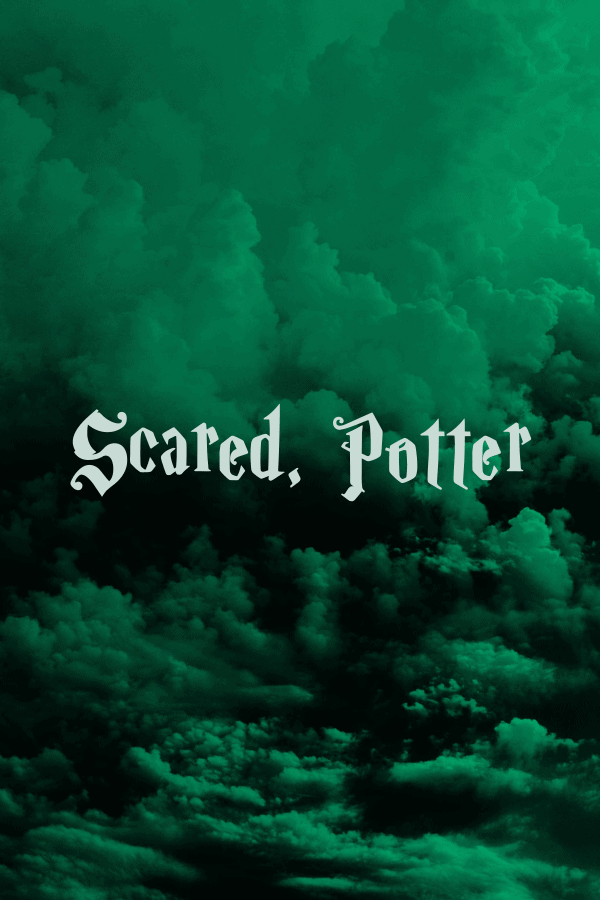 3. Green Smoke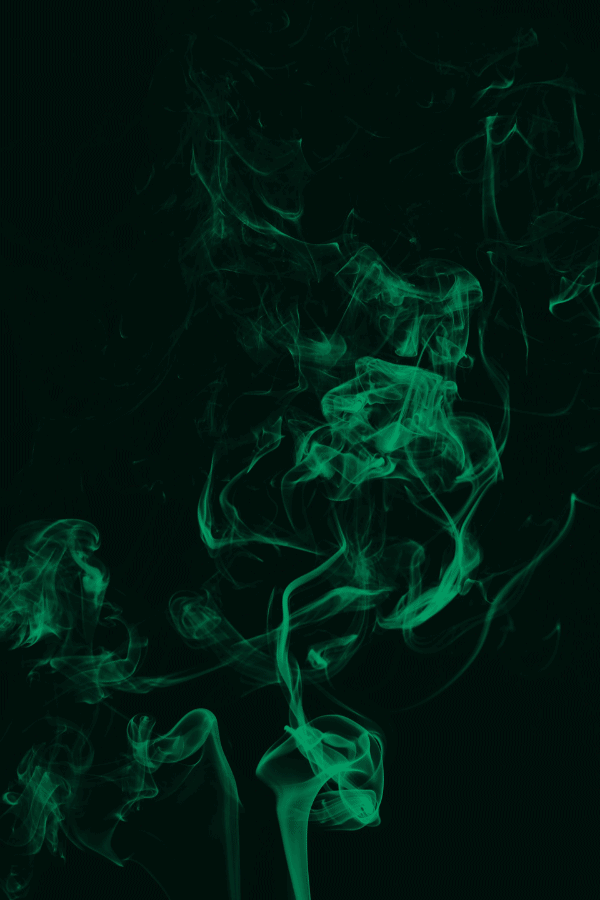 4. Dark Forest
5. Slytherin Collage
6. Green Fire
7. Something Wicked This Way Comes
8. Moody Candles
9. Green Goblet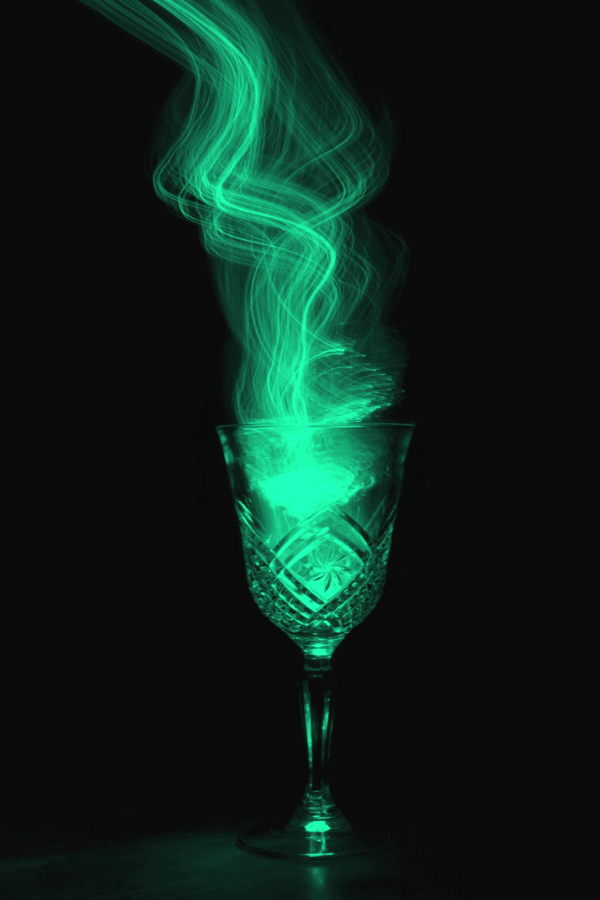 10. Slytherin Table Aesthetic

11. Old Books
12. Stay Hopeful
13. Dumbledor's Office
14. Ambitious, cunning, resourceful
14. Cozy Aesthetic
15. Dark Windows
16. The Great Hall
17. Mischief Managed!
18. Dark Evergreens
19. Green Star Sky
20. Proud To Be A Slytherin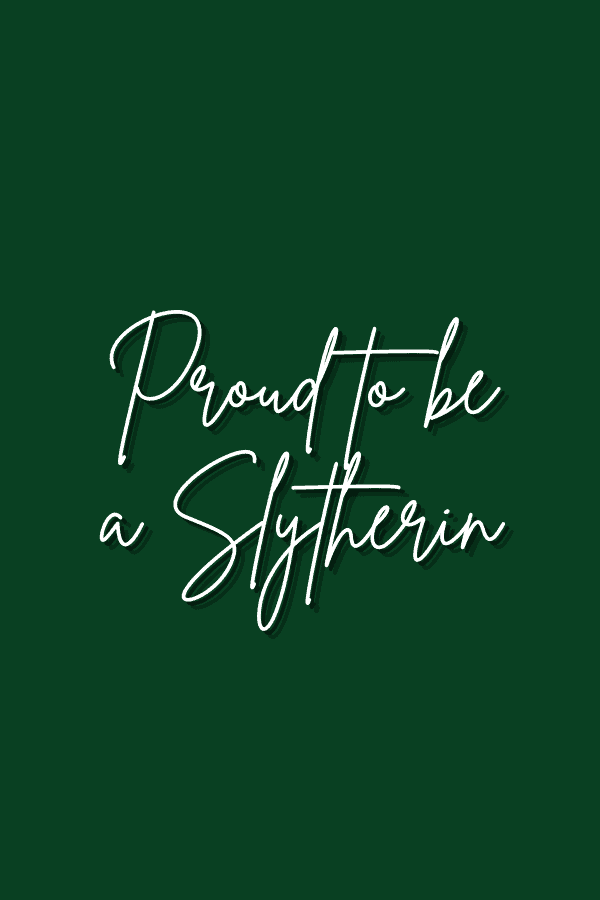 21. Hogwarts
22. Slytherin Colors
23. Hogwarts Crest
24. Slytherin Room Decor
25. S for Slytherin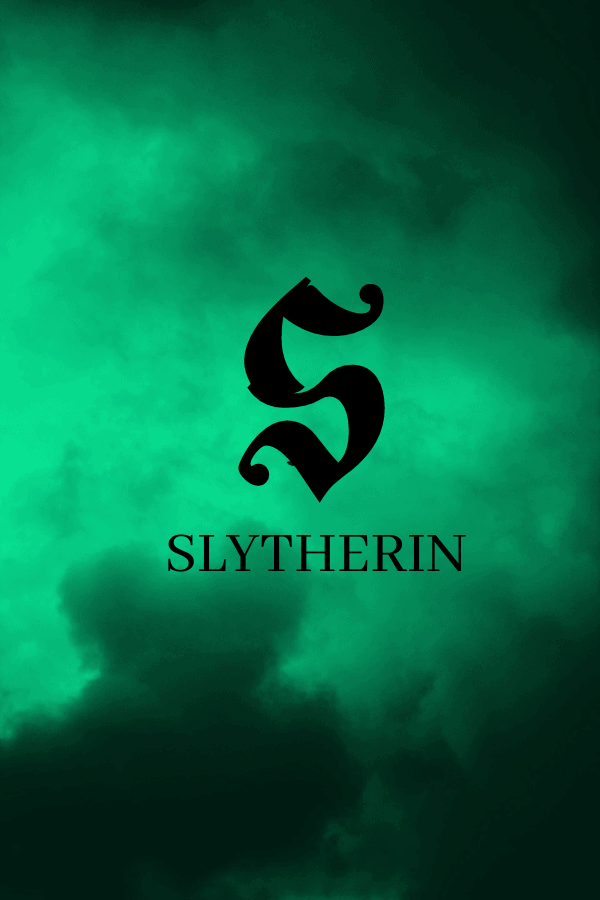 26. Lantern
27. Moody Table
28. Winding Wood
29. Abstract Slytherin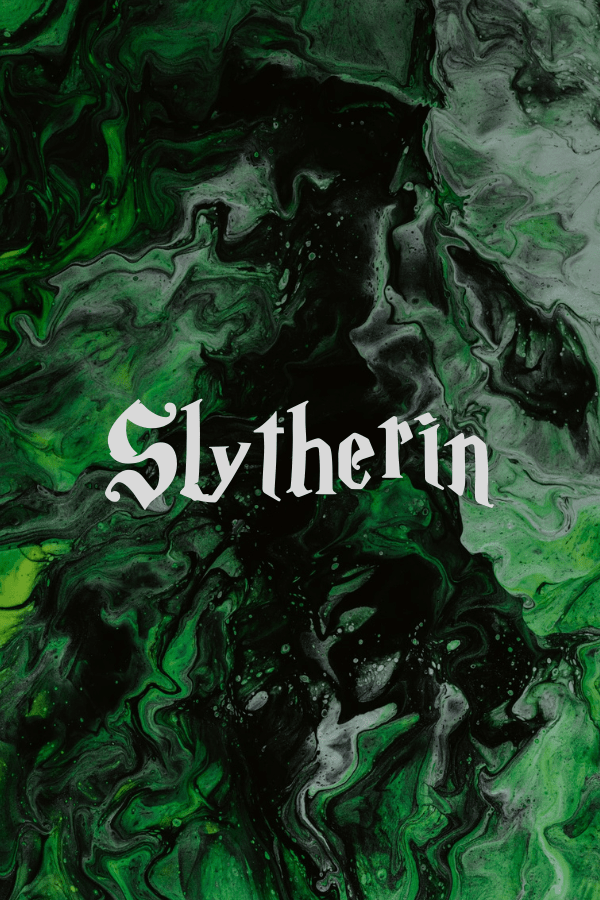 30. Ivy Wall
31. Slytherin Crest
I hope you enjoyed these Slytherin backgrounds for your iphone. These were so fun to put together.
Feel free to pin any of these to Pinterest so others can enjoy to!
Read these next!
50+ Free Dark Academia Wallpaper For Your iPhone!