Have you been sorted into Ravenclaw and are now looking for Ravenclaw backgrounds for your Iphone? If so, you've come to the right post!
Below you will find 30+ gorgeous Ravenclaw Wallpaper aesthetics that are completely free to use!
If you think you're a Ravenclaw but haven't yet been officially sorted into a house, check out the official Harry Potter sorting quiz! It was created by J.K Rowling herself, here on the Wizarding World (you need to create an account then go to the sorting hat)!
This is a fun quiz to take, I'm personally in Slytherin, but I definitely identify with traits from all of the houses. If you're looking for wallpapers for the other houses, check out my related posts here:
All About Ravenclaw
Ravenclaw is one of the four official houses at Hogwarts School of Witchcraft and Wizardry. It was founded by Rowena Ravenclaw, who was a medieval witch.
The official house colors of Ravenclaw are blue and bronze, and the animal mascot is an eagle (many assume it's the raven).
The Head Professor of Ravenclaw is Professor Flitwick. The official ghost is the Grey Lady who is known to be quite helpful to students who are lost or who have lost something.
In order to access the Ravenclaw common room, students must answer a difficult riddle. This tests the students wit. The common room is decorated with blue silks and the ceilings are painted with the night sky.
Ravenclaw Traits
Ravenclaws are known for Intelligence, Wit, Wisdom, learning and creativity. Ravenclaw's can be quite competitive when it comes to being successful in academics.
They are known to be the cleverest and have a really good sense of intuition. If you're sorted into Ravenclaw you are also able to think quickly on your feet, which is a important trait if you ever find yourself in a duel.
Ravenclaws are known for being very creative and original. You are independent and pave your own path in life. As such you're likely display traits of individualism.
Ravenclaw Backgrounds for your Iphone
Below you will find 30+ beautiful Ravenclaw backgrounds for your iphone. Some display the classic Ravenclaw aesthetic, like pictures of Hogwarts etc and some are just wallpapers that I believe Ravenclaws would like.
There is a wide variety and there's something for everyone here. Enjoy!
To Download Wallpaper:
On iPhone: Either screenshot and crop or hold down on the image and save
Desktop: Right click and save image then crop to desired size!
1. Basic Ravenclaw Wallpaper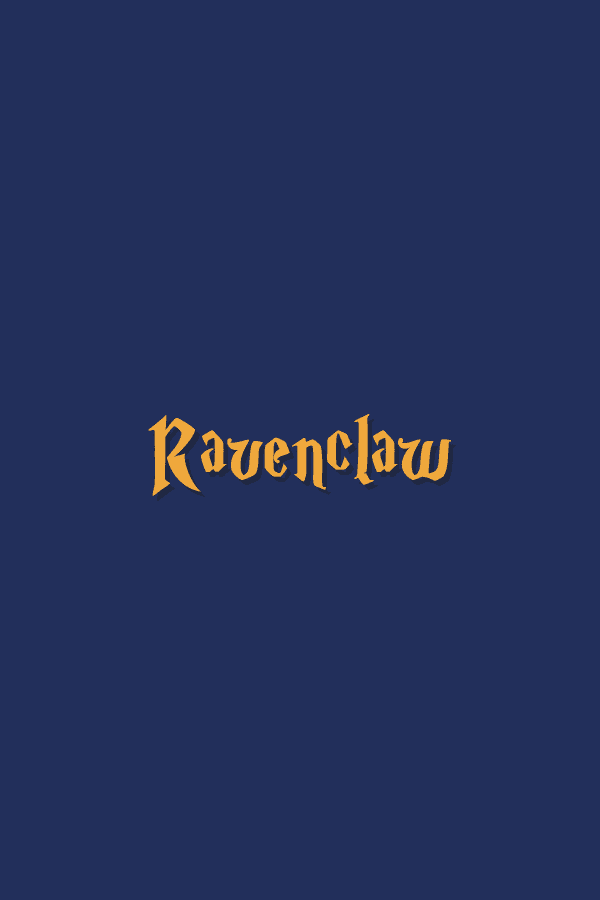 2. I solemnly swear I am up to no good
3. Blue Goblet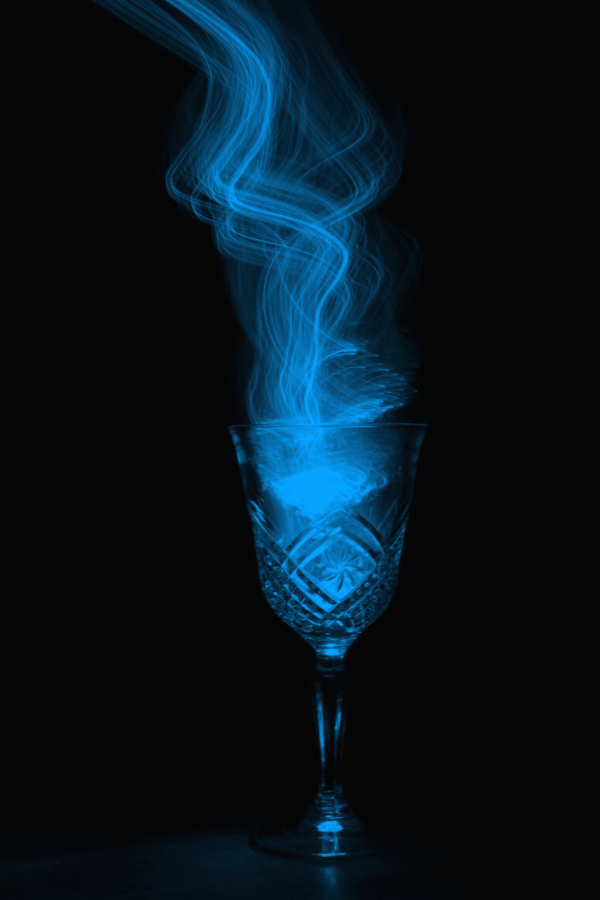 4. Ravenclaw Collage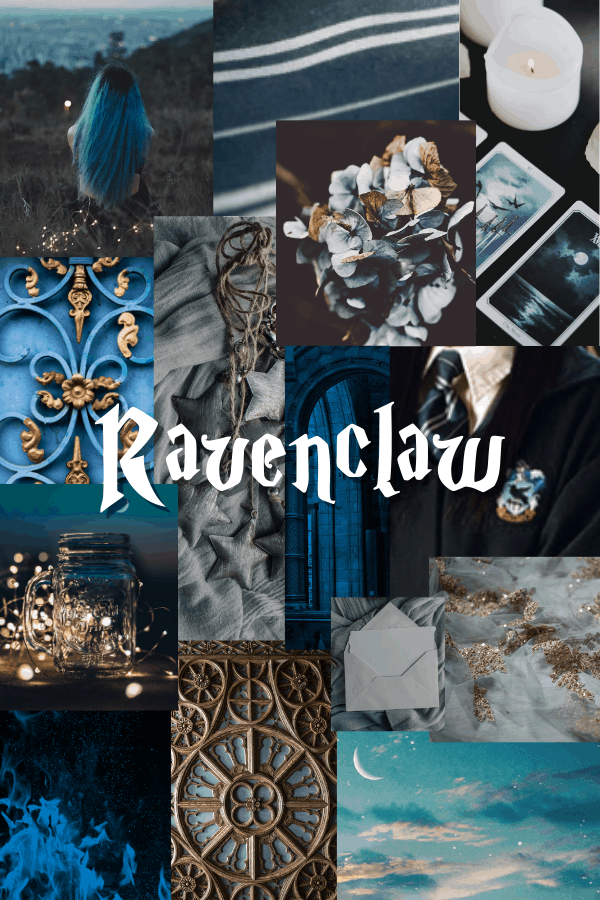 4. Decorative wall
5. Work and Dream
6. Hogwarts Ravenclaw
7. Magic in a Jar
8. Ravenclaw in the sky
9. Magic Vibes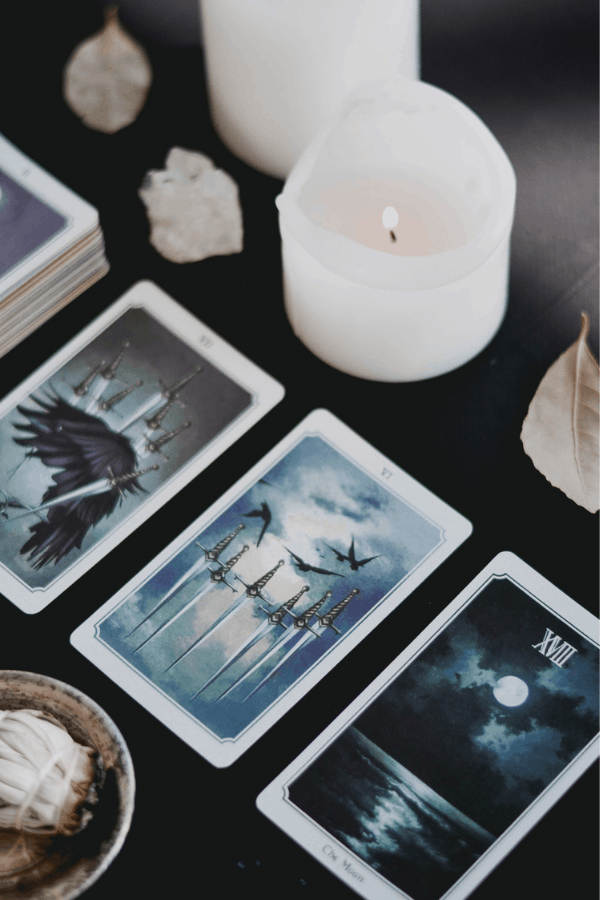 10. Ravenclaw Attributes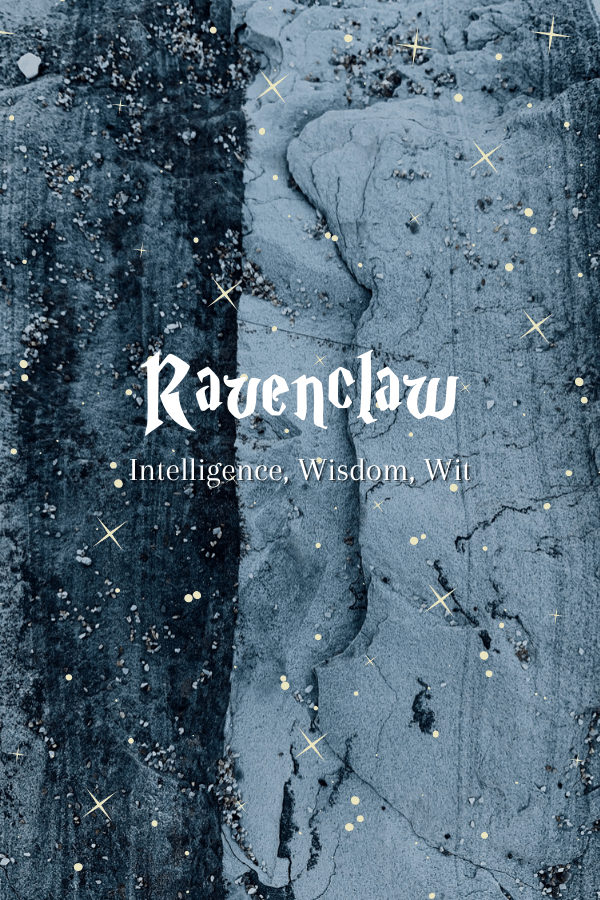 11. Ravenclaw Cozy Aesthetic
12. Blue clock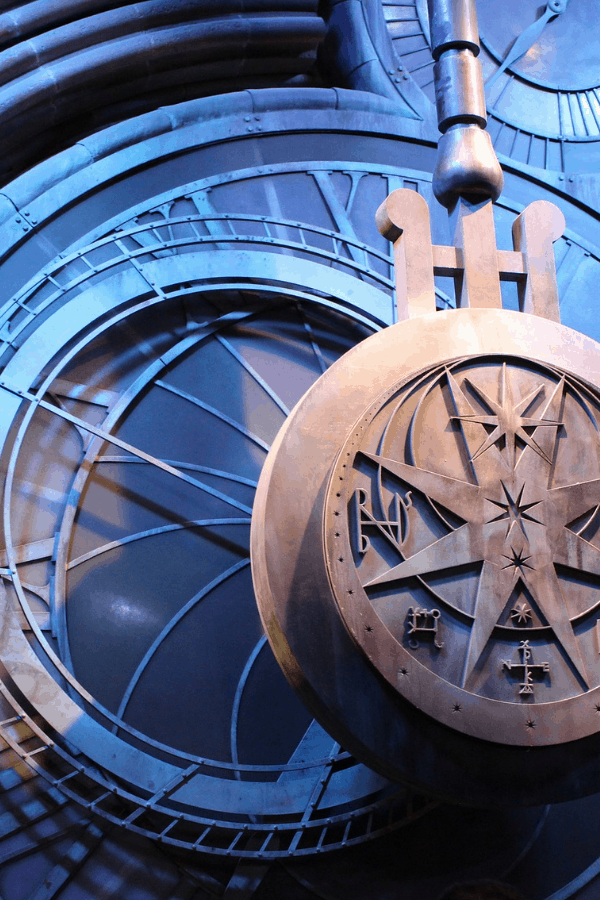 13. Brass and Blue Aesthetic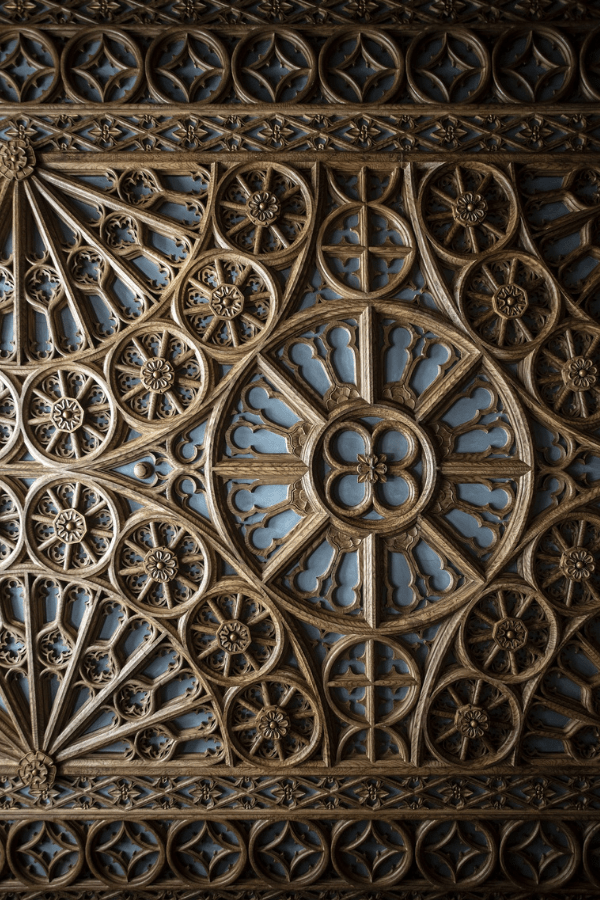 14. Dumbledore's office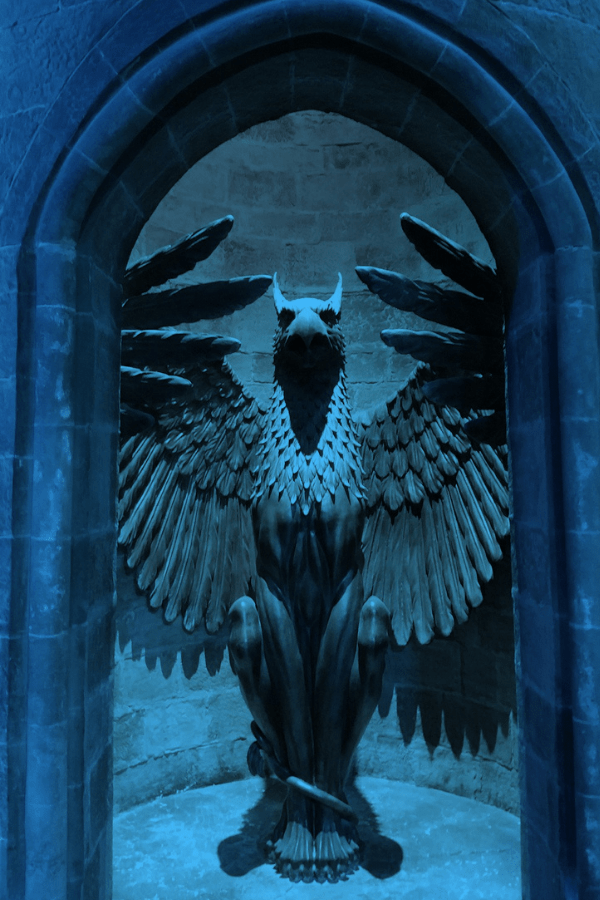 15. Night Sky
16. Proud to be a Ravenclaw
17. Blue Smoke
18. Cozy Reading
19. Pretty Ravenclaw Aesthetic
20. Ravenclaw pentacle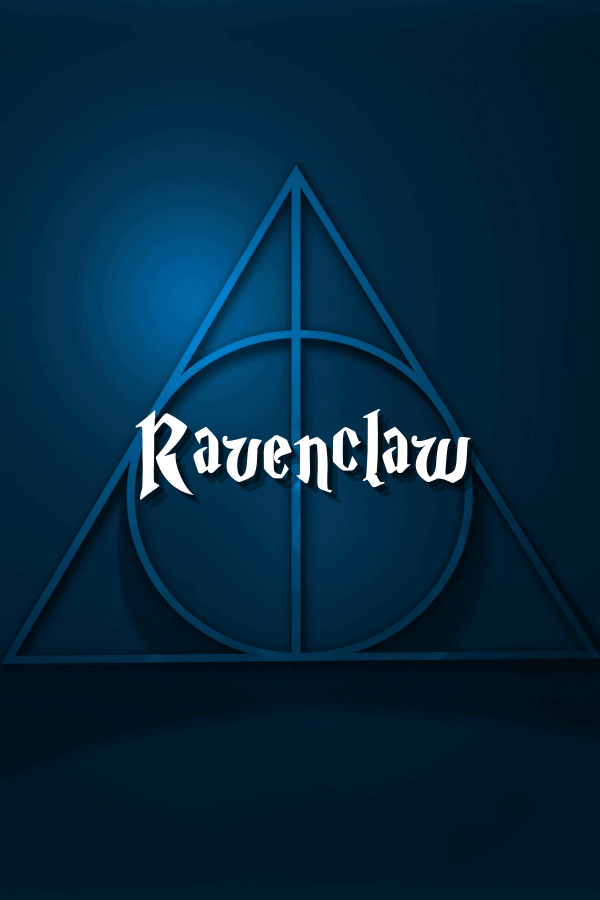 21. Blue Fire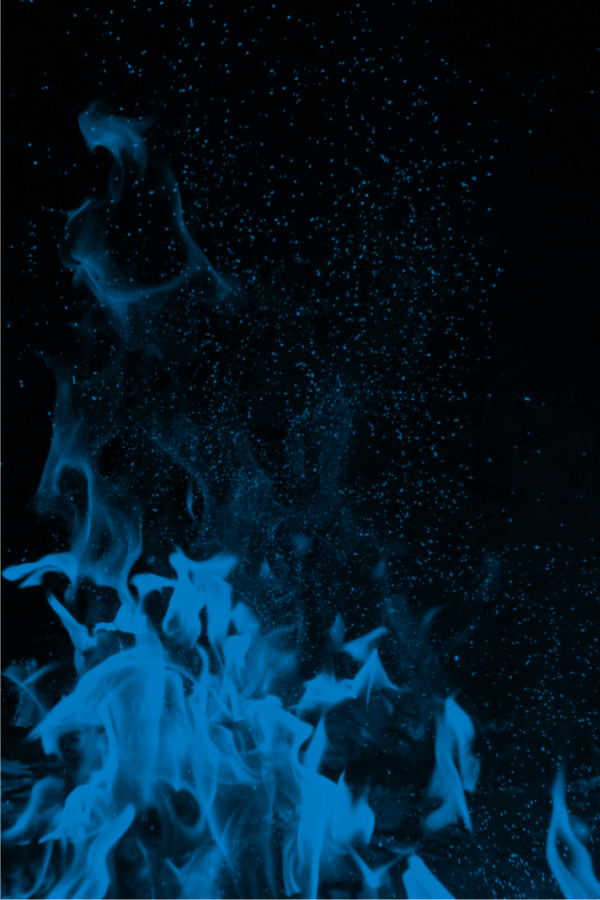 22. Wit beyond measure is man's greatest treasure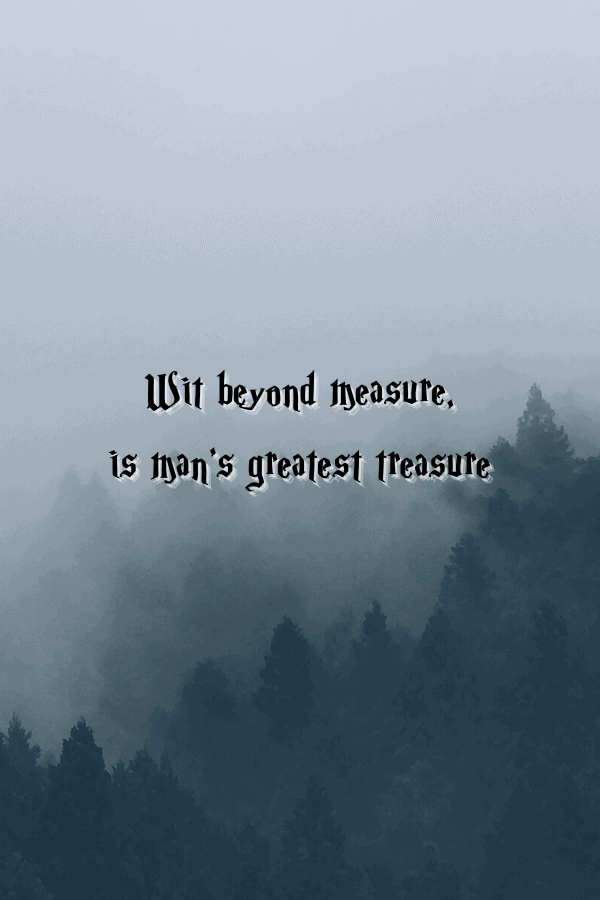 Quote by J.K Rowling
23. Brilliant, but scary
24. Letter Collage
25. The Raven/Eagle star chart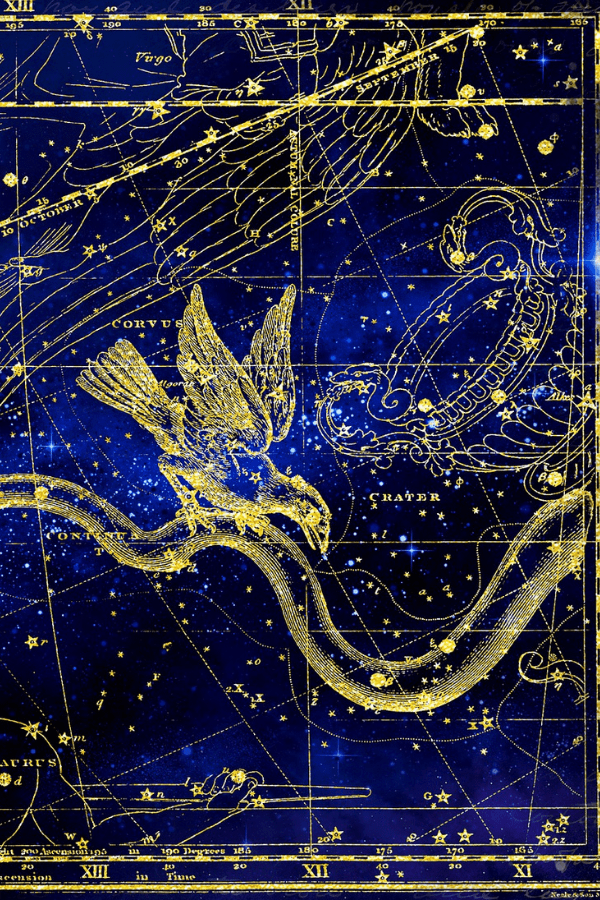 26. Stars can't shine without darkness
Quote by D.H. Sidebottom
27. Blue Candles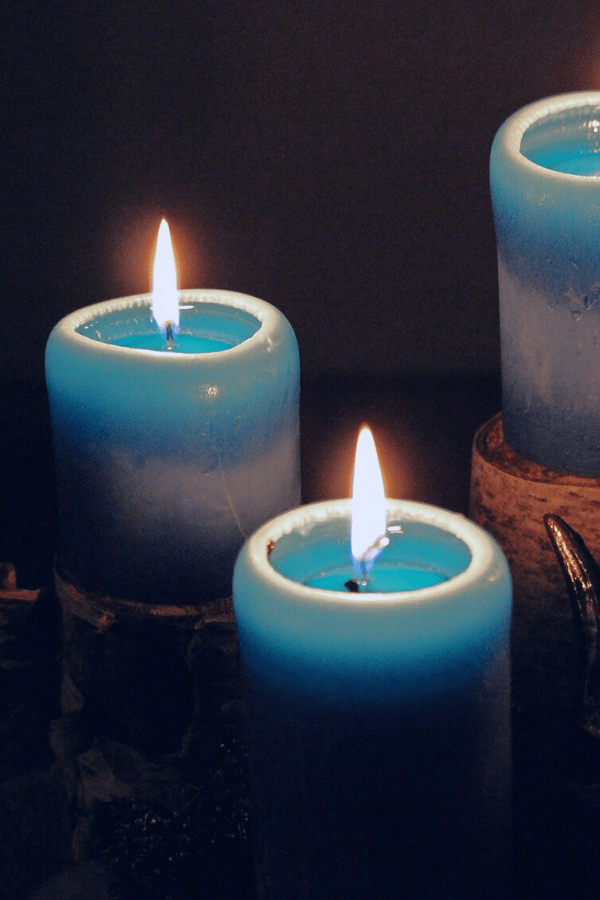 28. Feather Quill
29. Ravenclaw Traits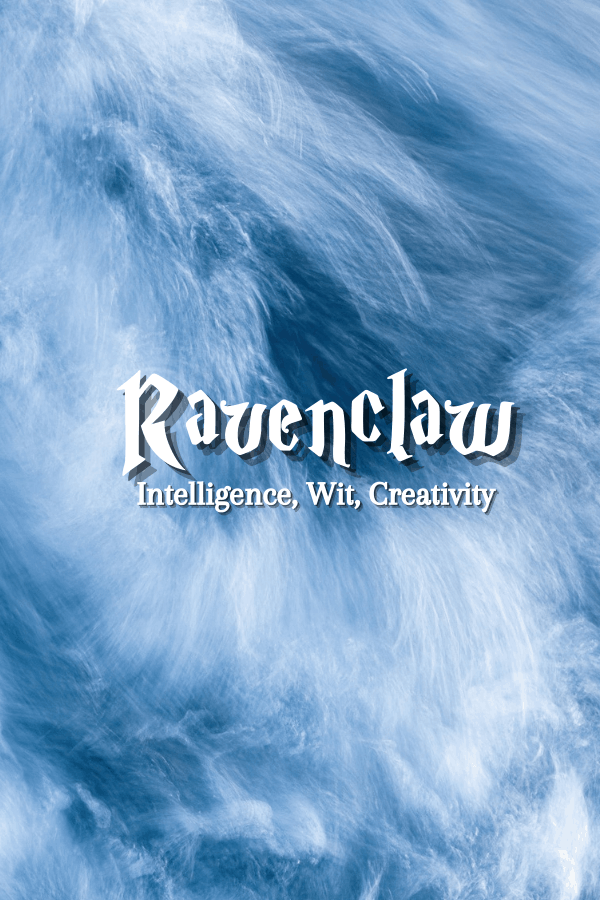 30. Ravenclaw on Hogwarts
31. Blue Bloom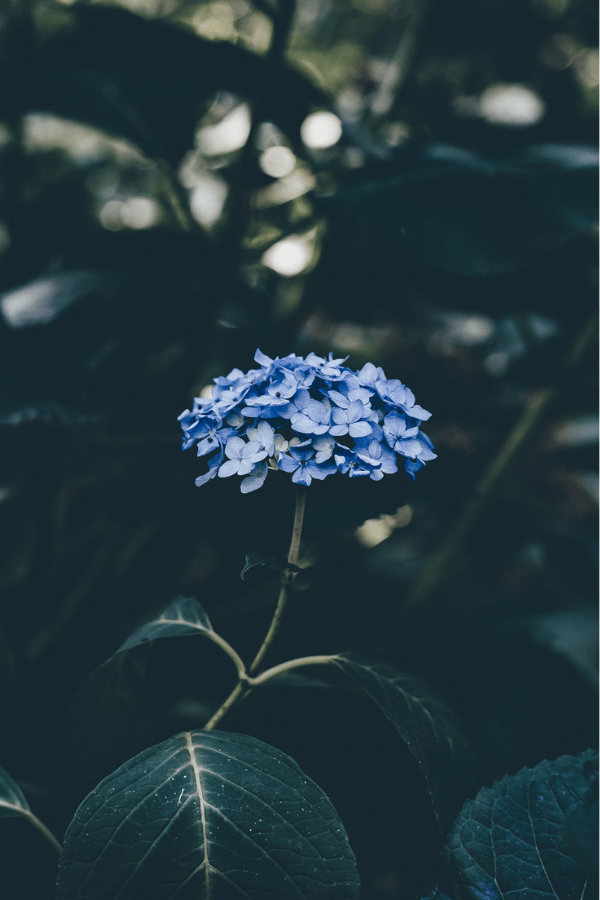 I hope you enjoyed all of these Ravenclaw backgrounds for your Iphone! I love all of these.
They would all make for the perfect iphone background. Feel free to pin any of these to your Pinterest boards so others can enjoy them to!
Read This Next!
50+ Free Dark Academia Wallpaper For Your iPhone!