Today on Prada & Pearls I'm sharing 25+ fun neon wallpaper for your iphone! All of these wallpapers are completely free to use!
I personally love changing up my wallpaper depending on my mood! Recently I saw some fun neon backgrounds on Pinterest and thought I should put together this post so that others can enjoy some as well. There are tons of different wallpapers from neon inspirations quotes to neon hearts! There's definitely lots of variety for you to choose from.
How to download the free wallpaper on your iPhone:
On iPhone: Either screenshot and crop or hold down on the image and save
Desktop: Right click and save image then crop to desired size!
As always, feel free to pin any of the images you see below so you can continue to use these in the months to come!
The Best Neon Wallpaper for your Iphone!
1. Neon Lips
2. Good Vibes Only
3. Neon Popsicle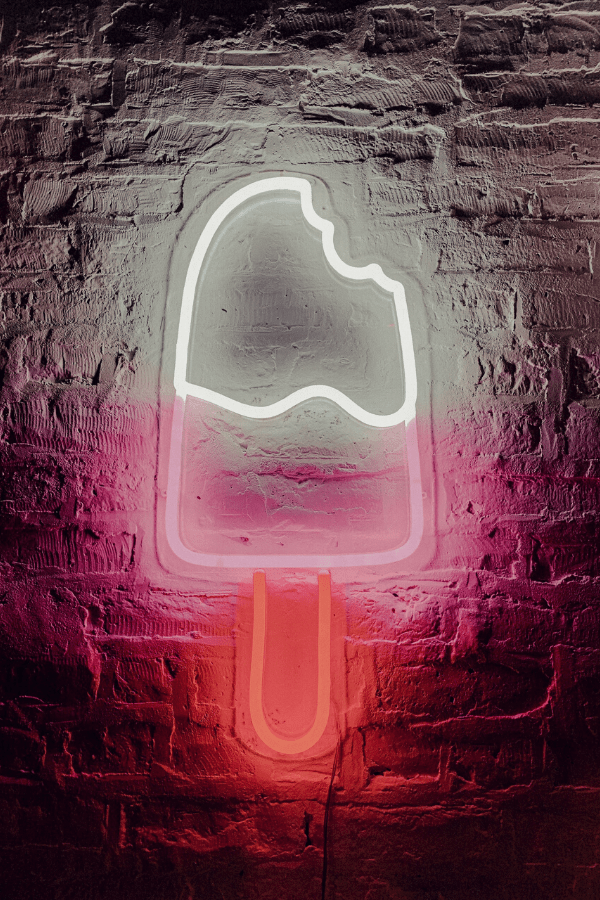 4. and breathe
5. Neon Heart
6. But First Coffee
7. Life is beautiful
8. Dream Big
9. Pink Vibes
10. Broken Heart
11. Kiss
12. Neon Ice Cream
13. Dark Heart
14. Colored Lightning
15. Today was a good day
16. Glowing hearts
17. Darling You're Different
18. It was all a dream
19. All we have is now
20. All the likes
21. Peace Love Wine
22. Rainbow hearts
23. Bright Lightning
24. Time is precious
25. Bright Ice Cream
26. All you need is love and mojitos
I hope you enjoyed this post! I had so much fun creating it! All of these neon wallpapers would be the perfect backgrounds for your iphone!
Check out some of my recent wallpaper posts:
40 AMAZING SPACE AESTHETIC WALLPAPER FOR YOUR IPHONE!
50+ AMAZING FREE CLOUD AESTHETIC WALLPAPER FOR YOUR IPHONE!
50+ Beautiful Winter Wallpaper Aesthetic You'll Love!
Join my newsletter and get fashion/beauty tips and tricks right to your inbox! Click here to sign up!