Disclaimer: This blog post may contain affiliate links. If you click on one and make a purchase, I will make a small commission, at no extra cost to you. These are products I've personally used and stand behind, learn more.
Looking for gorgeous a winter wallpaper aesthetic to use on your iPhone? You've come to the right post!
Winter is one of my favourite seasons. I love how beautiful snow looks when it first falls, it's almost magical! Every season, I like to update my iPhone wallpaper to reflect the current weather and winter is one of the best! Below you will find a variety of winter landscapes, winter sunsets and cozy winter scenes. There's so many wallpapers to choose from!
How to download the free wallpaper on your iPhone:
On iPhone: Either screenshot and crop or hold down on the image and save
Desktop: Right click and save image then crop to desired size!
As always, feel free to pin any of the images you see below so you can continue to use these in the winter months to come!
The Best Winter Wallpaper Aesthetic You Need!
1) Winter Fur Tree
2) Winter cabin
3) Highland Cow
4) Winter in Banff
5) Winter path
6) Cozy Cabin
7) Winter Sunset
8) Winter Lake Louise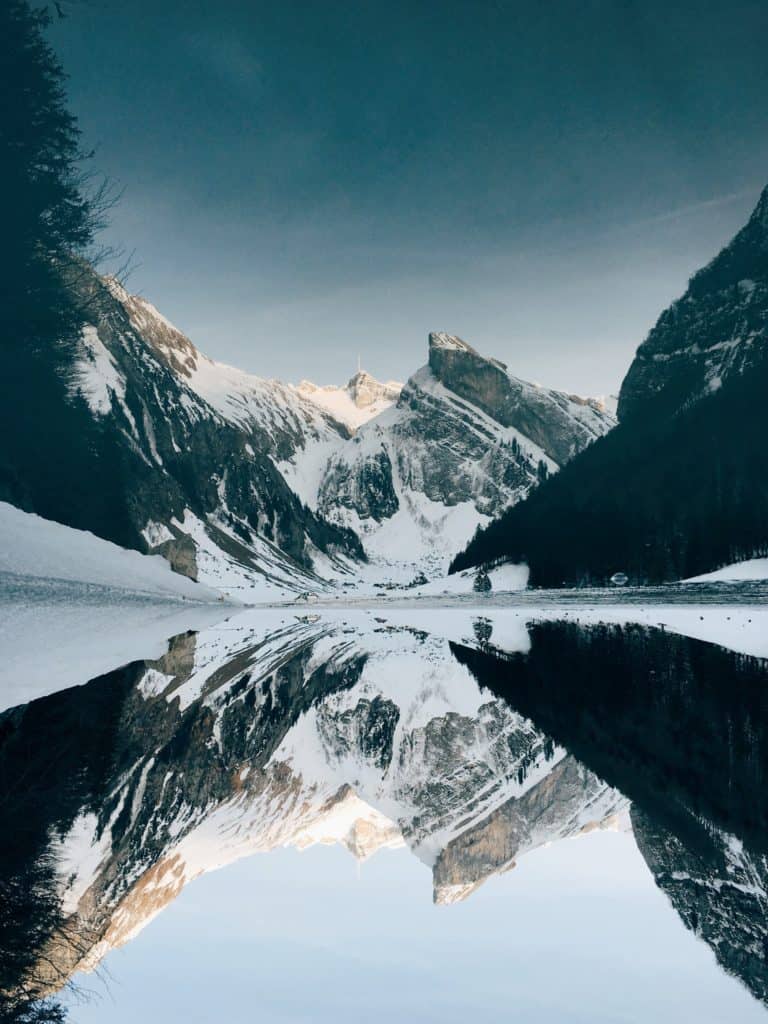 9) Winter Road
10) Pink Winter Sky
11) Moody Winter
12) Winter Greens
13) Winter Dream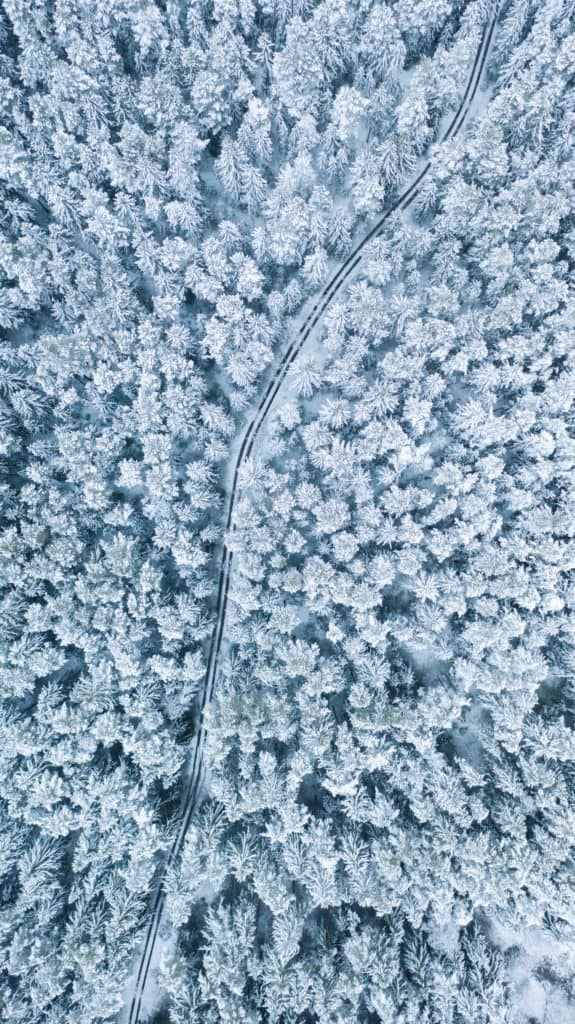 14) Snowy Sunset
15) Wood Stock
16) Cozy Fire
17) Winter Pine Cone
18) Snowy Trees
19) Winter Lake
20) Icy Wallpaper
21) Cracked Wallpaper
22) Purple Winter
23) Winter Haze
24) Pink Mountains
25) Winter Deer
26) Winter Horse
27) Winter Lights
28) Cute Deer
29) Winter heart
30) Snow covered road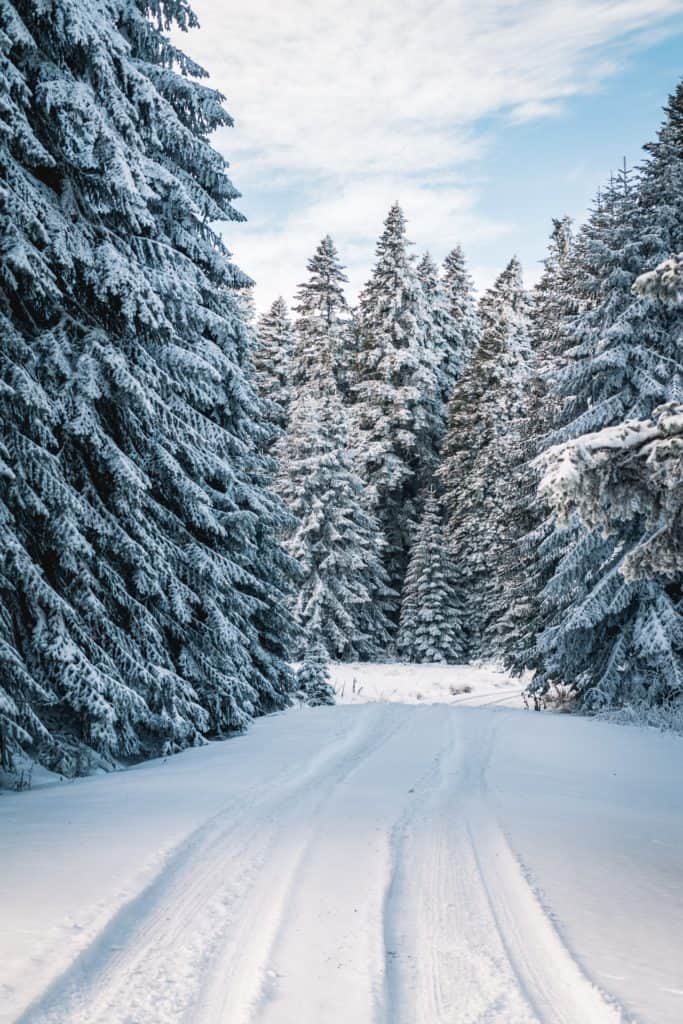 31) Pink Moon
32) Sunset Cabin
33) Cozy Fire
34) Winter Stallion
35) Icy
36) Winter in Europe
37) Snowy Wonderland
38) Winter wonderland sunset
39) Winter Blues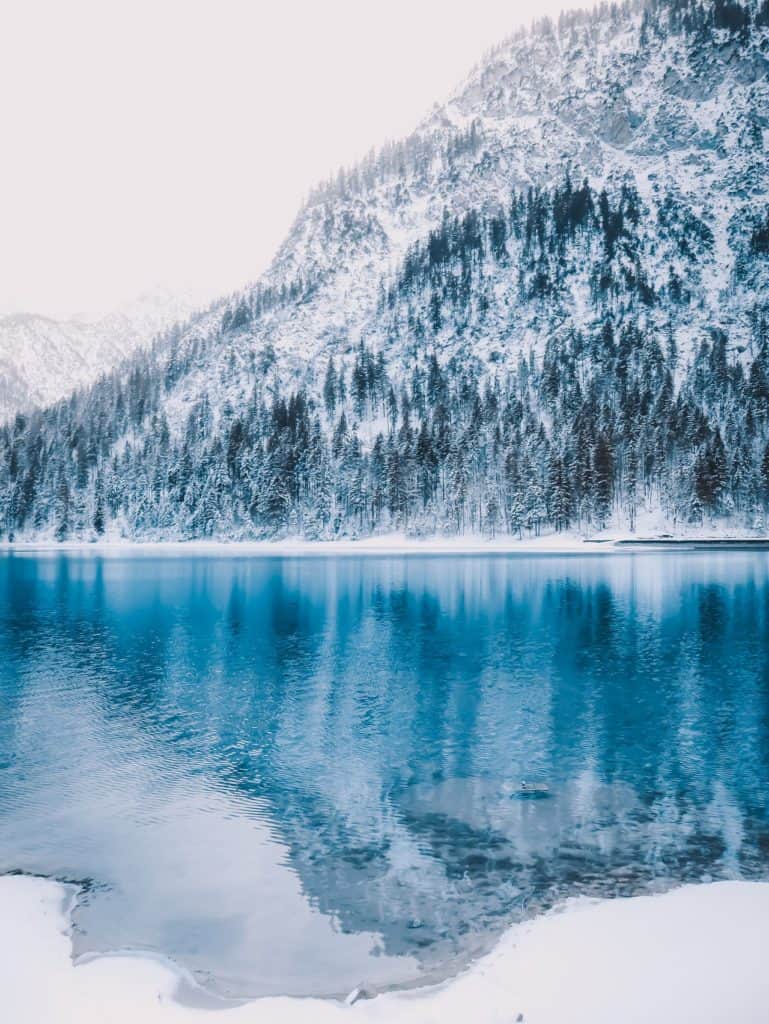 40) Winter Grass
41) Winter Tree
42) Chilly Lake
43) Snowy Pines
44) Winter Puppy
45) Winter Ski Hill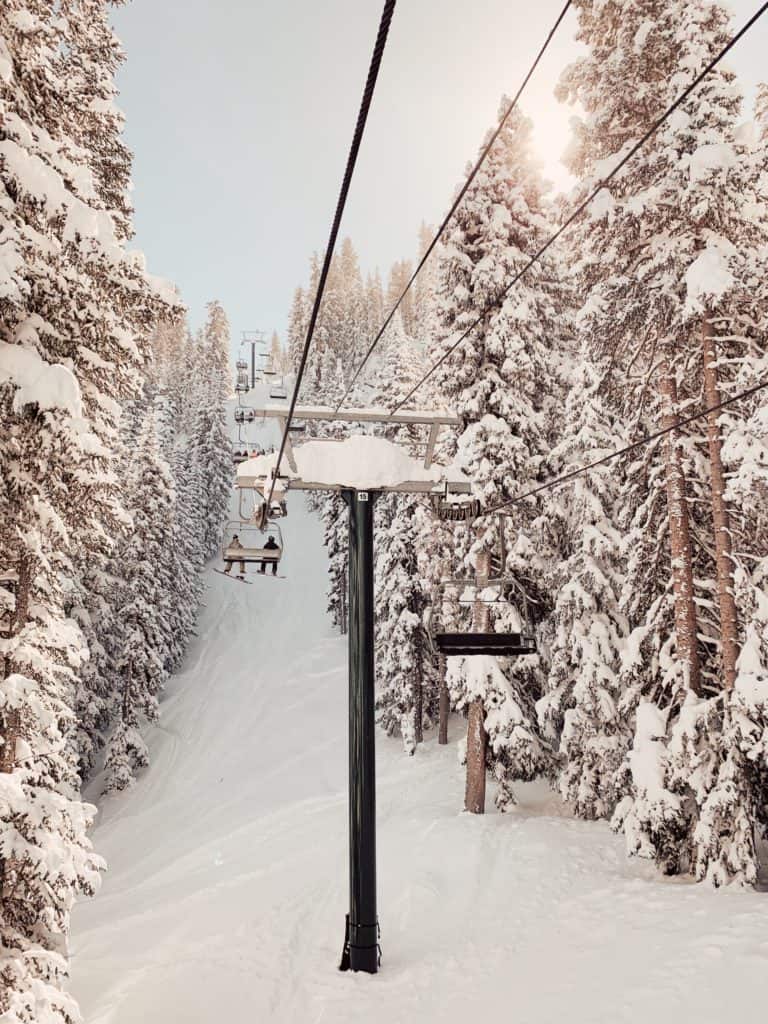 46) Rainbow Skies
47) Fire wood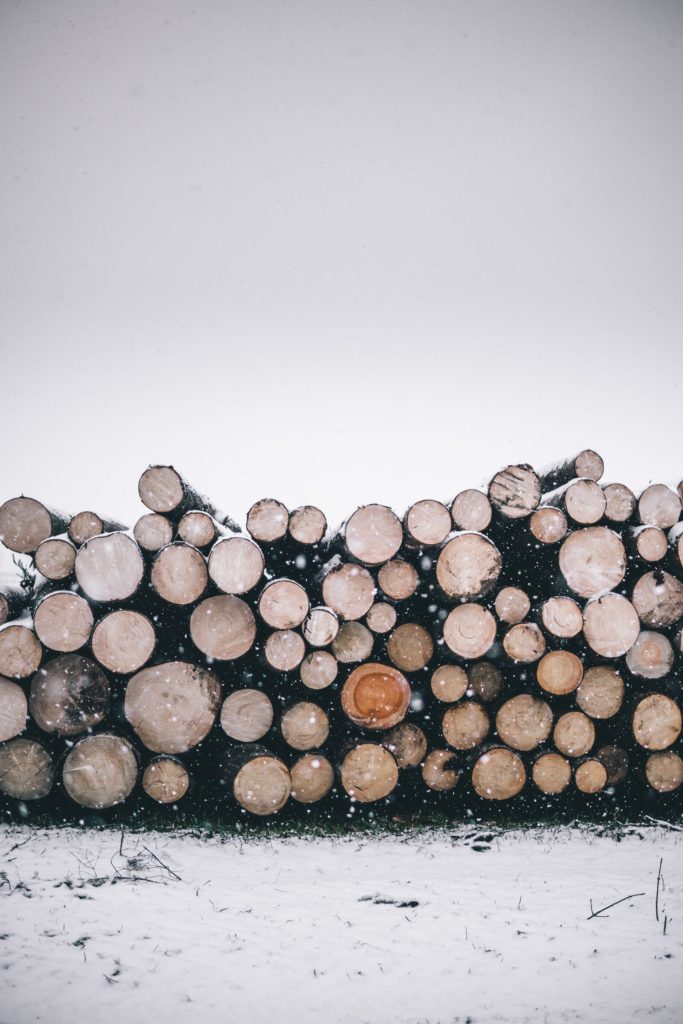 48) Purple Winter Skies
49) Pink Winter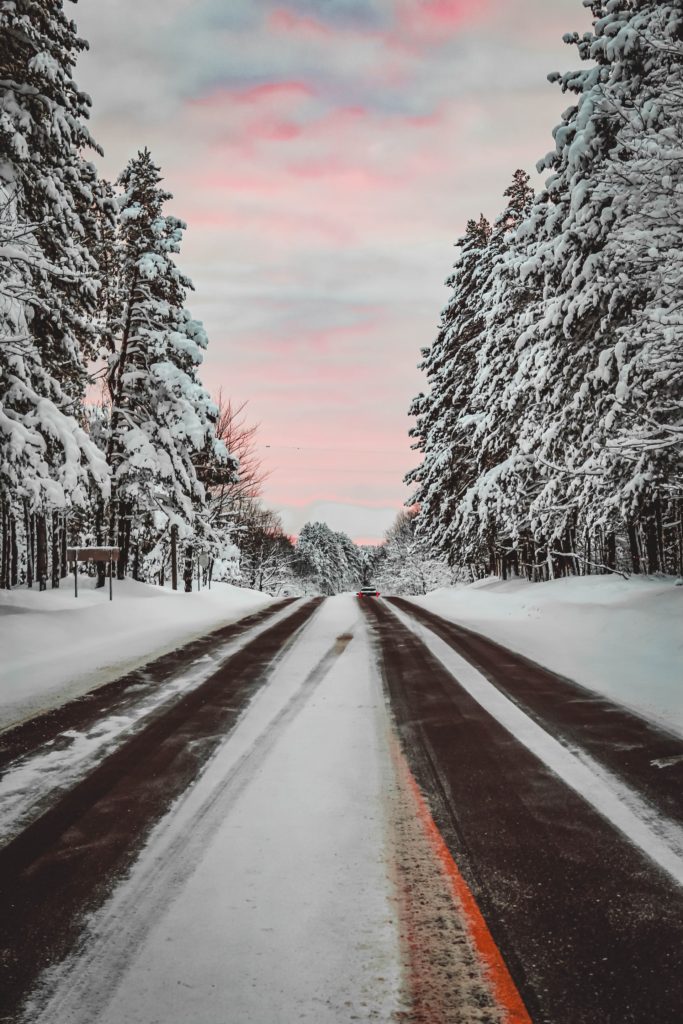 50) Winter Afternoon
Enjoyed this winter wallpaper aesthetic post!? See related wallpaper posts here:
40 AMAZING SPACE AESTHETIC WALLPAPER FOR YOUR IPHONE!
50+ Cute Free Christmas Aesthetic Wallpaper for your iPhone!
50+ AMAZING FREE CLOUD AESTHETIC WALLPAPER FOR YOUR IPHONE!
Looking for winter coat!? Check out my top picks in this video!
Also check out my favourite winter amazon coat here. It's incredibly highly rated and super affordable!