Have you been looking for some amazing space aesthetic wallpaper for your iPhone!? If so, you've come to the right place. I rounded up 40 of my favourite galaxy aesthetic wallpaper that is completely free for you to use! I personally love space, so this post was really fun to make. All of these space aesthetic wallpapers are so dreamy to look at! No matter what color or style you're looking for, I have something in here for you!
Want to bring some galaxy magic into your home!? Here are some of my favourite space products:
How to download the free wallpaper on your iPhone:
On iPhone: Either screenshot and crop or hold down on the image and save
Desktop: Right click and save image then crop to desired size!
Feel free to Pin any of the wallpaper you like so you can use year after year!
The Best Space Aesthetic Wallpaper for your iPhone!
1) Purple Haze
2) Aqua Galaxy
3) Pink Stardust
4) Cloud Galaxy
5) Moody Galaxy
6) Red Haze
7) Pink Dream
8) Blue Stardust
9) Purple Stardust
10) Pink Haze
11) Pastel Stars
12) Dreamy Stars
13) Picturesque Moon
14) Starry Night
15) Shooting Star
16) Pink Moon
17) Center Galaxy
18) Blue Orb
19) Orange Haze
20) Fuschia Sky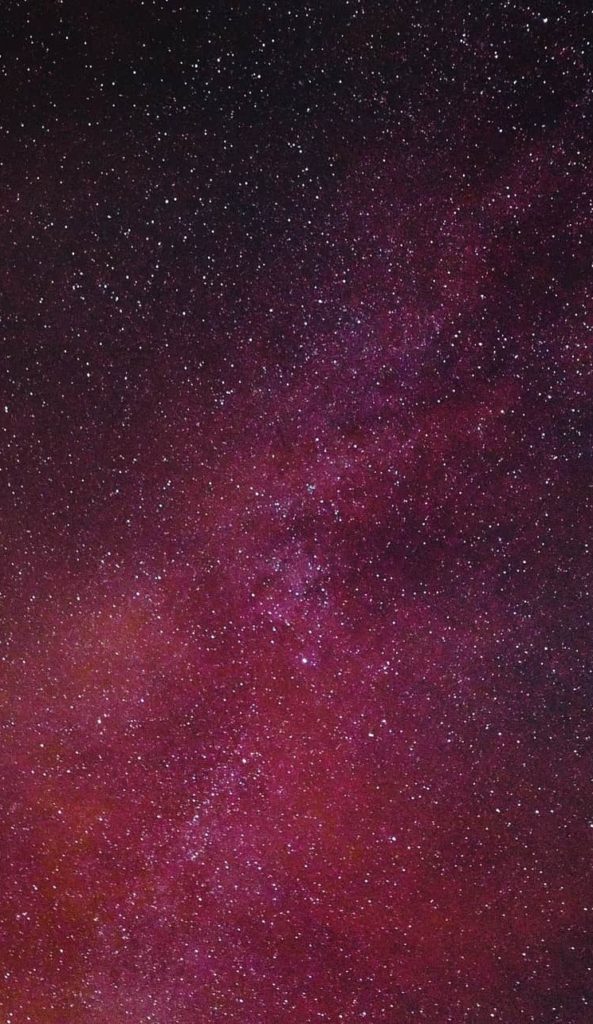 21) Orange Moon
22) Blue Haze
23) Purple Dreams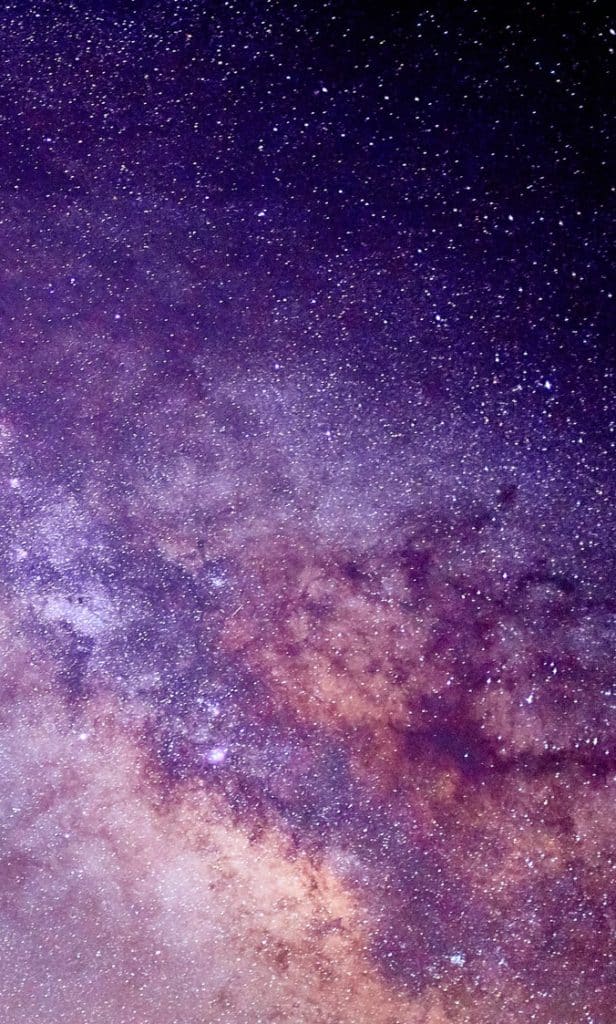 24) Dreaming of the moon
25) Dreamy orb
26) Red moon
27) Above it all
28) Hazy Dream
29) Stars in Paradise
30) Distant Galaxy
31) Starry Purple
32) Fiery sky
33) Speed of Light
34) Perfect night
35) Glowing Stars
36) Peaceful night
37) Pastel Dream
38) Purple night
39) Rainbow Stars
40) Purple Glow
Enjoyed this space aesthetic wallpaper roundup!? If so, check out some of my other free wallpaper posts
50+ Cute Free Christmas Aesthetic Wallpaper for your iPhone!
50+ Amazing Free Cloud Wallpaper Aesthetic Backgrounds for iPhone in HD!