Today on Prada & Pearls we're sharing 30+ fun Easter aesthetic wallpaper for your phone! All of these wallpapers are completely free to use and would look amazing as your background!
Changing my phone's background always gets me into the festive spirit. I do it for every holiday. If you're not someone who wants to decorate or you don't have time this year, changing your background is such an easy way to celebrate!
There are a lot of ways you can celebrate Easter. You might be celebrating from a religious standpoint or Easter might be a chance for you to get together with family and friends. However, you choose to celebrate is up to you!
For me, when I think of easter the first things that come to mind are Easter bunnies, eggs, pastels, spring flowers, desserts, chocolates and, warmer weather. The air finally gets warmer and it's really a feeling of sunnier days ahead.
Below we've tried to encompass all of those spring and easter feelings into our wallpapers! These can all double as cute spring aesthetics to brighten your days!
How to download the free wallpaper on your iPhone:
Downloading the wallpaper below is easy:
On iPhone: Either screenshot and crop or hold down on the image and save
Desktop: Right-click and save the image then crop to the desired size!
We suggest saving various images at once since they might look slightly different on your phone depending on your screen size. Also, feel free to bookmark this page if you want to return and try out some more!
Looking for more Easter content?
If you are looking for more fun Easter content, check out our related articles here! We have everything from cute easter decor to yummy easter desserts!
50+ Easter Wreath Ideas That'll Brighten Your Front Door!
15 Cute Easter Baskets Kids Will Love!
50+ Spring Nails You Need To Try This Season!
As always, feel free to pin any of the images you see below so you can continue to use these in the months to come!
The Best Easter Aesthetic Wallpaper for your Phone!
1) Mini Eggs
Nothing says Easter more than a bunch of mini eggs! These are my absolute favorite Easter treat! They can easily be used to bake or just to snack on! Check out one of our favorite mini eggs recipe by the Pink Brunette, the Chocolate Mini Egg Cookie Cake!
2) Spring Blooms
One of my favorite thing about spring is the first blooms. Nothing makes me happier than seeing flowers come up for the ground for the first time. Having these as my wallpaper background makes me hopeful for sunnier days to come!
3) Easter Bunny
Had to include some cute bunnies in this article! How adorable is this little guy!
4) Easter Flatlay
This is everything that Easter represents! If you want to easily get into the Easter spirit this flatlay is for you!
5) Sunday Morning
6) Easter Cookies
Sugar Cookies are so much fun to make around holidays! There are so many cute and fun designs you can make. It's a great activity to get the whole family involved with!
7) Fresh Cut Flowers
Fresh cut tulips are one of my favorite things to decorate my house with when spring comes around! They bloom for such a short period of time making them that much more special! This is personally my favourite color combo, I love pink and white tulips!
8) Chocolate Bunnies
What's Easter without chocolate bunnies! Once these hit the store shelves you know it's time to start decorating!
9) Rainbow Eggs
Decorating Easter eggs is something I look forward to at Easter! There are so many different ways you can decorate eggs. It's a great activity to do with the entire family! Afterward, it's fun to display them in a bowl or on a tree!
10) Colorful Eggs
11) Easter Setup
The perfect gold Easter aesthetic! This says spring to me!
12) Fresh Rain
These tulips are the perfect color! I love having flowers are my phone's backdrop! If you're looking for more check out our rose aesthetic wallpapers!
13) Happy Easter
14) Easter Nest
15) Hint of Chocolate
One of my Easter guilty pleasures! It's so hard not to eat one of these eggs, right!?
16) Basket Bunnie
17) Fresh Eggs
18) Spring Bouquet
Such a dreamy spring bouquet! This color combination is perfection!
19) Happy Easter!
20) Bunnies & Eggs
21) Farmhouse Eggs
22) Spring Tree
23) Saturday Painting
If you're looking for a unique way to decorate your eggs this year, why not try hand painting them! It's the perfect way to make yours unique!
24) Pink Blooms
25) Afternoon Treat
26) Speckled Eggs
27) Baby Duck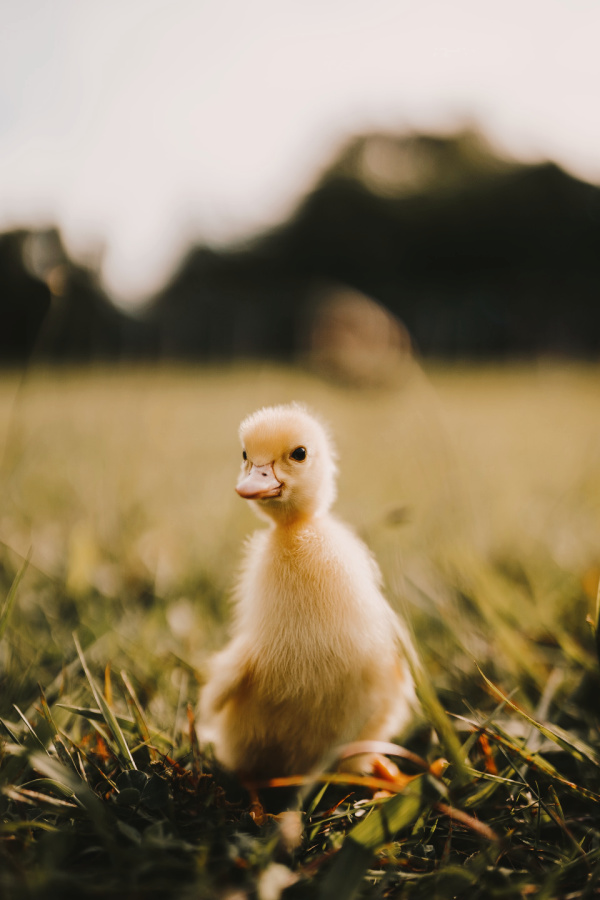 28) Spring Colors
The perfect color combination for spring! These would make the perfect centerpiece on any table!
29) Bright Cupcakes
30) Easter Egg Hunt
31) Pastel Blooms
32) Candy Eggs
If you haven't tried these sugar eggs before, this Easter is your time! I grew up with these and can't help but think of Easter every time I see them!
33) Chocolate Coating
34) Table Setting
35) Cross
We hope you enjoyed all of these stunning Easter aesthetic wallpaper! They are the perfect addition to your phone to get you into the festive spirit!
Remember feel free to bookmark this page to make it easier for you to find again! Sometimes, depending on your phone size, the wallpapers might look a bit different. Therefore, you might need to try out a couple before you find the perfect one for you!
Looking for more fun wallpapers? Check out our Free Wallpaper page here! Also here are some of our most popular spring posts:
40+ Rose Aesthetic Wallpaper for your iPhone! Prada & Pearls
50+ Gorgeous Cottagecore Aesthetic Wallpapers For Your iPhone!
50+ Stunning Sunset Aesthetic Wallpaper For Your Phone!
Sign up for my weekly newsletter Now!
Want fashion/beauty tips and tricks, special discount codes, and more right to your inbox!? Sign up for my newsletter here!