Today on Prada & Pearls I'm sharing some stunning sunset aesthetic wallpaper for your Phone! All of these wallpapers are completely free to use and would look amazing as your background!
Sunsets are one of my favourite things to watch. No matter what time of year, they're always so calming.
Wallpapers are an easy way to add a positive vibe to your day. If you're anything like me, you likely check your phone a lot during the day, that's why having a cute wallpaper can really lift your mood!
How to download the free wallpaper on your iPhone:
On iPhone: Either screenshot and crop or hold down on the image and save
Desktop: Right-click and save the image then crop to the desired size!
As always, feel free to pin any of the images you see below so you can continue to use these in the months to come!
Stunning Sunset Aesthetic Wallpaper for your Phone!
Below is a collection of my favourite sunset wallpapers! All of these photos would make for the perfect sunset background on your phone. There's a total of 51 so there's lots to choose from below.
1) Boho days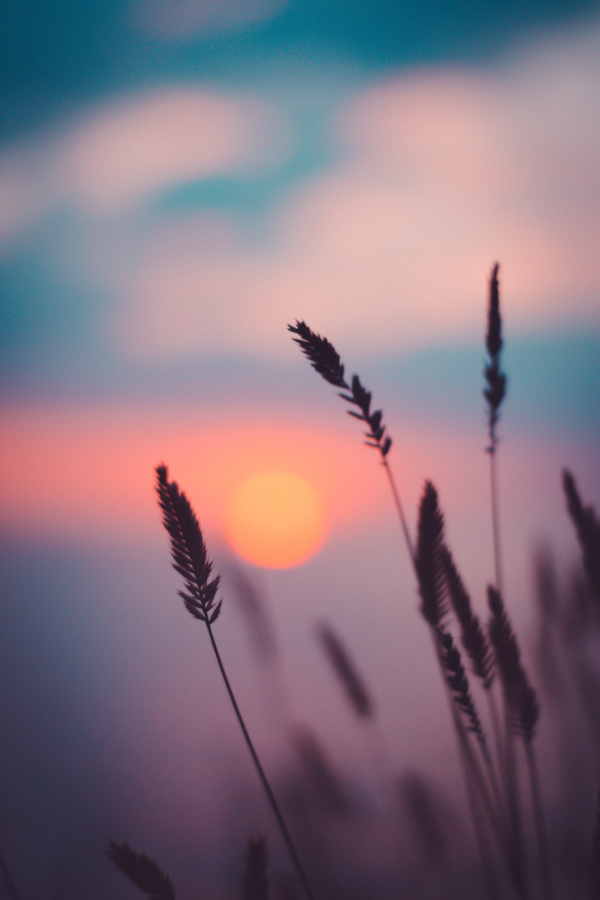 First up we have this boho wallpaper. I love how hazy the sunset is in this picture! It really has a calming energy.
2) Above it all
My second favourite wallpaper would have to be cloud wallpaper and this one is so stunning! The pinks and purples in this photo are so dreamy.
3) Driftwood Island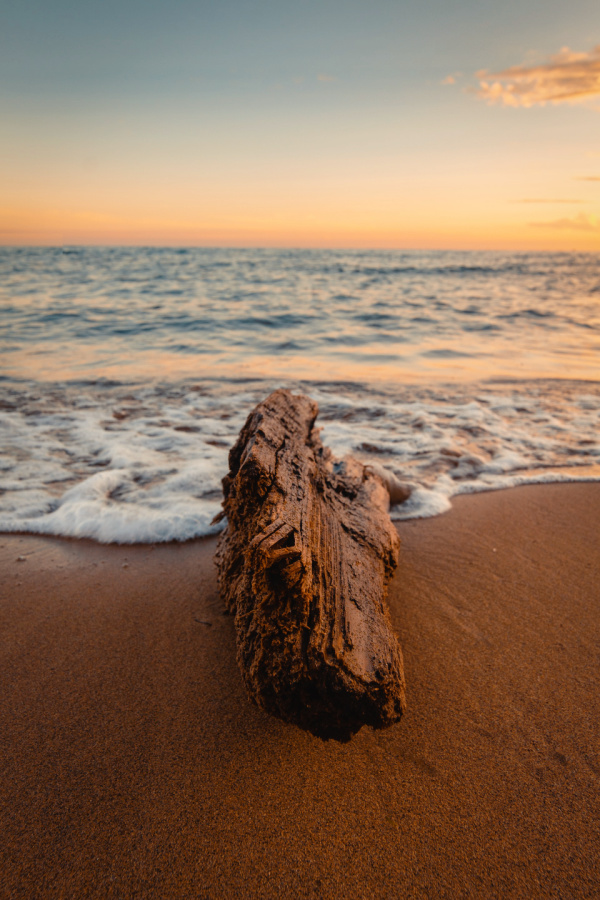 Beach wallpapers are the perfect way to add some warmth, especially with the winter season coming! Whether you want to dream of a sandy vacation or just want a pick me up, this wallpaper is perfect!
4) On top of the world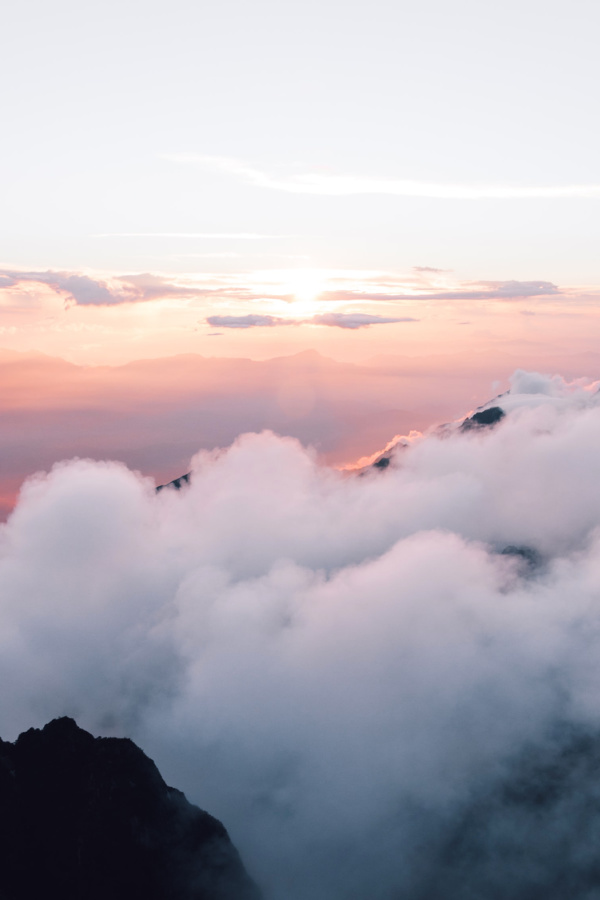 One of my top bucket list items is hiking above the clouds and watching the sun set or rise. This wallpaper reminds me of just that!
Check out more Sunset backgrounds below!
5) Dreamy
6) Paradise dreaming
7) Purple Sunset
8) Perfect Boardwalk
9) Fields of dreams
10) Northern Sunset
11) Summer Sunset
12) Sand in the toes
13) Positano Views
14) Rainbow Skies
15) Calm nights
16) Dream sunset
17) Venice Nights
18) Moody Nights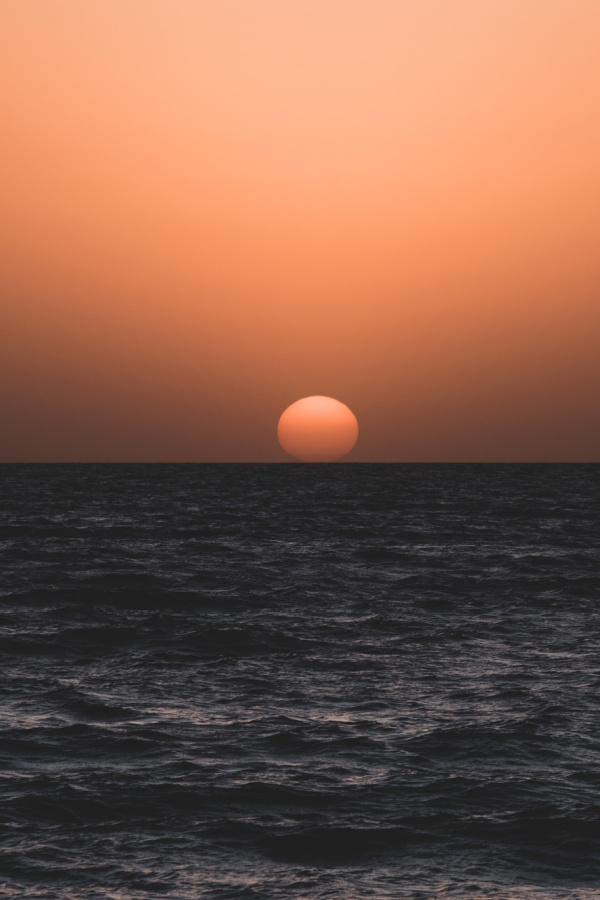 19) Sunset Clouds
20) Winter Mountain Top
21) Fuchsia Fire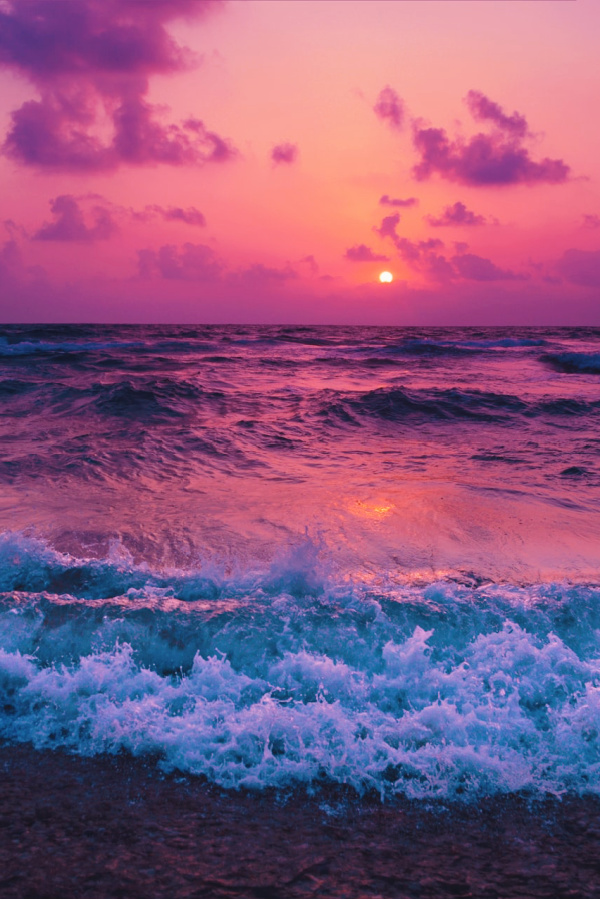 22) Orange Skies
23) Desert Skies
24) California Dreams
25) Calm Boardwalk
26) Cotton Candy Skies
27) Fall Sunset
28) Tangerine Sunset
29) Sunset Reflection
30) Surfs Up
31) Boardwalk to paradise
32) Rainbow Nights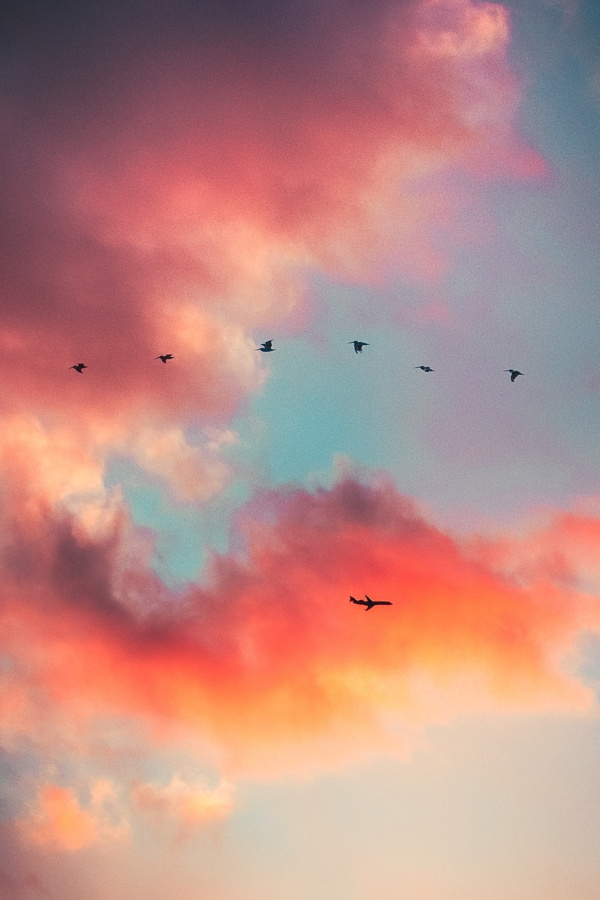 33) Just Beachy
34) Winter Wonderland
35) Cottagecore Aesthetic
36) Sunset Swims
37) Pink clouds
38) Magic hour
39) Lake Nights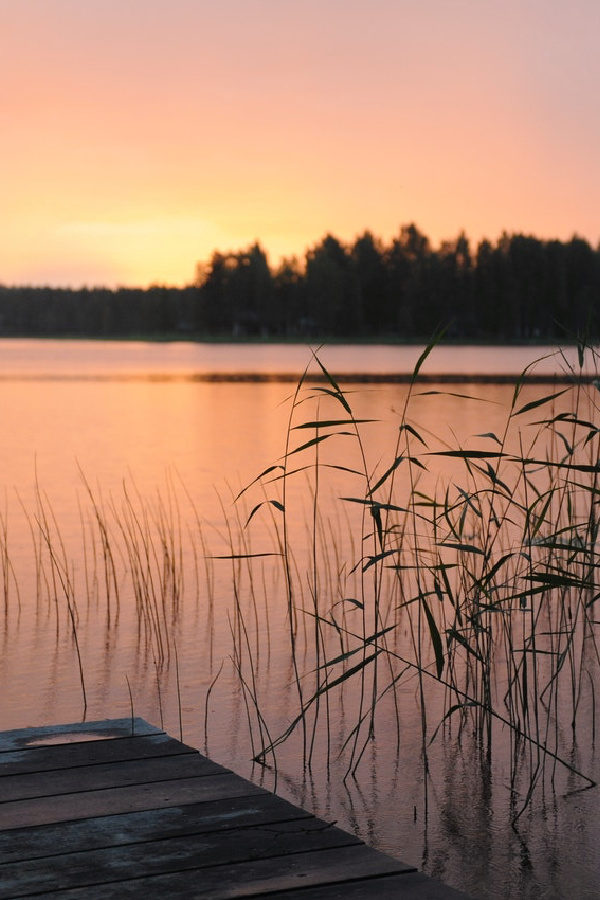 40) Footsteps to nowhere
41) Winter Skies
42) Blue Capri
43) Golden Hour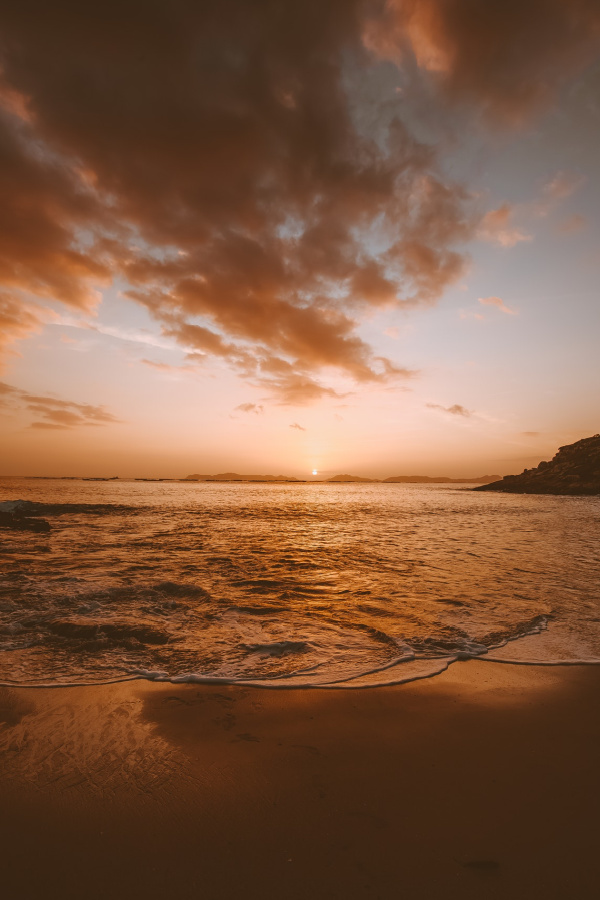 44) Tides In
45) Mountain Top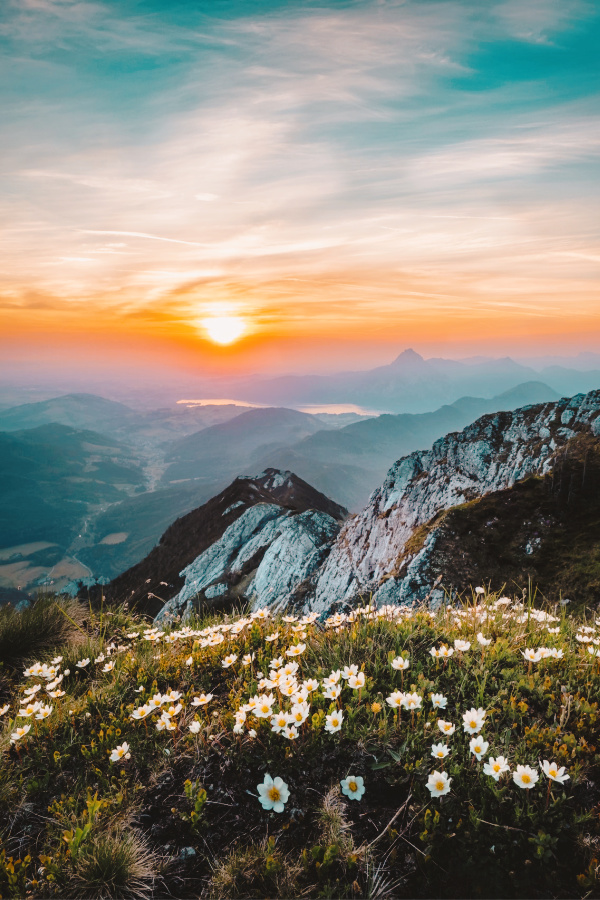 46) Violet Skies
47) California Haze
48) Winter Gold
49) Air Balloon Sunset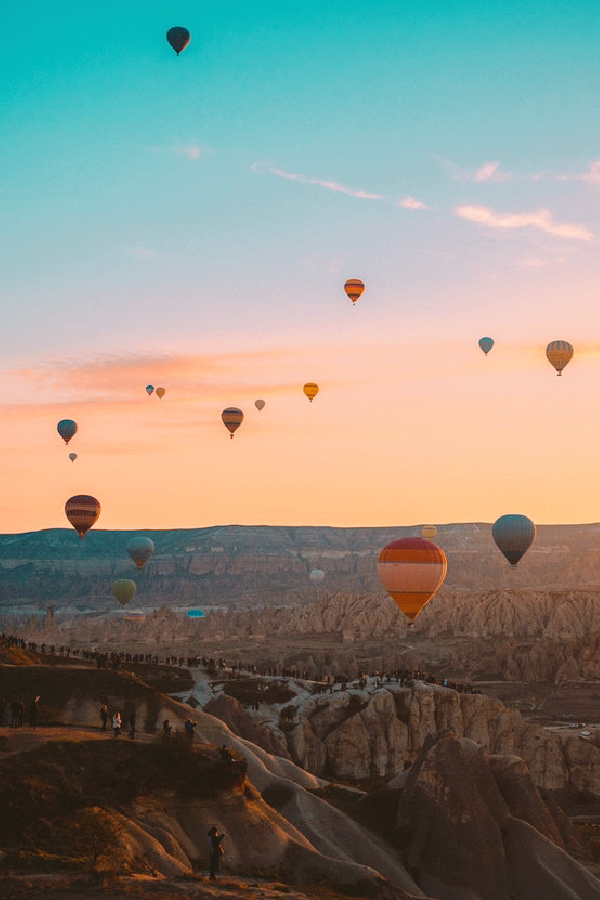 50) Pinks and Purples
51) Summer Nights
I hope you liked all of these cute sunset aesthetic wallpaper options! They are all free to use and are the perfect the backgrounds for your phone.
Read these next!
50+ Stunning Christmas Tree Ideas That Wow!
The Difference Between Face Wash and Cleanser!
Sign up for my weekly newsletter!
Want fashion/beauty tips and tricks, special discount codes and more right to your inbox!? Sign up for my newsletter here!