Today on Prada & Pearls I'm sharing 50+ pretty flower aesthetic wallpaper for your iphone! All of these wallpapers are completely free to use!
I personally love changing up my wallpaper depending on my mood! With spring right around the corner I thought I would put together some pretty floral wallpapers that will brighten your day! There are tons of different wallpapers from pink roses to rainbow tulips! There's definitely lots of variety for you to choose from.
How to download the free wallpaper on your iPhone:
On iPhone: Either screenshot and crop or hold down on the image and save
Desktop: Right click and save image then crop to desired size!
As always, feel free to pin any of the images you see below so you can continue to use these in the months to come!
50+ Flower Aesthetic Wallpaper For Your iPhone!
1) Rainbow Tulips
2) Vintage Sunflowers
3) Lazy Summer
4) Flight of the bee
5) Flower Sunset
6) Dark Peonie Aesthetic
7) Flower Bouquet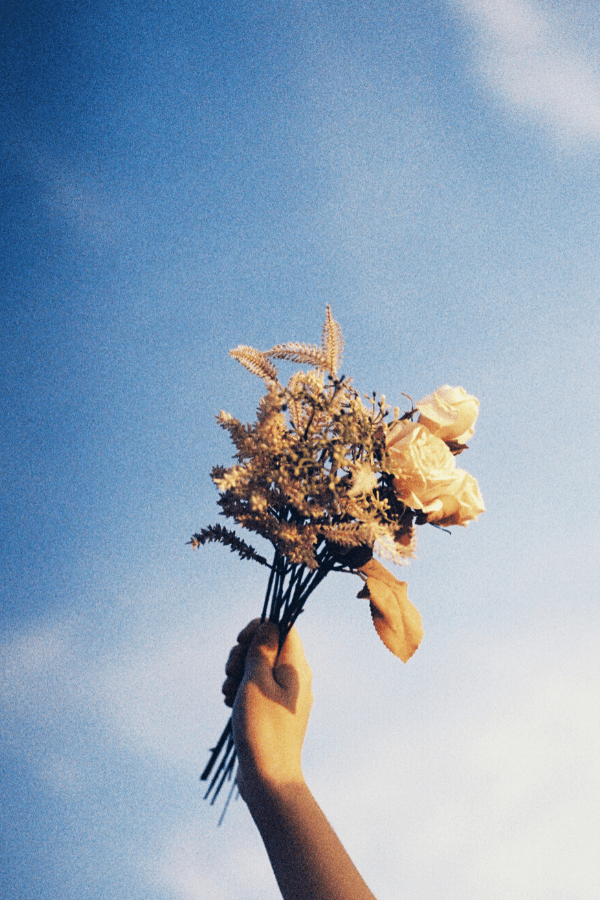 8) Floating Flower
9) Spring Magnolias
10) Vintage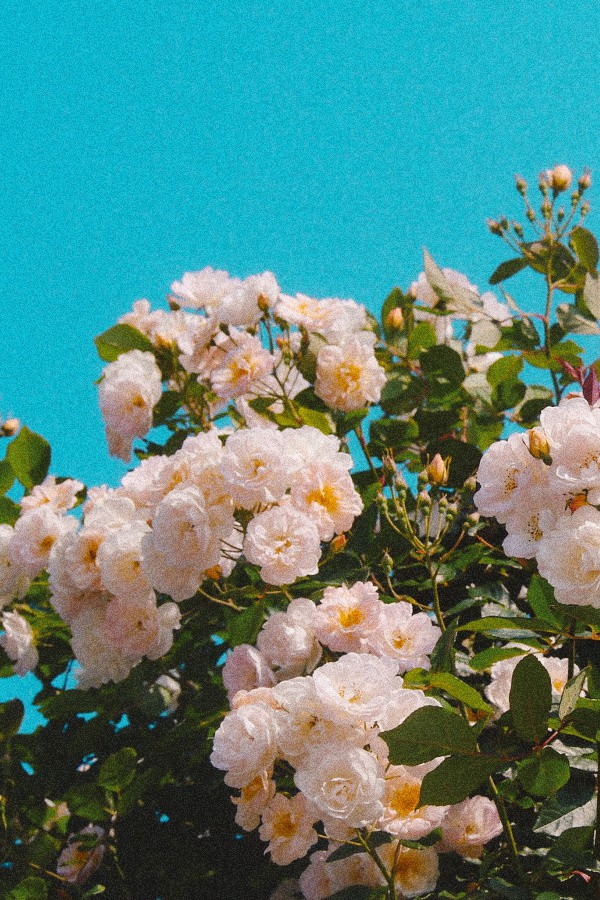 11) Dark Aesthetic
12) Flower Market
13) Pink Vibes
14) Neon orange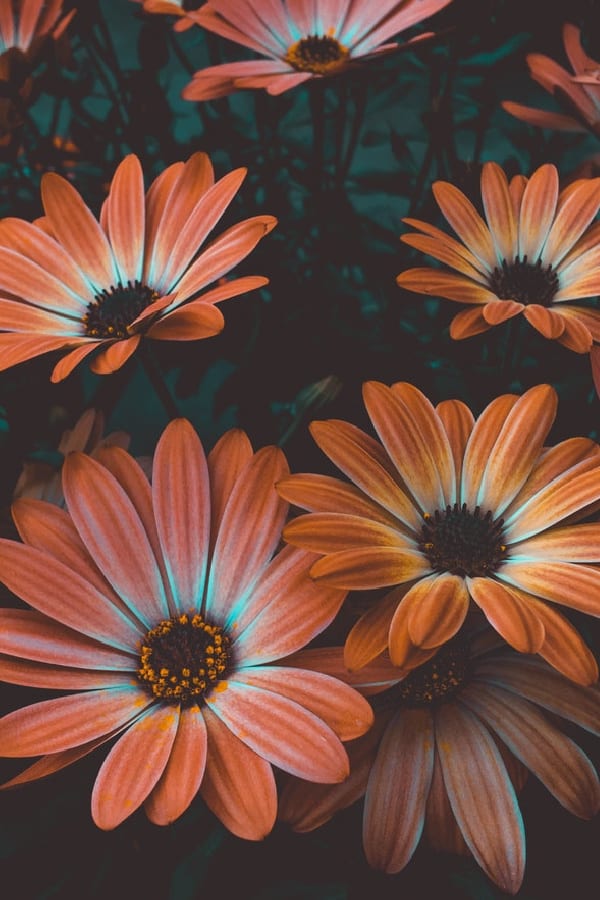 15) Afternoon in London
16) Smoky Rose
17) Purple Succulents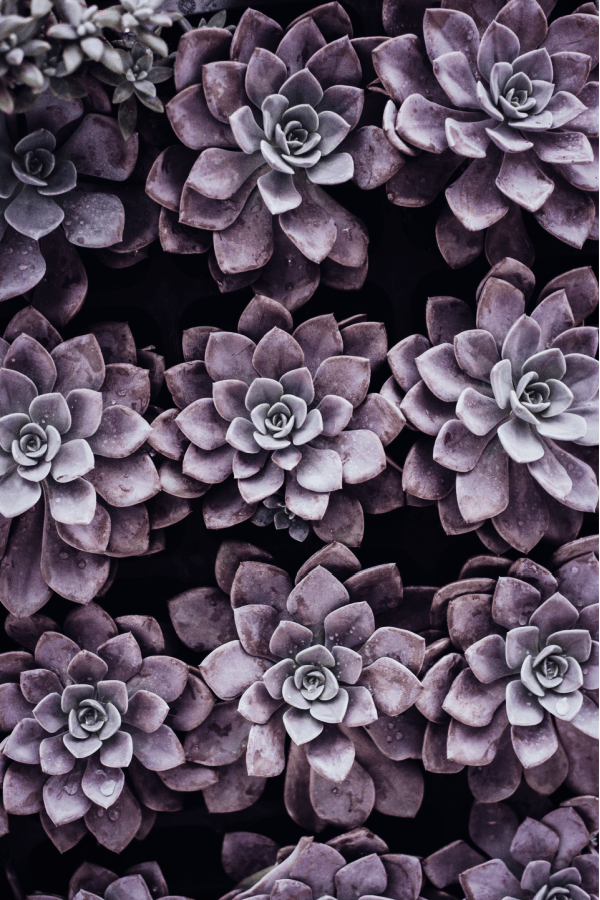 18) Afternoon in Paris
19) Summer Afternoon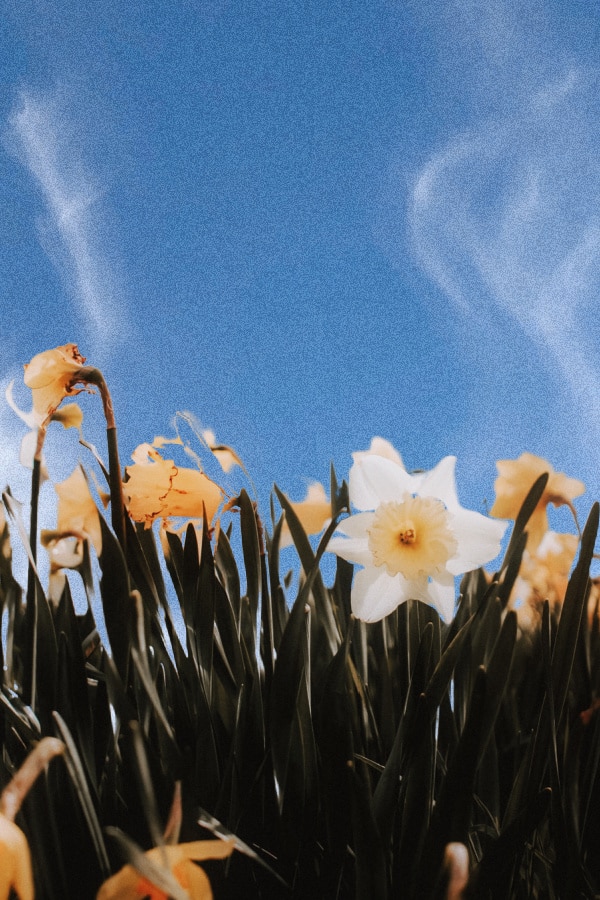 20) Sky view
21) Rainbow Succulent
22) Dozens of roses
23) Purple Moon
24) Pink Explosion
25) Pink Dream
26) Lazy afternoon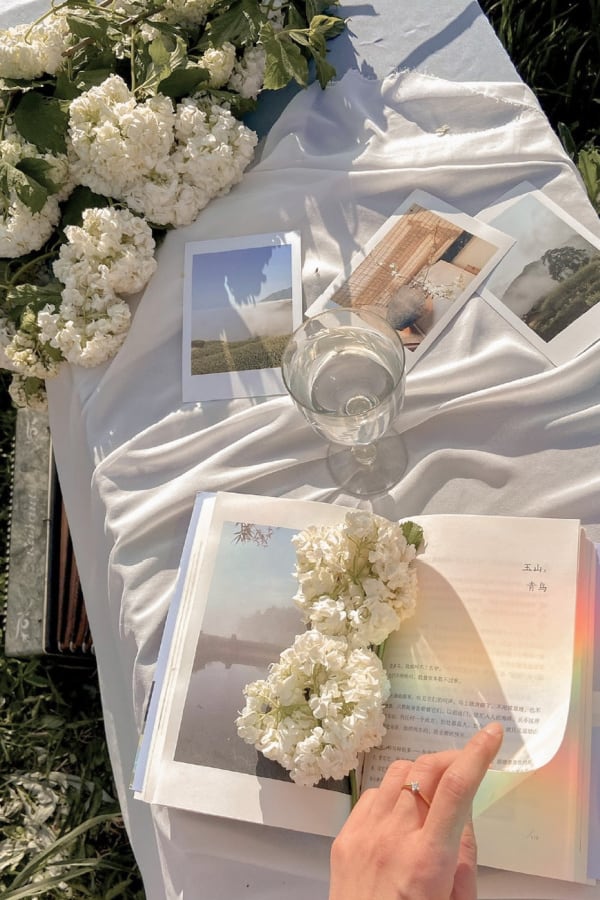 27) Golden Flowers
28) After the rain
29) 2 O'Clock Tea
30) Golden Hour
31) Floating Flowers
32) Summer Picnic
33) Vintage Summer
34) All the Sparkles
35) Book of flowers
36) Waterfront Blooms
37) Floral Ceiling
38) Fresh Spring Day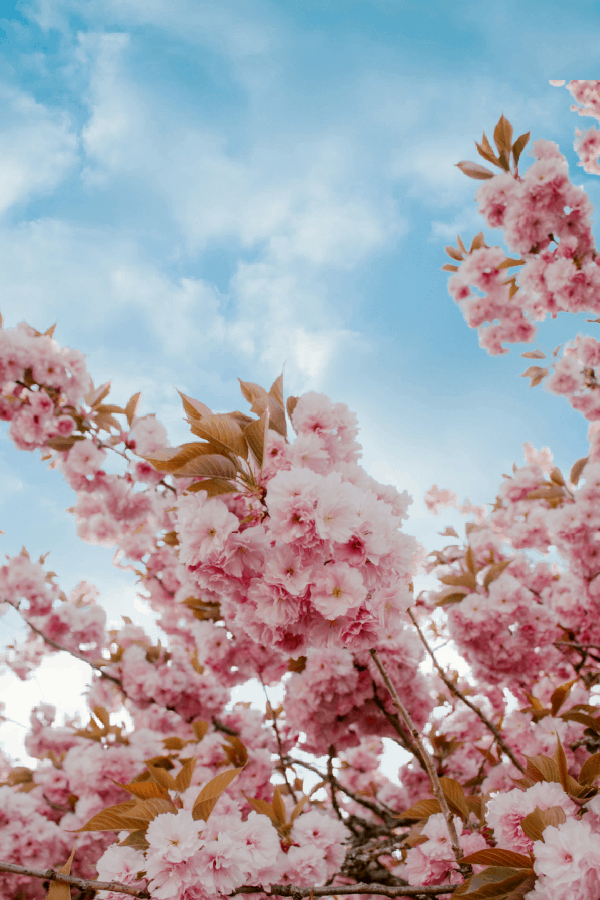 39) Dusk Flowers
40) Butterflies
41) Crystal Flower
42) Floral Wallpaper
43) Pink Tulips
44) Sunset Floral
45) Rose Bouquet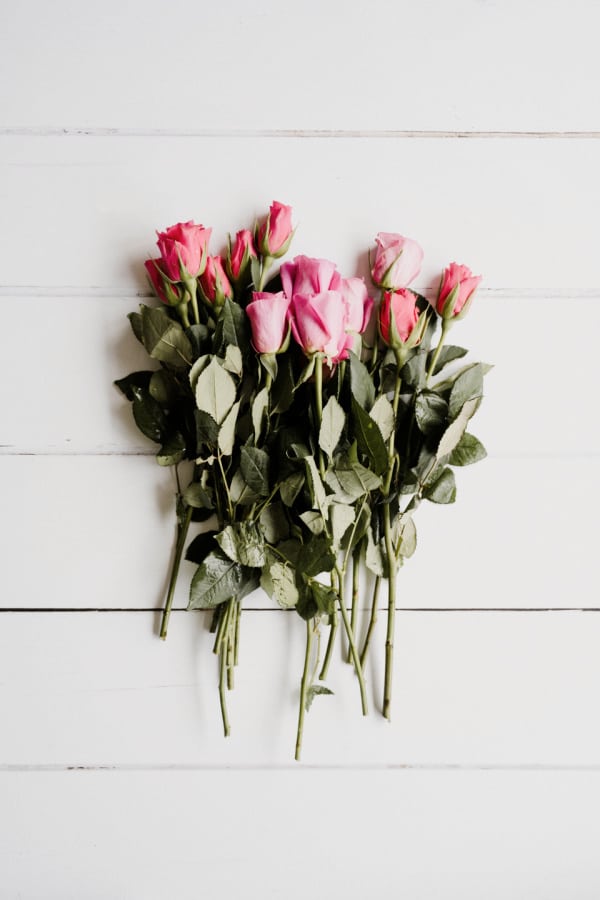 46) Mirrored Flowers
47) Vintage Sun
48) It was all a dream
49) Pressed Flowers
50) Dark Floral Wallpaper
51) Bright Peonies
52) Through the window
53) Dusty Rose
54) Afternoon Sun
55) Floating Rose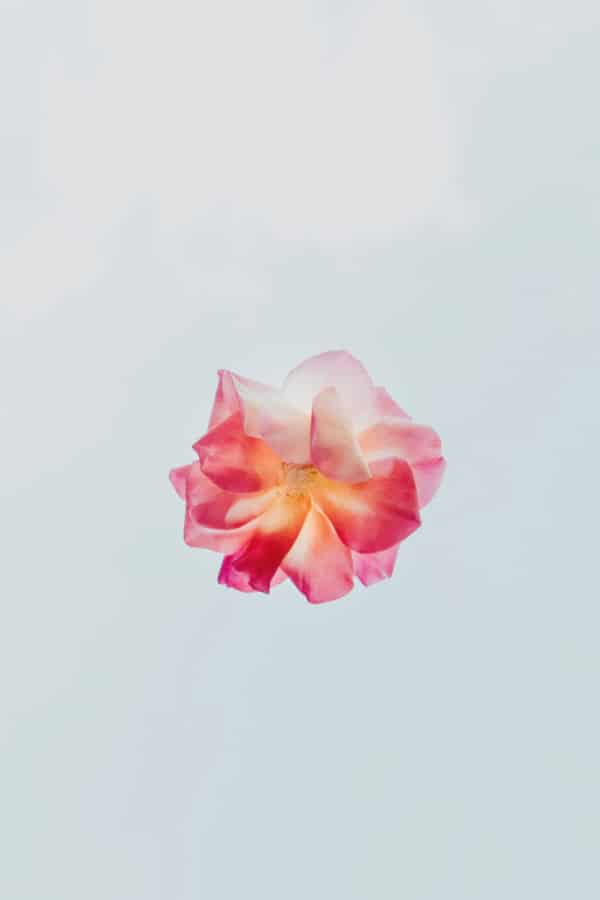 I hope you enjoyed these fun floral wallpapers! I loved putting together this post, all of these wallpapers are so pretty! They're getting me excited for warm weather!
Read these next
40 AMAZING SPACE AESTHETIC WALLPAPER FOR YOUR IPHONE!
25+ Fun Neon Wallpaper For Your iPhone!
Sign up for my weekly newsletter!
Want fashion/beauty tips and tricks, special discount codes and more right to your inbox!? Sign up for my newsletter here!