Disclaimer: This blog post may contain affiliate links. If you click on one and make a purchase, I will make a small commission, at no extra cost to you. These are products I've personally used and stand behind, learn more.
Today on Prada & Pearls I'm sharing 50+ gorgeous beach wallpaper iPhone aesthetics that will give you all the vacation feels! All of these wallpapers are completely free to use!
I personally love changing up my wallpaper depending on my mood! With Covid in full swing and travel not being an option I love putting gorgeous beach and tropical inspired wallpaper as my background on my iPhone! It instantly changes my mood and makes me feel like winter is already over (even if it's only January!)
Below you will find an assortment of wallpapers that hopefully will give you a feel of paradise in your own home!
How to download the free wallpaper on your iPhone:
On iPhone: Either screenshot and crop or hold down on the image and save
Desktop: Right click and save image then crop to desired size!
As always, feel free to pin any of the images you see below so you can continue to use these in the months to come!
50+ Gorgeous Beach Wallpaper iPhone Aesthetics
1) Pink Beach Heart
2) Seeing Pink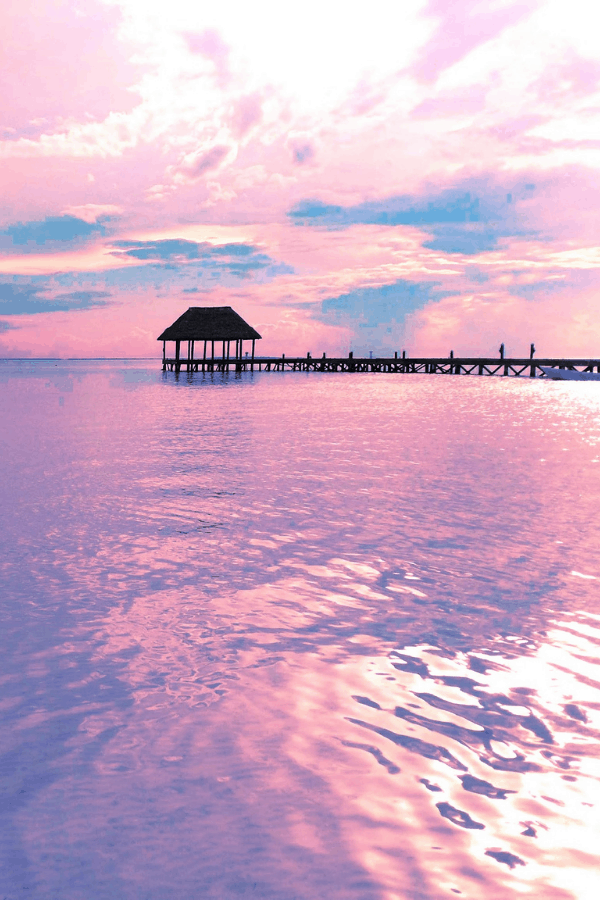 3) Sunset palms
4) Beachy Pinapples
5) Dreamy Sands
6) All in the shadows
7) Pink sands
8) Boardwalk to the beach
9) Eyes on the stars
10) The Perfect Beach
11) Surfers paradise
12) Just above water
13) Views from above
14) Pastel Skies
15) Follow me
16) Sugar Beach
17) Ombre waves
18) Pineapple tide
19) Under the sea
20) Rainbow Sands
21) Under the pier
22) Pink Dreams
23) Dreamy Palms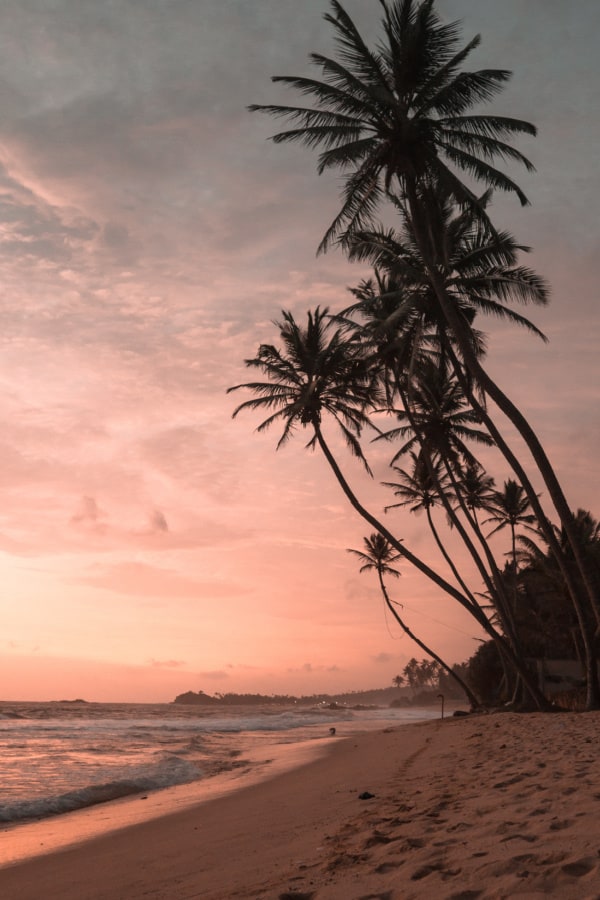 24) Pink Sunset
25) Sparkle Waves
26) New friends
27) Cotton candy pier
28) Relaxing afternoon
29) Pink waves
30) A spot for two
31) I dream in Pink
32) Pink Islands
33) Calm Beach
34) Crashing Waves
35) Palm Umbrellas
36) Turquoise Waters
37) Orange Skies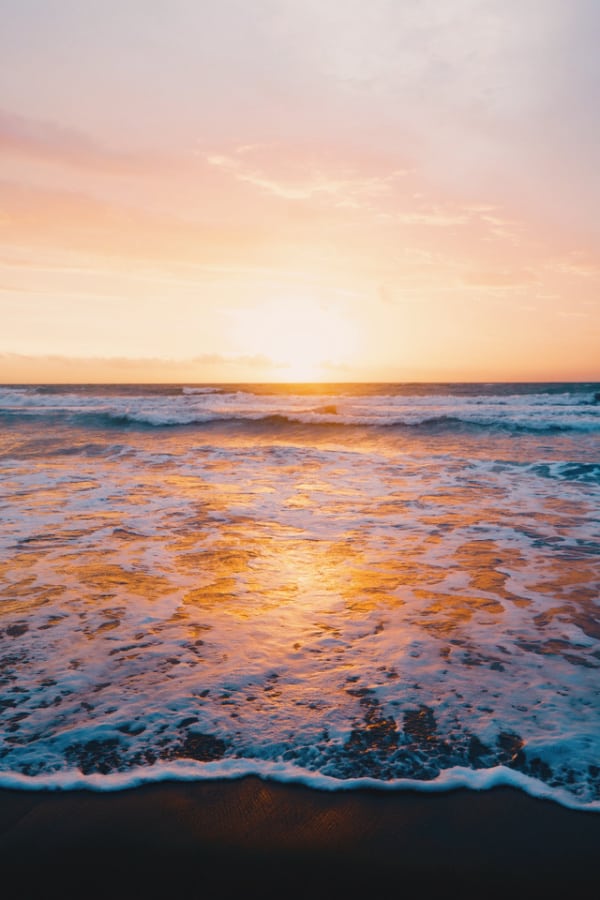 38) Beach Love
39) Surfers paradise
40) Positano Beach
41) Under the Umbrellas
42) Cali life
43) Beach life
44) Skies on fire
45) Surf's up
46) Cheers to the beach
47) Heart in the sand
48) Ball of Fire
49) Starry beach
50) Peaceful skies
51) Rough waves
52) Rolling waves
53) Beach at dusk
Read these next!
50+ AMAZING FREE CLOUD AESTHETIC WALLPAPER FOR YOUR IPHONE!
25+ Fun Neon Wallpaper For Your iPhone!
Sign up for my weekly newsletter!
Want fashion/beauty tips and tricks, special discount codes and more right to your inbox!? Sign up for my newsletter here!