Today on Prada & Pearls I'm sharing 40+ gorgeous rose aesthetic wallpaper for your iphone! All of these wallpapers are completely free to use and would look amazing on your phone!
I love having flowers as my phone wallpaper! They always brighten my day and get me into the spring and summer vibe. I tried to include a wide range of styles below, so I'm sure you'll find something you love!
How to download the free wallpaper on your iPhone:
On iPhone: Either screenshot and crop or hold down on the image and save
Desktop: Right click and save image then crop to desired size!
As always, feel free to pin any of the images you see below so you can continue to use these in the months to come!
The Best Rose Aesthetic Wallpaper for your iPhone!
1) Vintage Flowers
2) Pink Collage
3) Romantic Red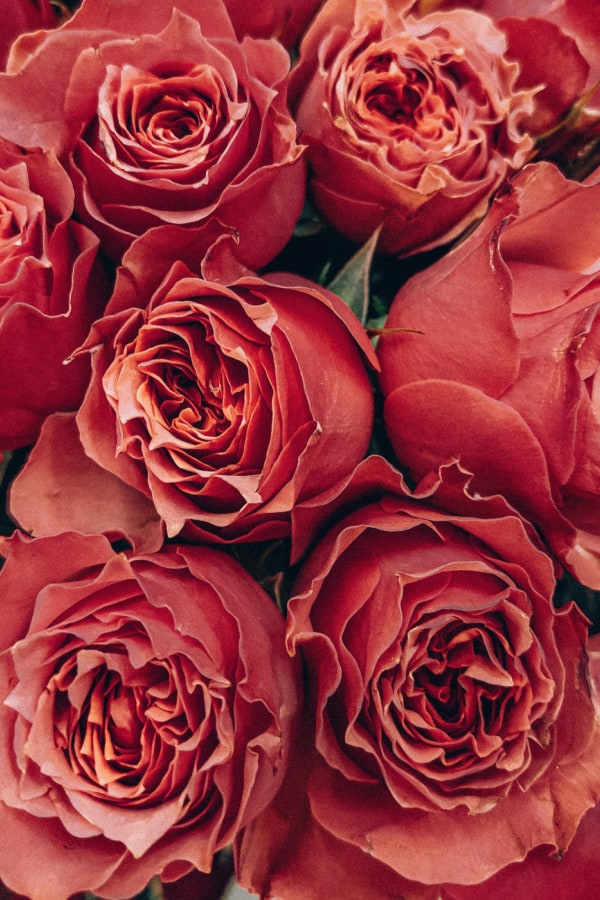 4) Dusty Rose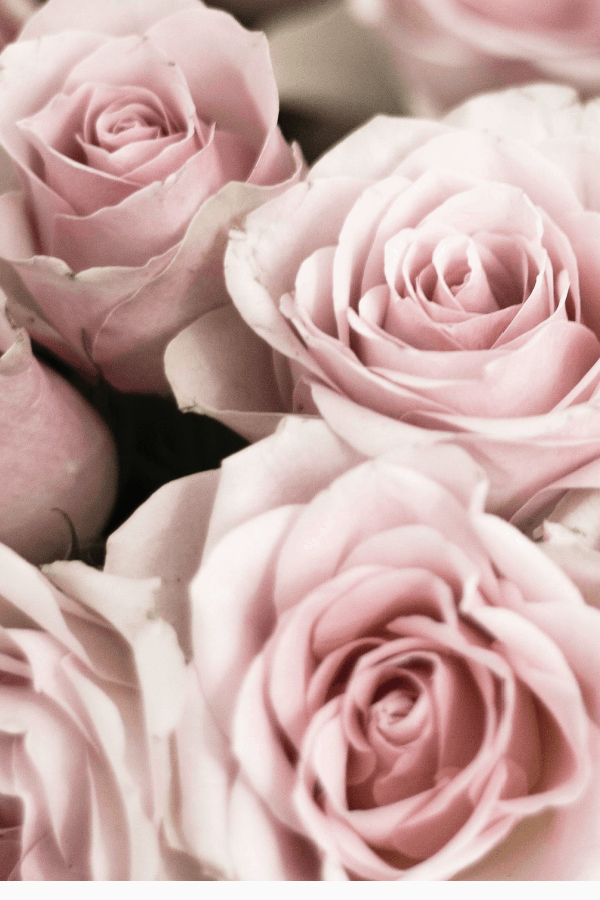 5) Large Blooms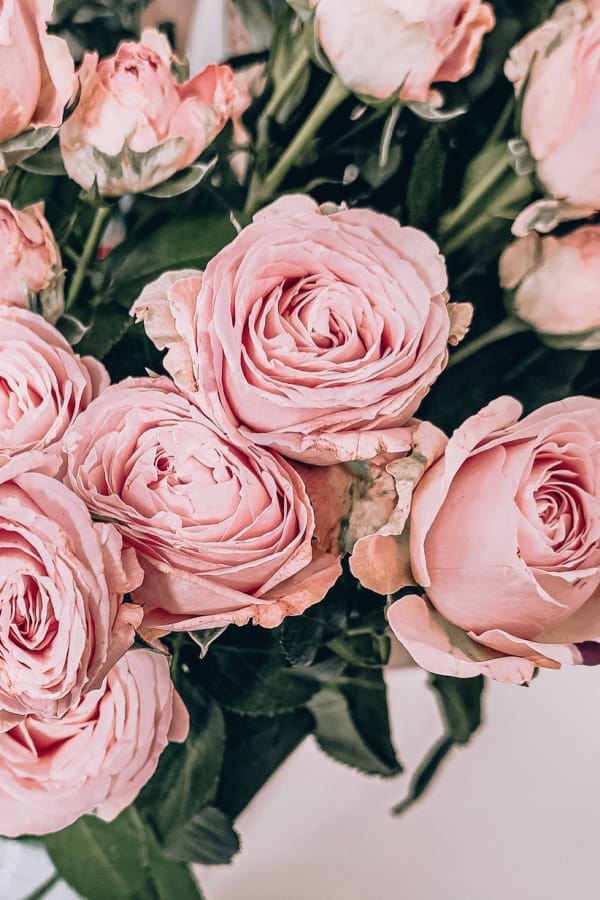 6) Grainy
7) Electric Purple
8) Cottage core roses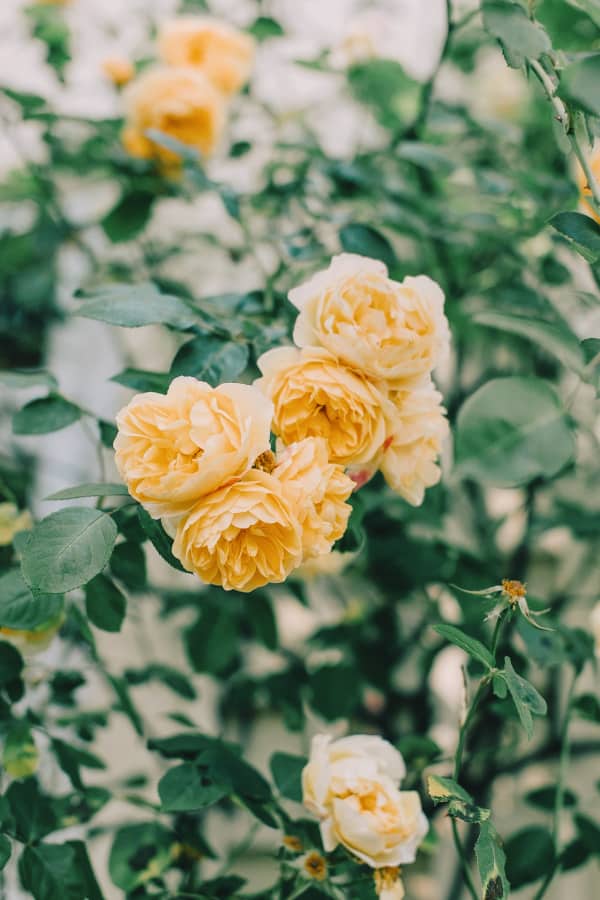 9) The Flower Shop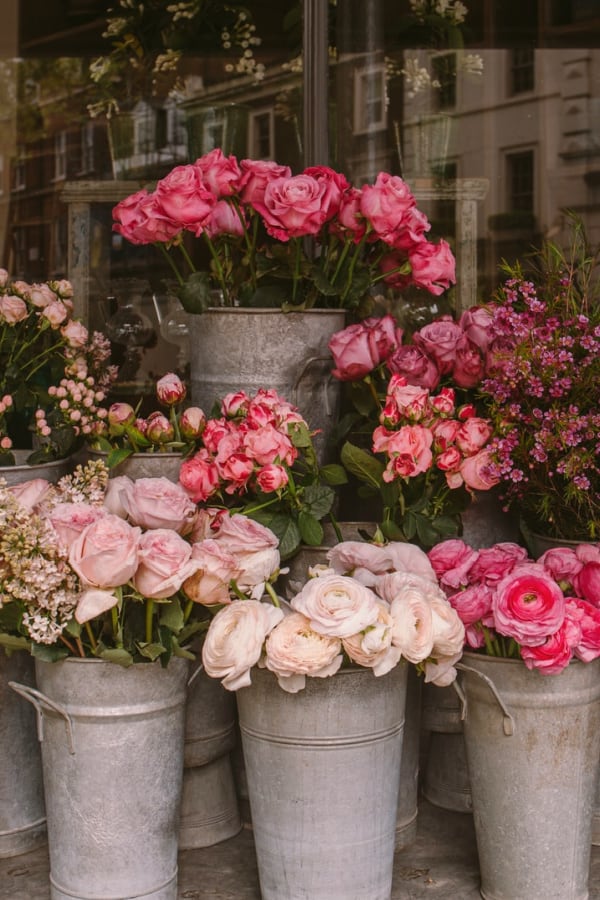 10) Secret Garden
11) Single Rose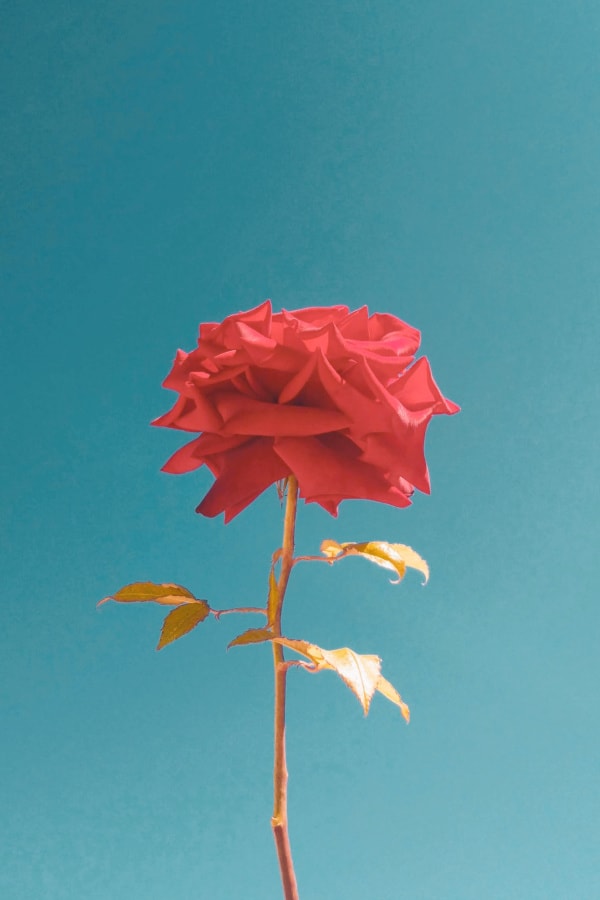 12) Rose Bouquet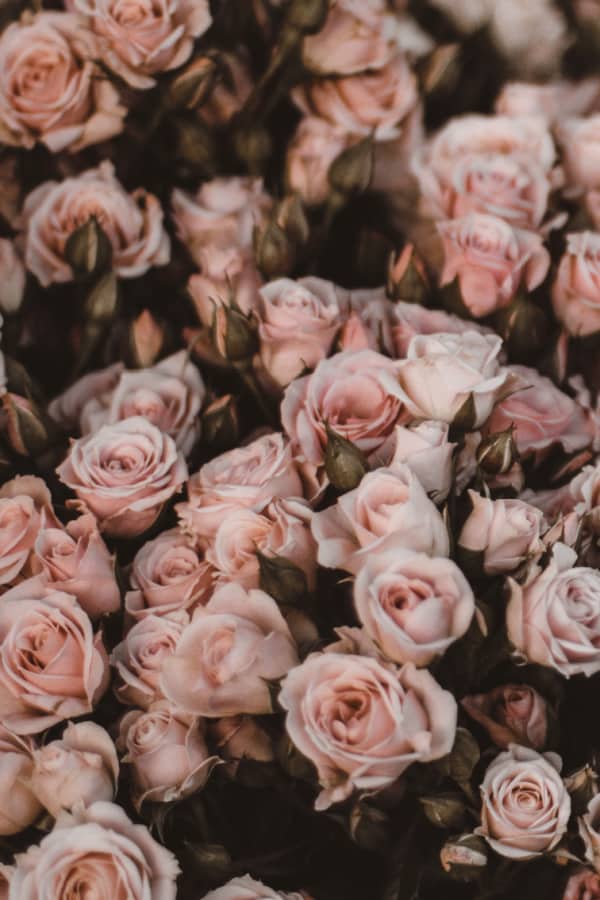 13) Spring Pink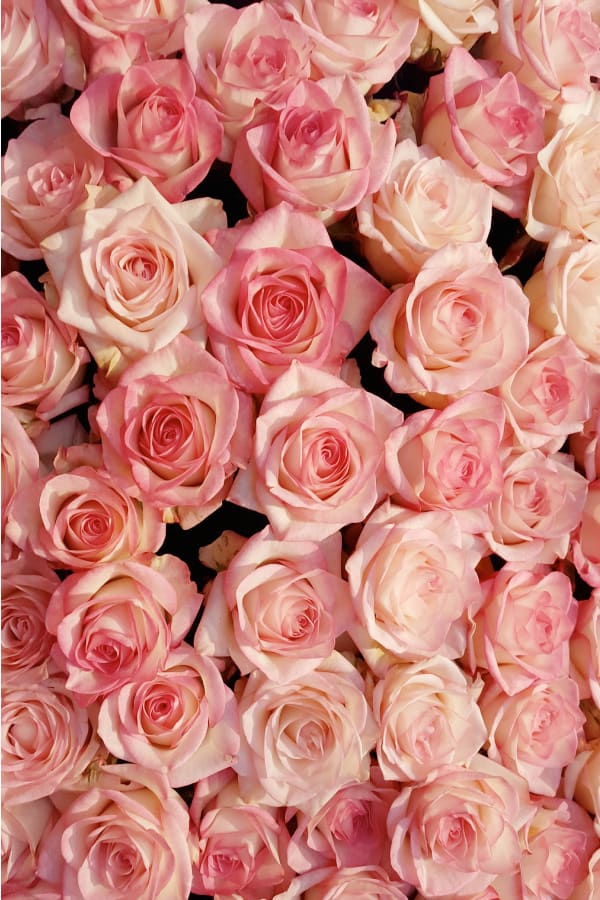 14) Moody Shades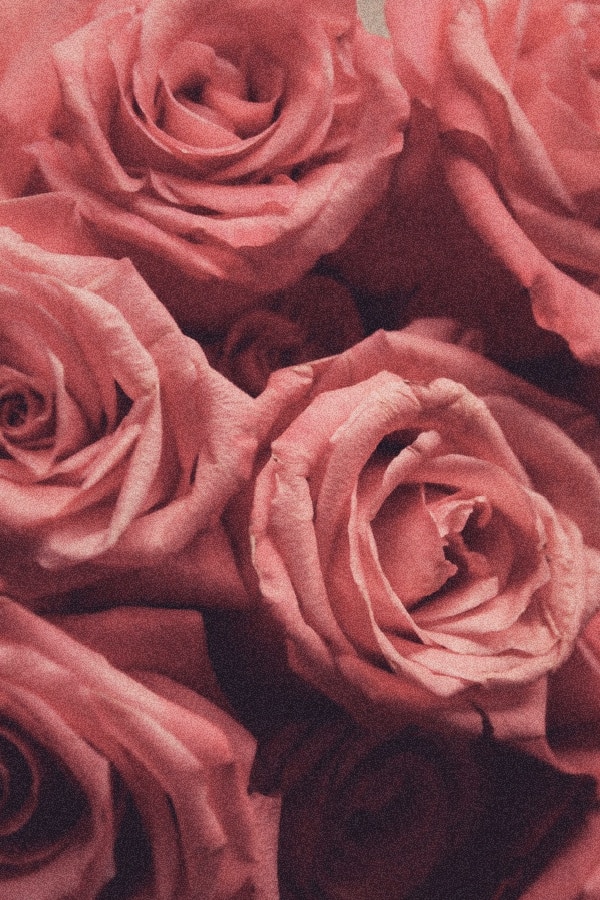 15) Dark and dramatic
16) Just lavender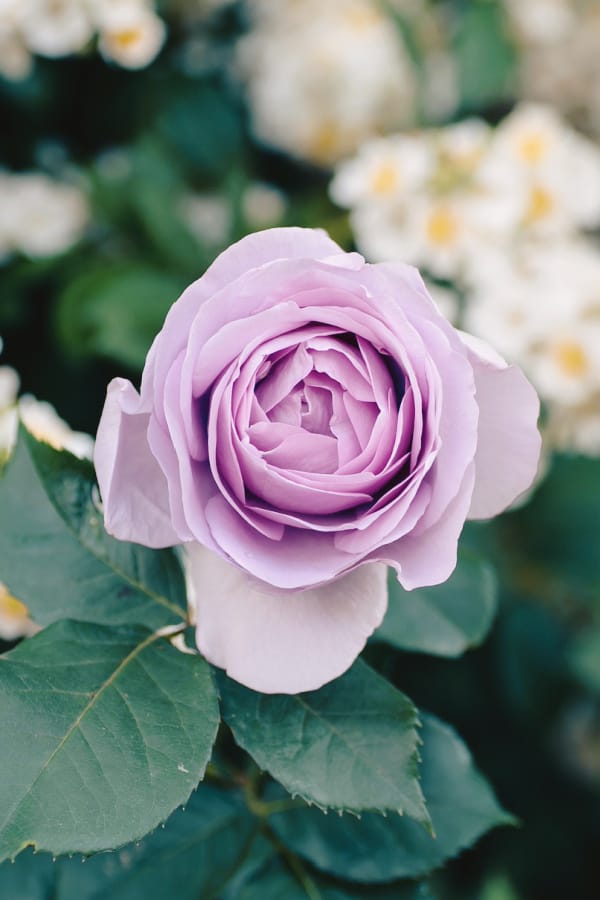 17) Spring pastels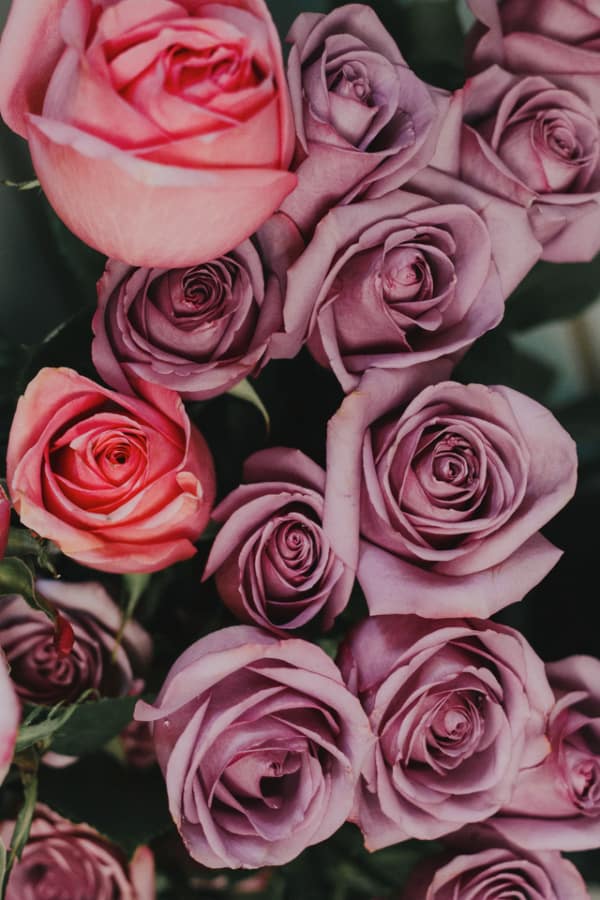 18) Summer blooms
19) Rainbow Roses
20) Pixel Roses
21) Spring Sundays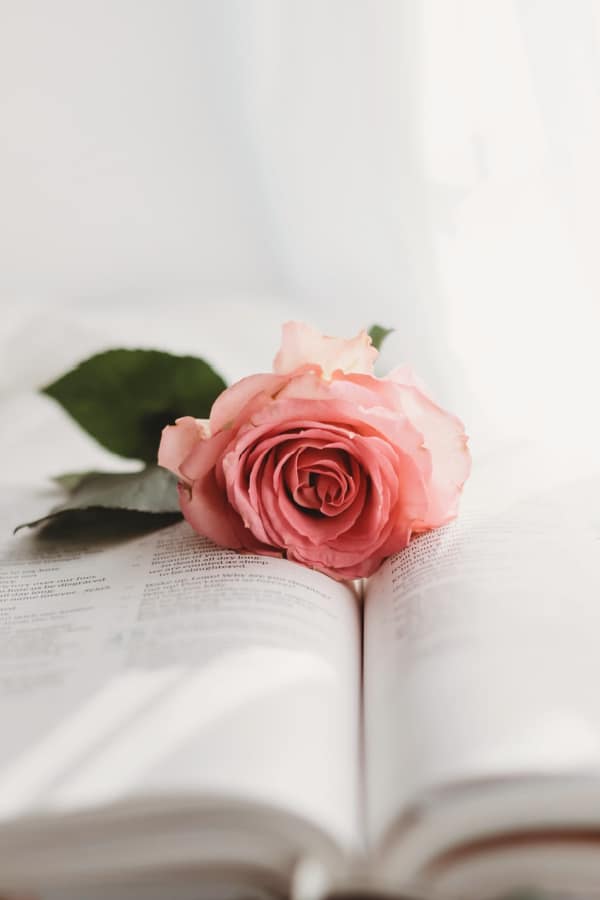 22) Drop in the ocean
23) Rose Explosion
24) Hazy Garden
25) Golden Hour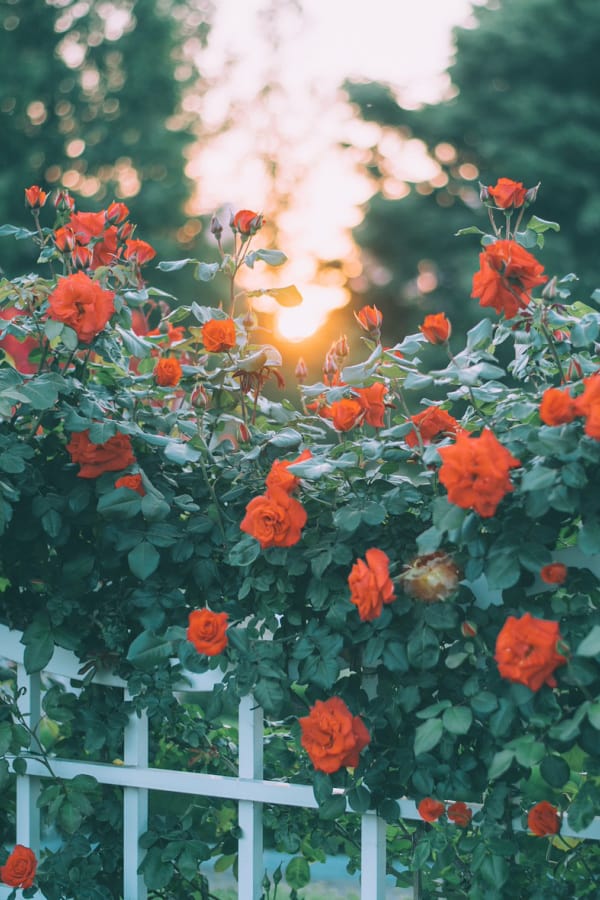 26) Fuchsia Vibes
27) Clean flowers

28) Peachy Perfect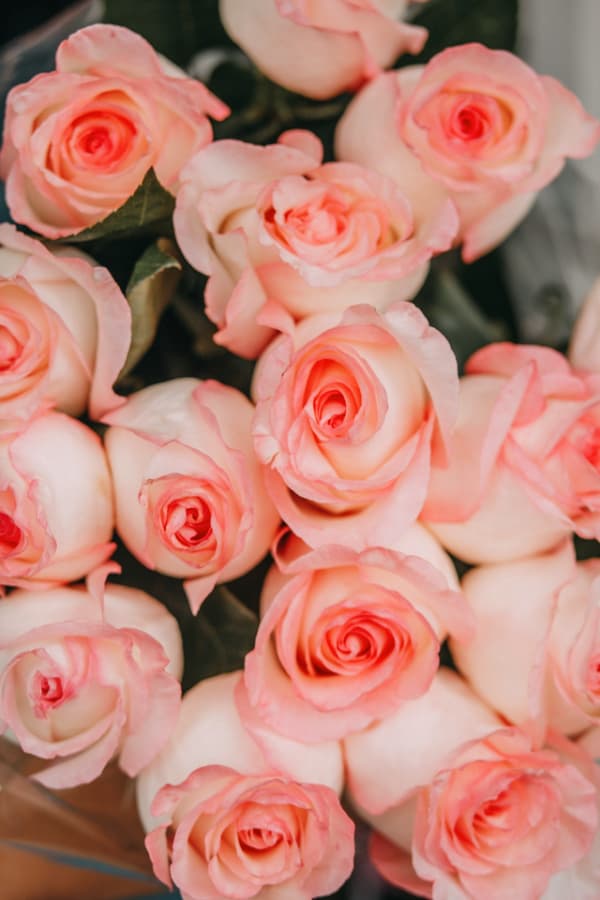 29) Pink Explosion
30) Sunshine rose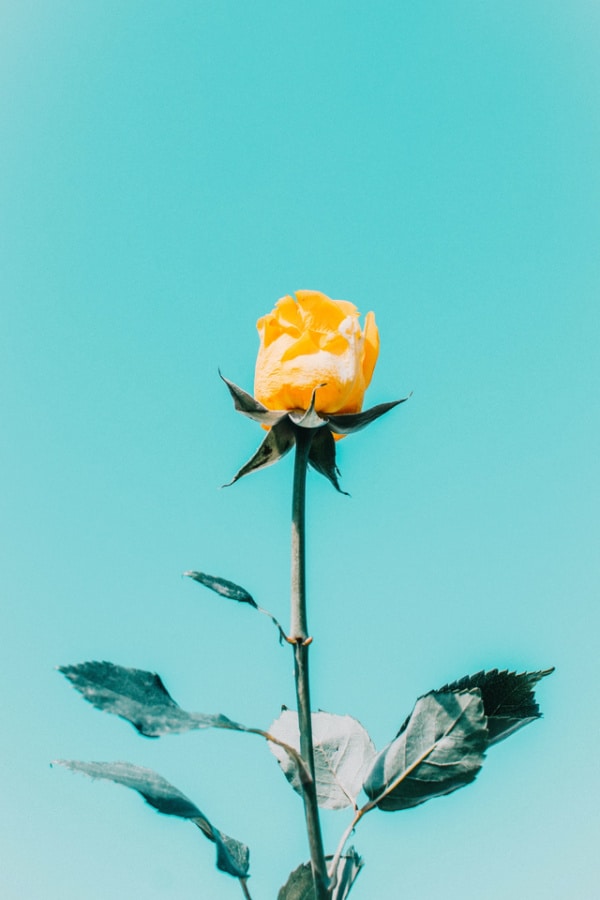 31) A little bit of everything
32) A summer afternoon
33) Hot Pinks
34) Perfect spiral
35) Sunny days ahead
36) Through the fence
37) Prime light
38) Vintage whites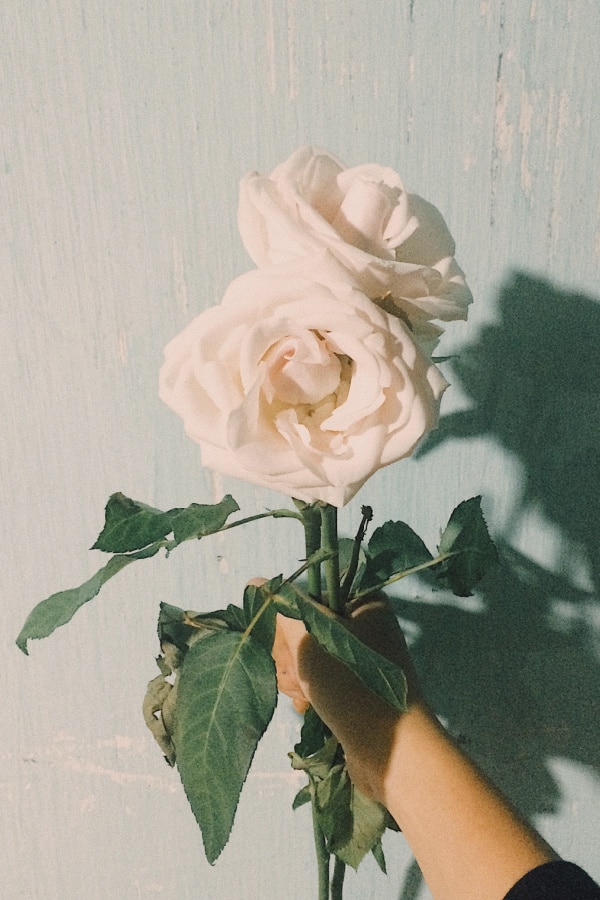 39) After the rain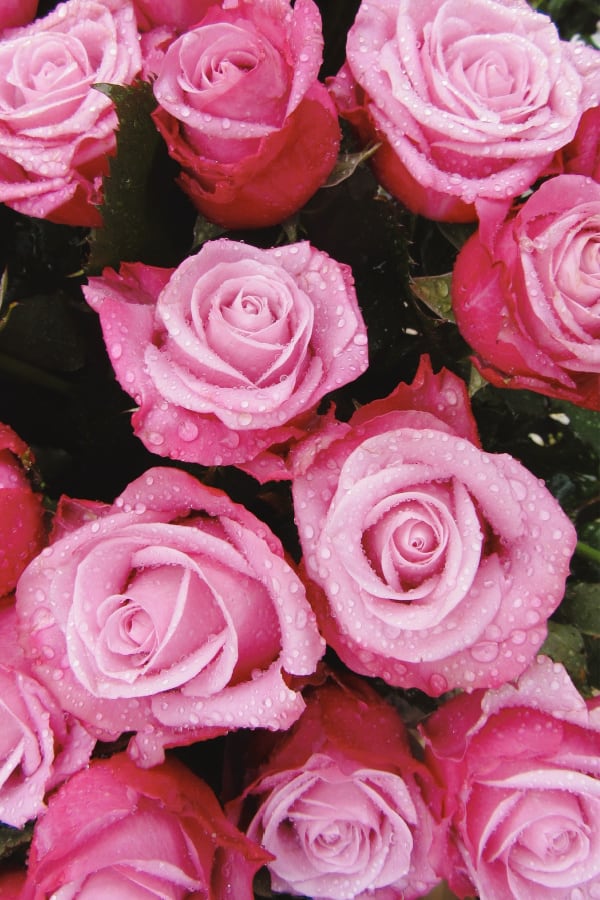 40) Dusty petals
41) Rose Box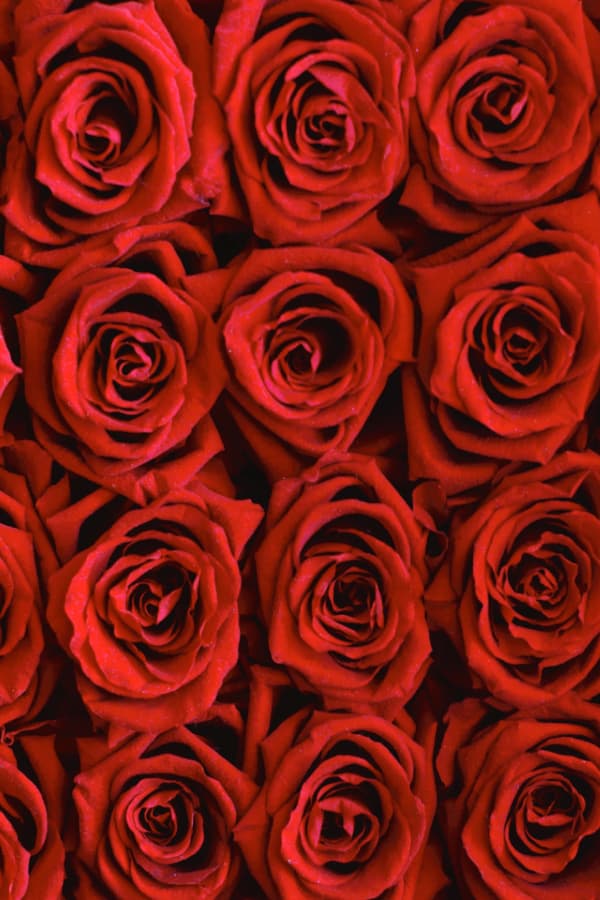 42) Perfect Bloom
I hope you enjoyed all of these gorgeous rose aesthetic wallpaper! They are an easy way to brighten your day.
Read these next
50+ Gorgeous Flower Aesthetic Wallpaper for your Iphone!
20+ Spring Sandals 2021 You Need In Your Closet!
Sign up for my weekly newsletter!
Want fashion/beauty tips and tricks, special discount codes and more right to your inbox!? Sign up for my newsletter here!