Today on Prada & Pearls I'm sharing 50+ gorgeous cottagecore aesthetic wallpapers for your iphone! All of these wallpapers are completely free to use and would love amazing on your phone!
What is Cottagecore?
Cottagecore is a romanticized version of cottage and/or farm life. It typically relates to images of animals, gardens, fields and rural life. Cottagecore fashion has significantly grown in popularity over the last couple years with Gen Z.
I personally love cottagecore, it's such a pretty aesthetic. Growing up with a cottage myself I can really appreciate the cottagecore liestyle. It's such a simple and whimsical aesthetic that brings a lot of joy.
How to download the free wallpaper on your iPhone:
On iPhone: Either screenshot and crop or hold down on the image and save
Desktop: Right click and save image then crop to desired size!
As always, feel free to pin any of the images you see below so you can continue to use these in the months to come!
The Best Cottagecore Aesthetic Wallpaper for your iPhone!
1) Cozy Cottage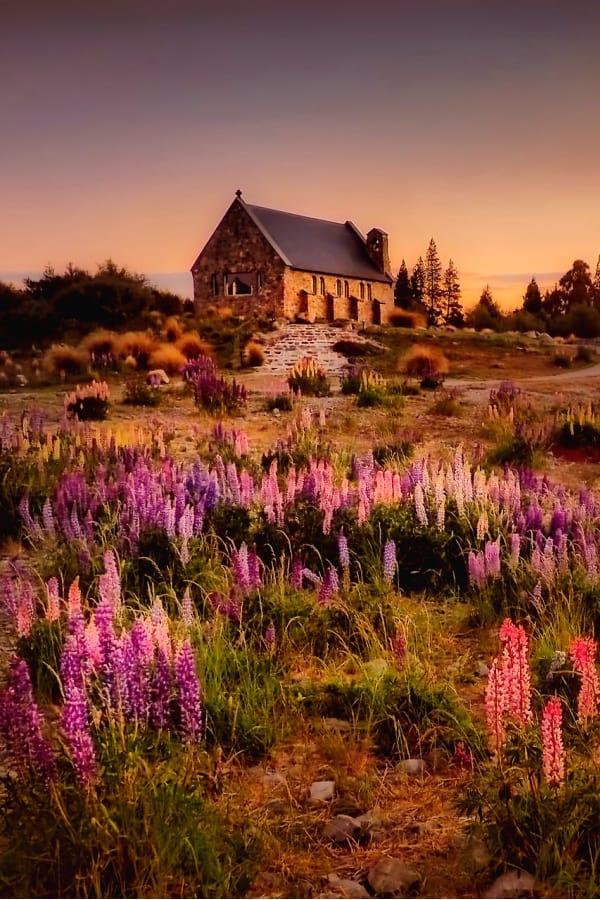 2) vintage sunflowers
3) Sunny Picnics
4) The old mill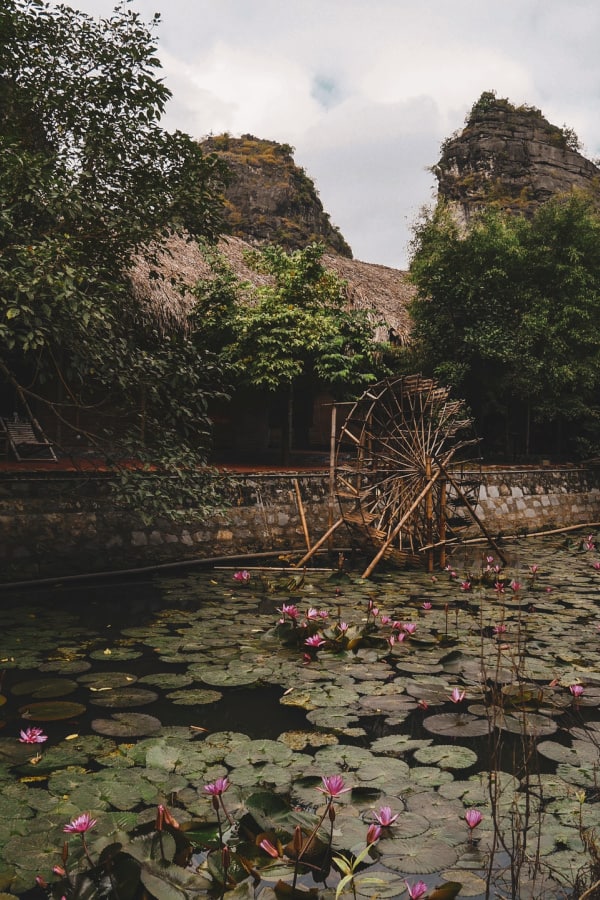 5) Water Picnic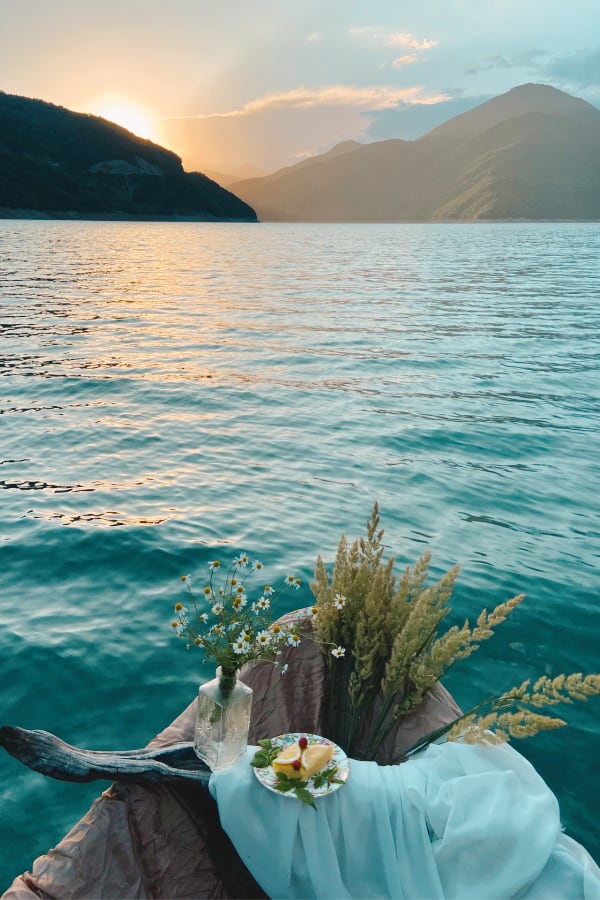 6) White Florals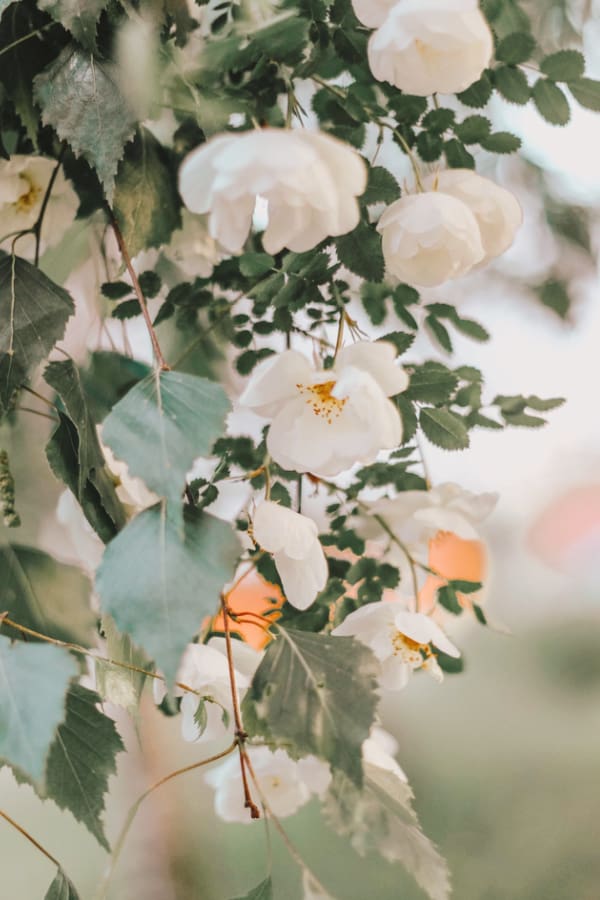 7) Garden of Butterflies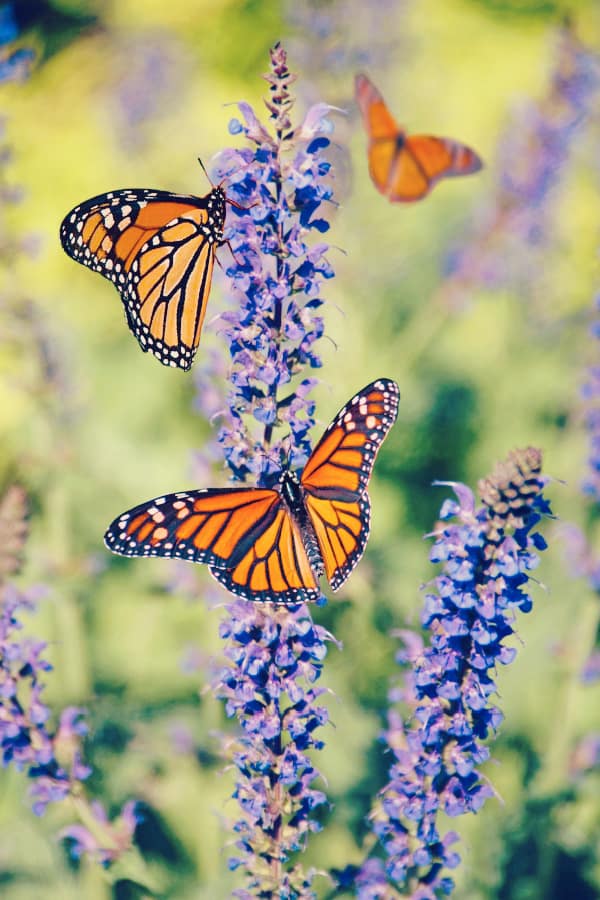 8) Fields of purple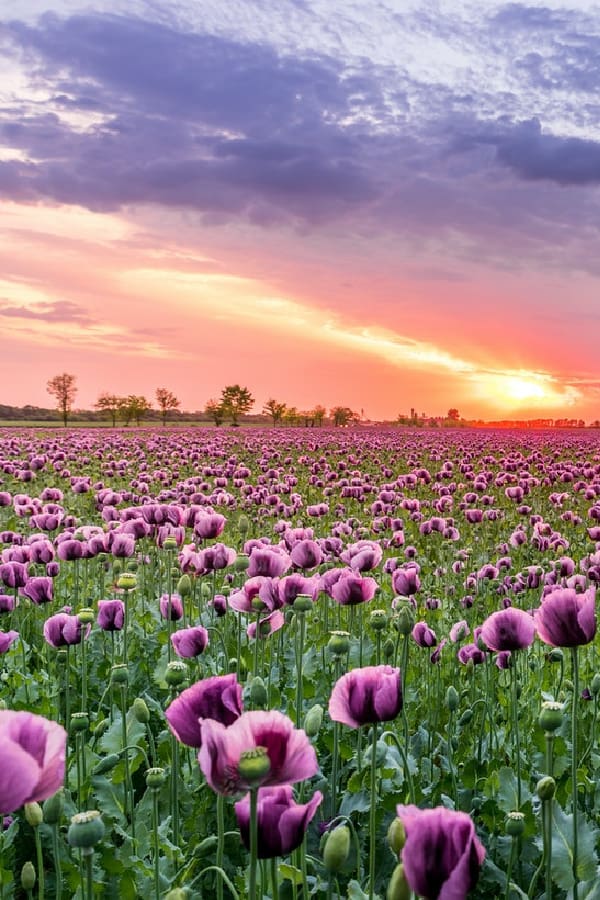 9) Rolling Hay
10) Wildlife Up Close
11) Follow the purple lane
12) A spring bridge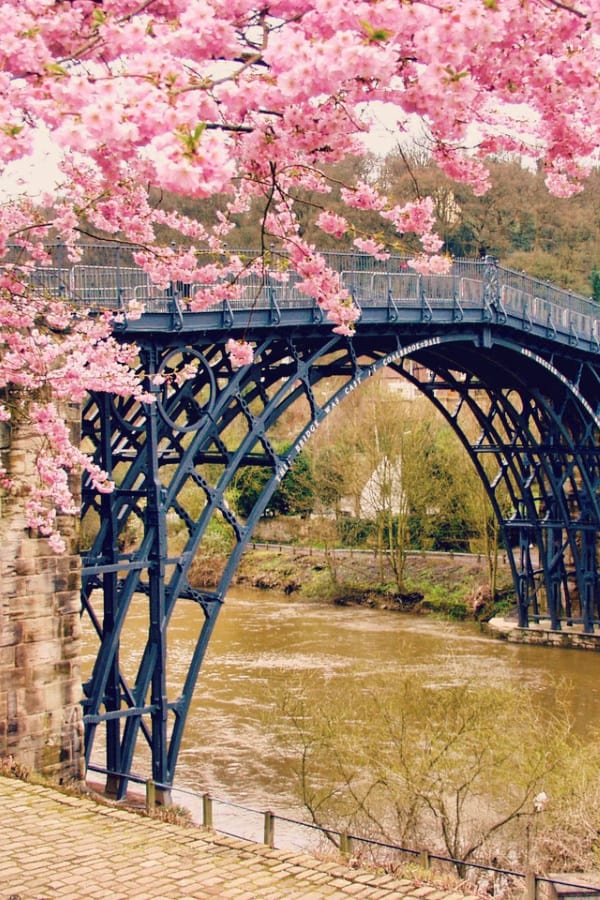 13) Wisteria Window
14) Golden Hour Pink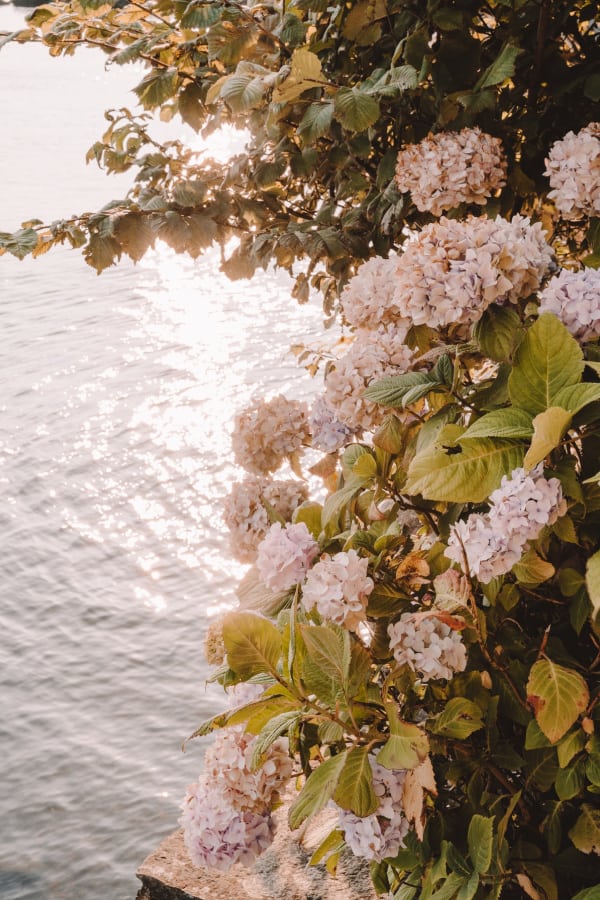 15) Cottage Flowers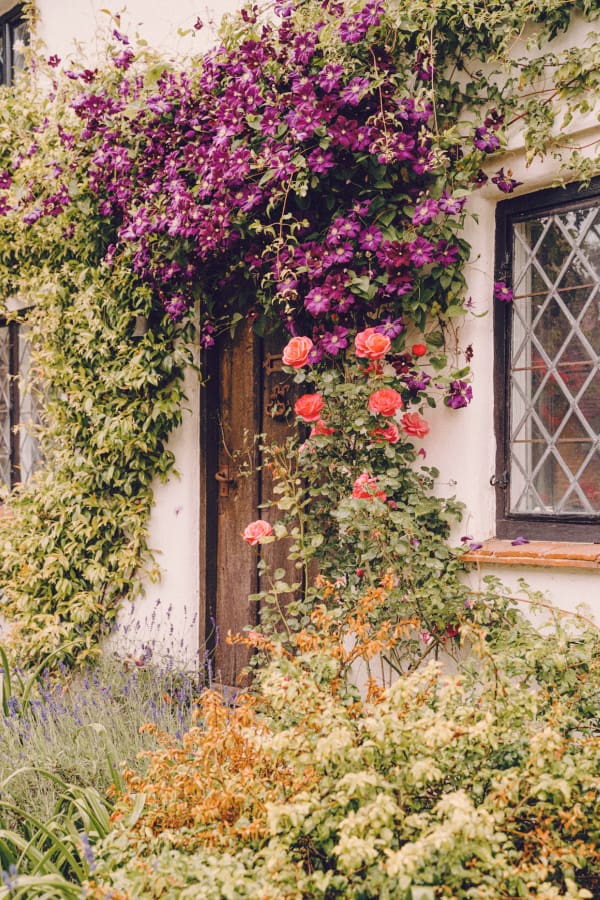 16) Sunset fields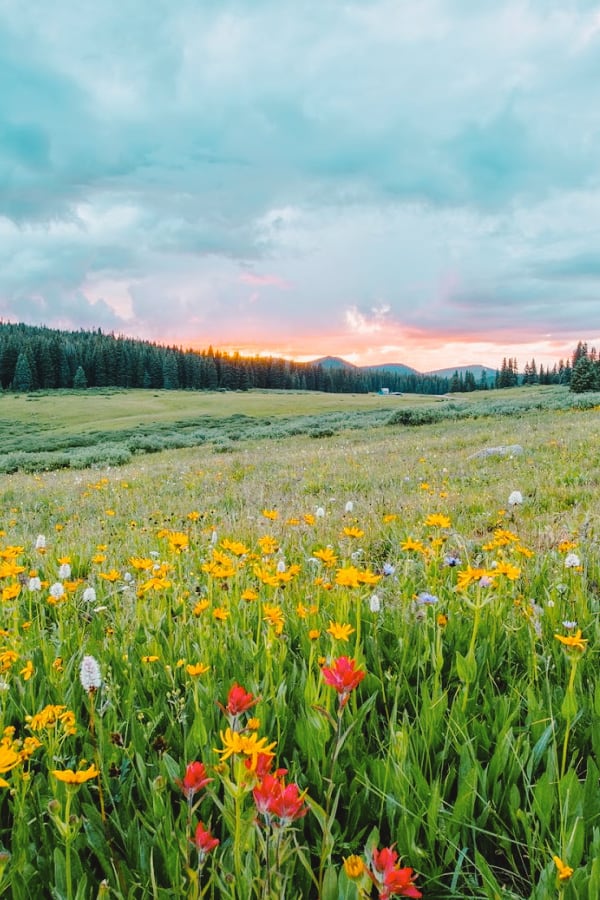 17) Perfect Afternoon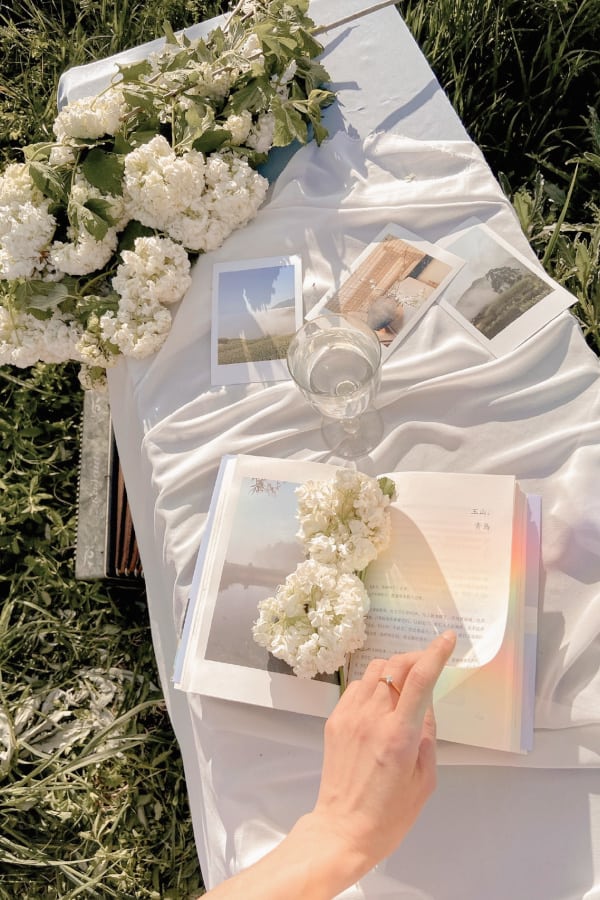 18) Pastel Roses
19) Baby Lambs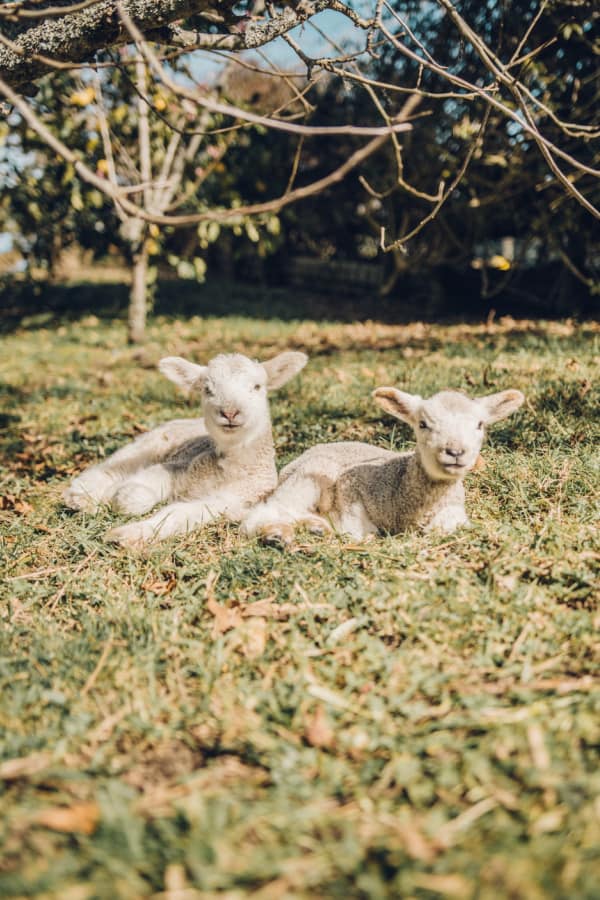 20) Peaceful Dock
21) Baskets of flowers
22) Cottage conservatory
23) Wall flower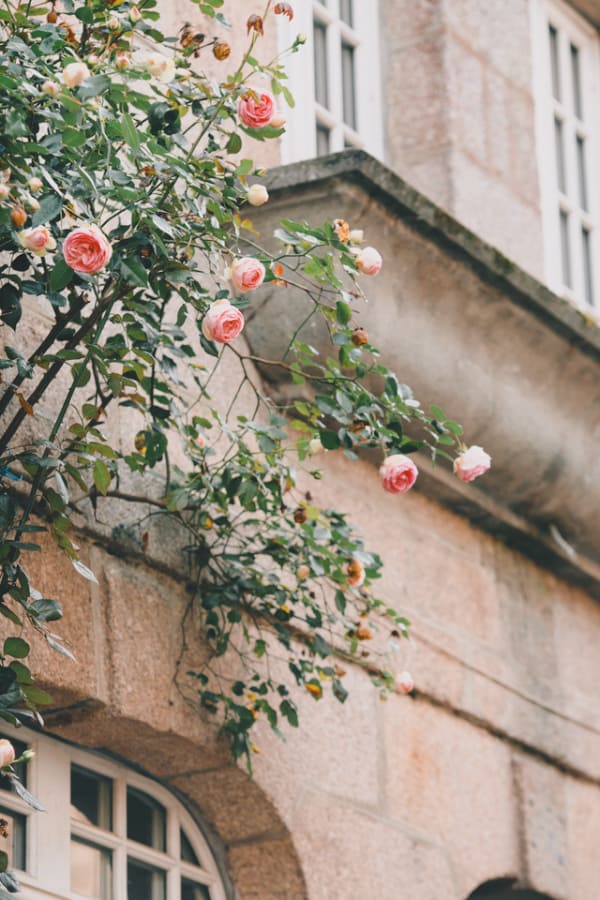 24) Water Flowers
25) Wisteria Ceiling
26) This way or that
27) Succulent Collage
28) Vintage Daisies
29) The Bird House
30) Pampas
31) Snow horse
32) Pastel Fields
33) Sunday Honeycomb
34) Window Kitty
35) Floating flowers
36) Peaceful Horse
37) Golden Forest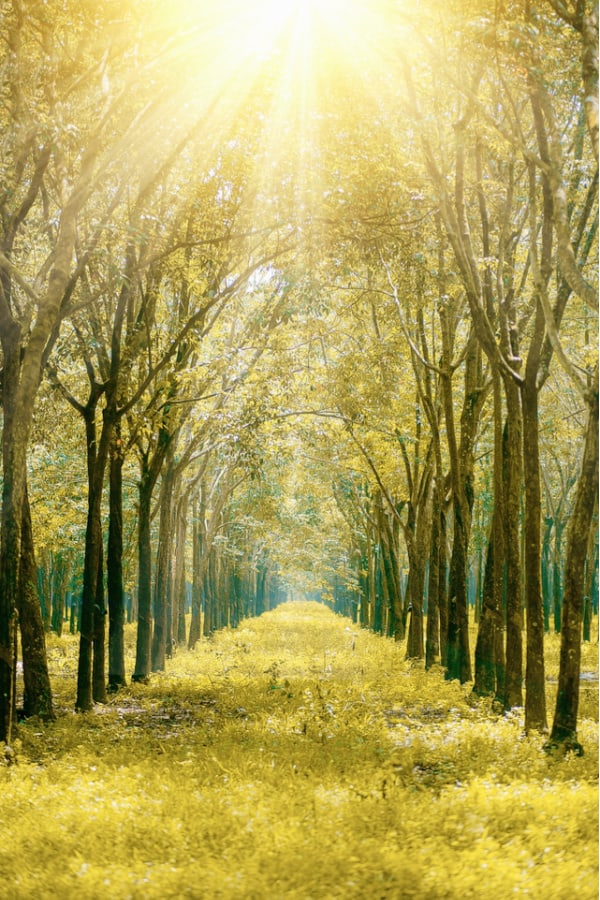 38) Idyllic Cottage
39) Golden Hour roses
40) Fairytale fountain
41) Summer blooms
42) Purple Bridge
43) Wall flowers
44) Wild deer
45) Afternoon painting
46) Backyard cat
47) Blueberry pie
48) Fairytale tree
49) Sunday Brunch
50) Whimsical Deer
51) Floral Drinks
I hope you enjoyed all of these gorgeous cottagecore wallpapers! They are an easy way to brighten your day.
Read these next
50+ Gorgeous Flower Aesthetic Wallpaper for your Iphone!
20+ Spring Sandals 2021 You Need In Your Closet!
Sign up for my weekly newsletter!
Want fashion/beauty tips and tricks, special discount codes and more right to your inbox!? Sign up for my newsletter here!