Today on Prada & Pearls I'm sharing 30+ gorgeous New York City Aesthetic wallpapers for your iPhone!
I love New York City, it's one of my favourite places to visit. I see New York as the city of dreams, so I wanted to create this blog post because I think all of these wallpapers are inspirational.
Whether you're planning a trip to New York and want some fun wallpaper to get you excited or you just want some great NYC Inspo there's something in here for you.
How to download the free wallpaper on your iPhone:
On iPhone: Either screenshot and crop or hold down on the image and save
Desktop: Right click and save image then crop to desired size!
As always, feel free to pin any of the images you see below so you can continue to use these in the months to come!
The Best New York City Aesthetic For Your iPhone!
1) One the Brooklyn Bridge
2) Summer in New York
3) Winter in Central Park
4) Sunset dreams
5) Lady Liberty
6) Seeing Pink
7) Broadway this way
8) New York, New York
9) The Vessel
10) Spring in New York
11) The Perfect night
12) New York Dreaming
13) Views of the city
14) Golden Hour
15) Above it all
16) Pink Sunset
17) Pink Skies
18) Vintage New York
19) The Perfect Sky Line
20) Airplane views
21) Times Square
22) Moody Statue of Liberty
23) Birds Eye View
24) Pastel Sky Line
25) Street Views
26) Dusk in the city
27) New York, New York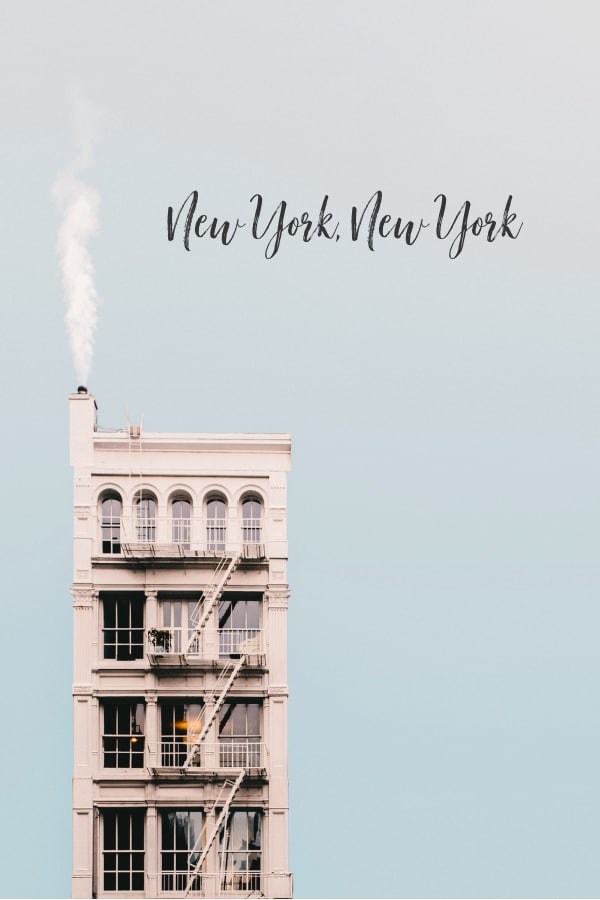 28) New York Patio
29) Winter in NYC
30) Brooklyn Dreams
31) Sky on Fire
I hope you enjoyed all of these New York City Aesthetic wallpapers for your iPhone! Whether you're planning a trip to NYC and want some Inspo or can't travel and want a dreamy background, these wallpapers are for you!
Read these next!
30+ Cute Spring Swimsuits 2021 You Need This Spring!
50+ Spring Wreath Ideas To Brighten Your Front Door!
Sign up for my weekly newsletter!
Want fashion/beauty tips and tricks, special discount codes and more right to your inbox!? Sign up for my newsletter here!