Today on Prada & Pearls we're sharing some stunning picnic aesthetic wallpaper for your Phone! All of these wallpapers are completely free to use and would look amazing as your background!
Picnics are such a fun activity to do in warmer months! Getting out into nature and just enjoying an afternoon is the perfect way to spend a weekend!
Whether you want this wallpaper to calm your mood or to inspire you on your next picnic, there's a lot of cute ideas in here!
Wallpapers are an easy way to add a positive vibe to your day. If you're anything like me, you likely check your phone a lot during the day, that's why having a cute wallpaper can really lift your mood!
How to download the free wallpaper on your iPhone:
On iPhone: Either screenshot and crop or hold down on the image and save
Desktop: Right-click and save the image then crop to the desired size!
Looking for more cute wallpapers? Check out our favourites here:
50+ Gorgeous Cottagecore Aesthetic Wallpapers For Your iPhone!
50+ Gorgeous Flower Aesthetic Wallpaper for your Iphone!
30+ Cute Easter Aesthetic Wallpaper For Your Phone!
As always, feel free to pin any of the images you see below so you can continue to use these in the months to come!
Cute Picnic Aesthetic Wallpaper for your Phone!
Below is a collection of my favourite picnic wallpapers! All of these photos would make for the perfect background on your phone. There's a total of 43 so there's lots to choose from below.
1) By the water
Why not go down to the water and have a picnic as you watch the boats go by! It's the perfect place to also watch the sun set.
2) Saturday Afternoon
This is the perfect combination for a charcuterie board. I personally love having grapes, Brie, olives and wine! It's the perfect pairing!
3) Golden Hour Picnic
4) Summer Days
Who says you need someone else to go on a picnic with you? Grab a good book, bring along some great food and enjoy!
5) Sunshine and Cocktails
Back some fancy glassware, pre-make a yummy cocktail and head to the park! It's the perfect way to spend golden hour.
6) In the meadow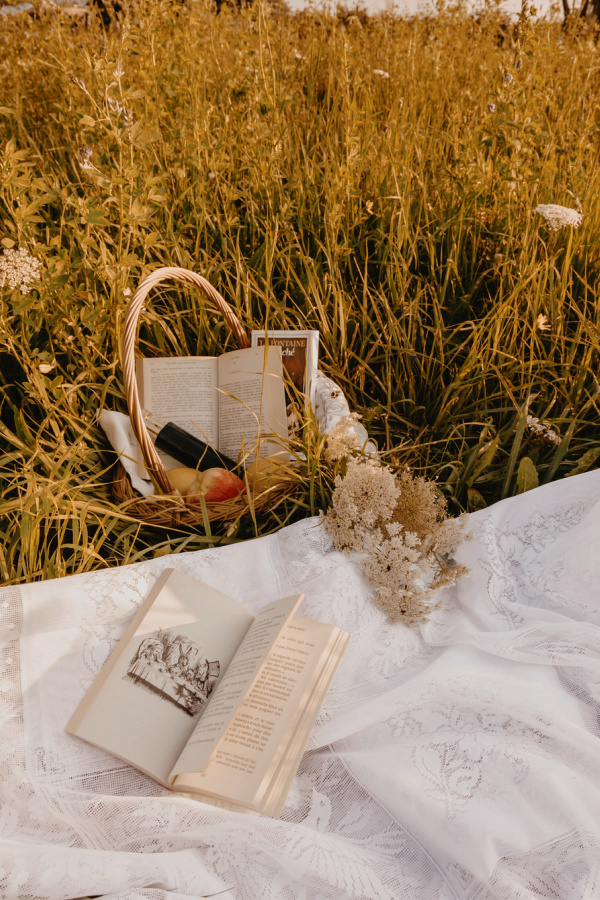 7) Fall Vibes
Picnics don't have to be for spring or summer, you can also do a fun fall picnic! Bring some cozy blankets and some wine to keep warm.
8) Fruit Snacks
9) Morning picnics
When you think of a picnic you probably thing about lunch. Why not do a breakfast picnic! Get your morning coffee in the park while chowing down on some delicious doughnuts.
10) Tea and a good book
Not into wine? Why not bring some tea along!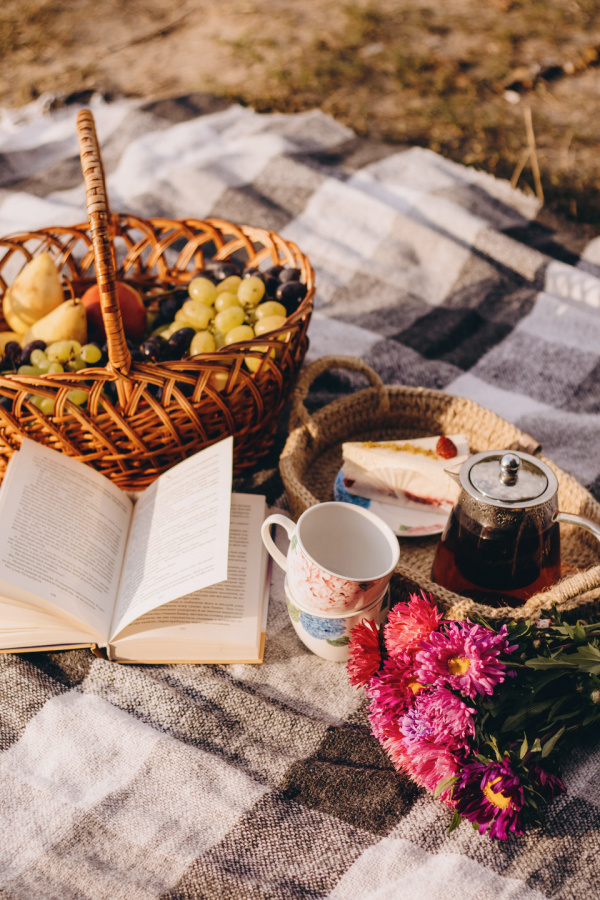 11) Fruit Buffet
12) Sunset snacks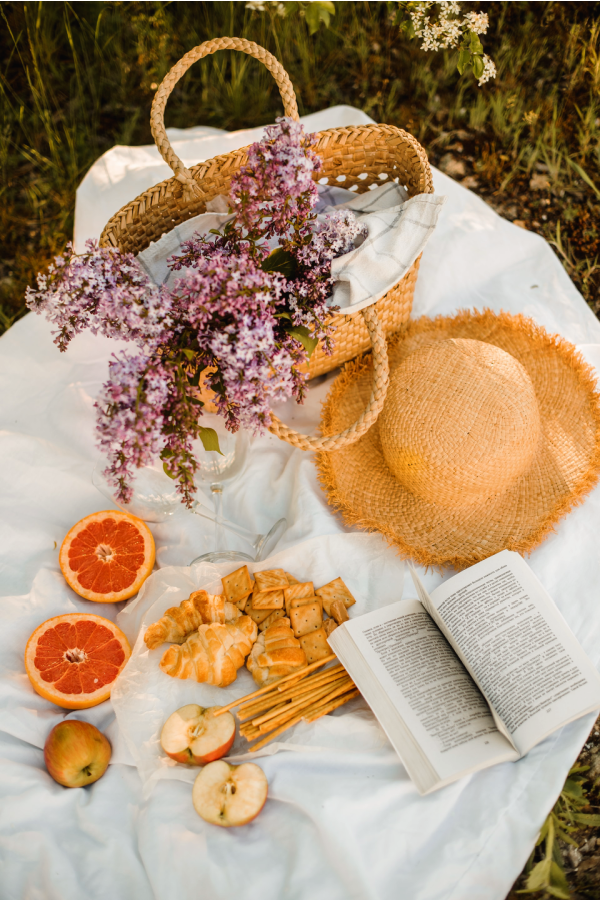 13) Wine and Cheese
14) Meal for the park
15) Fall Snacks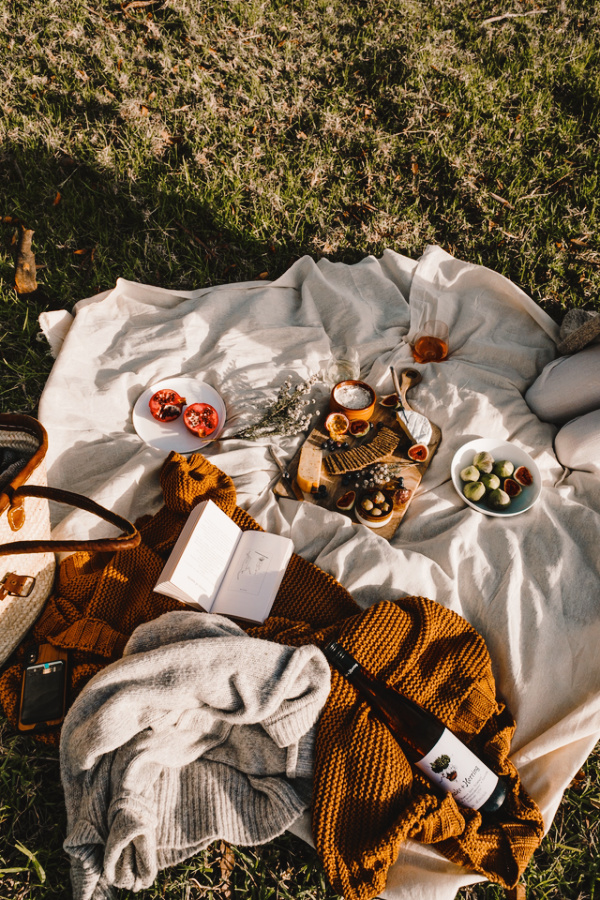 16) Sweet and Savory
17) Field Snacks
18) Beach Sunsets
19) Fruit and Cheese
20) Fall bread basket
21) Late Afternoon Snack
22) Afternoon Beach Day
23) Beach date
The beach is one of my favourite places to visit! If it's not swimming season, you can still enjoy the beach in cooler weather with a cute picnic.
24) Secluded Picnic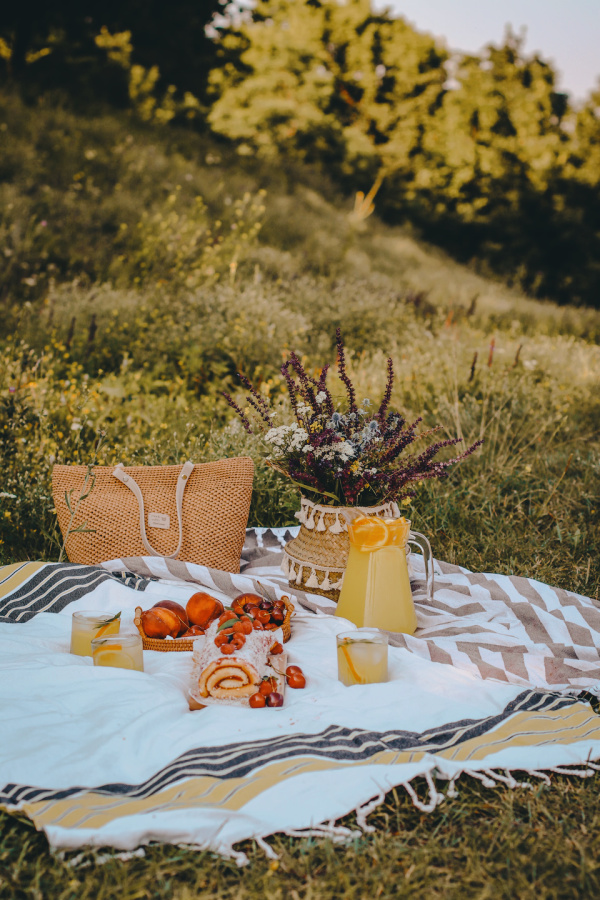 25) Spring snack board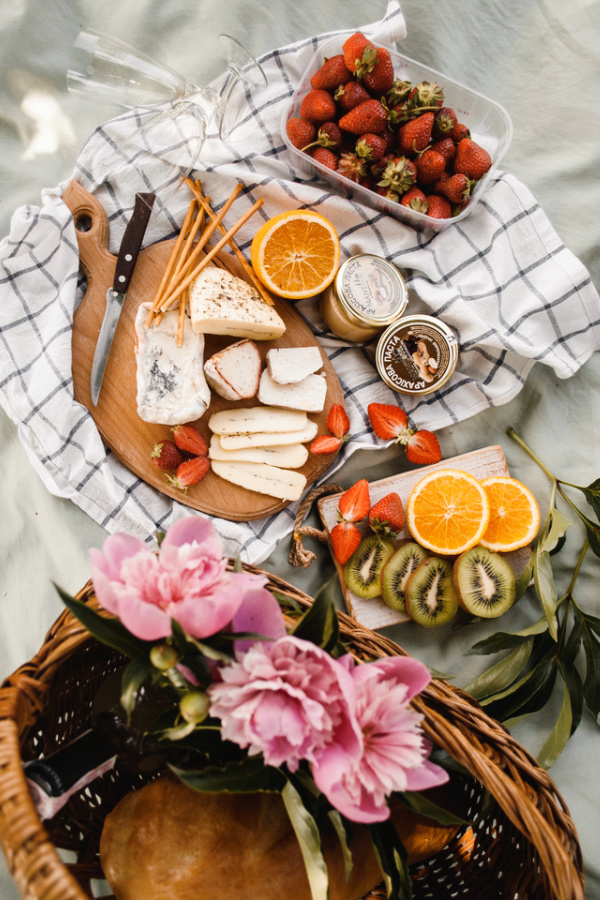 26) Picnic Party
What a perfect setup for a party! If you have a large outdoor space why not invite your guests to eat outside, picnic style.
27) Spring breakfast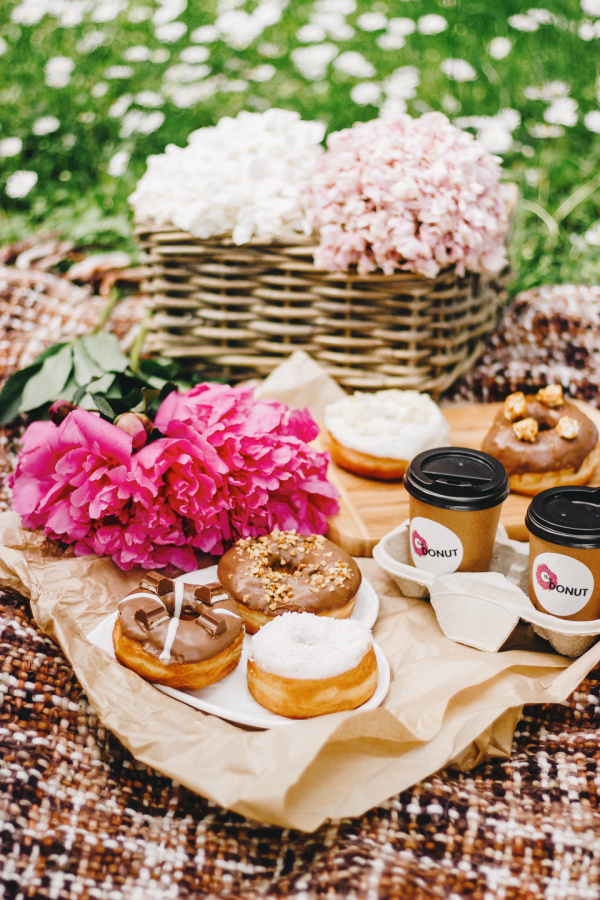 28) Picnic party for two
29) Afternoon photos and snacks
30) Wine with a view
Wine with a view, doesn't get better than that!
31) Moody picnic
32) Summer afternoon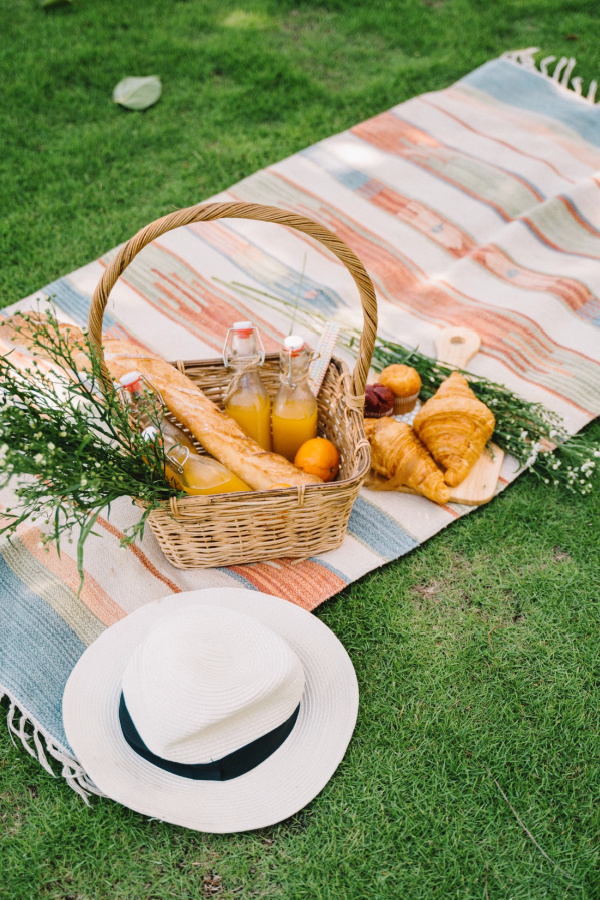 33) Sweet treats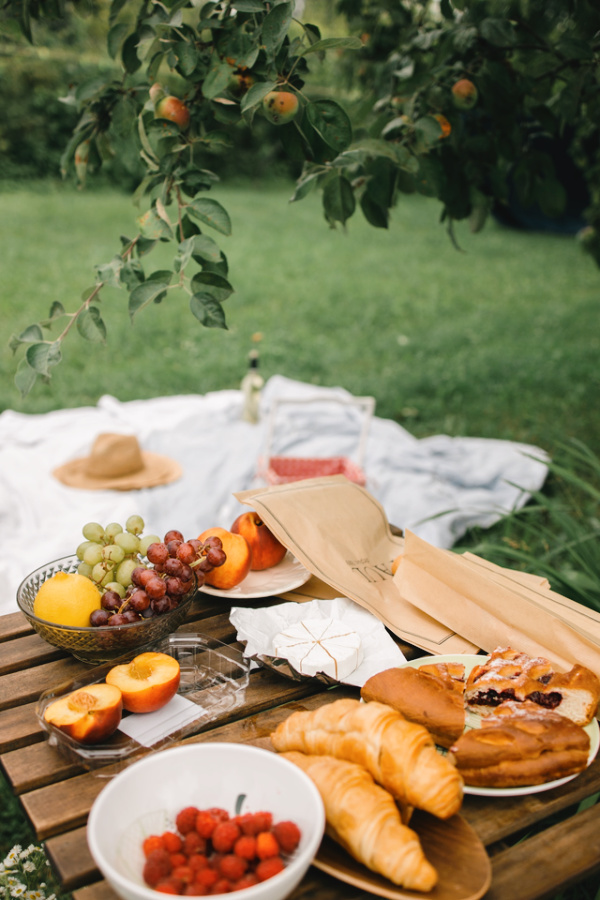 34) Fairy lights and fruit
35) Late day picnic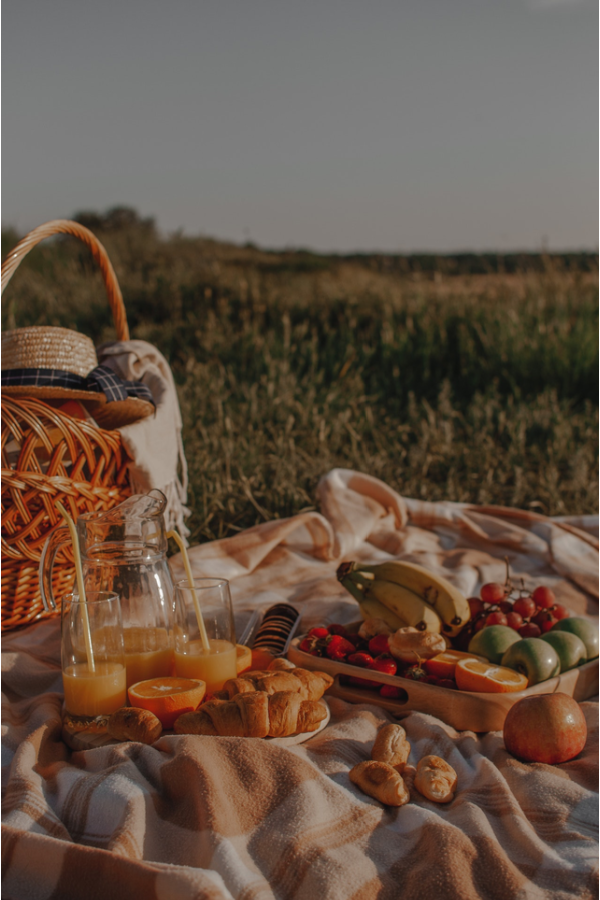 36) Outdoor Breakfast
37) Perfect Picnic Setup
How adorable is this cute picnic basket! It makes set up so much faster!
38) Purple Picnic
39) Bread, Cheese and Fruit
The best pairing around!
40) Vintage Picnic
41) Fresh Picnic
42) Romantic Picnic
43) Beach Setup
We hope you enjoyed all of these cute picnic aesthetic wallpaper for your phone! Whether you're planning a picnic yourself or just want a fun background, there's something in here for you!
Looking for more lifestyle content? Check out our sister blog The Pink Brunette here!