Today on Prada & Pearls I'm sharing some stunning fall wallpaper for your iPhone! All of these wallpapers are completely free to use and would look amazing on your phone!
I absolutely love fall, it's my favorite season. I always look forward to soaking up gorgeous colors, pumpkin patches, cozy rainy days, and of course Halloween!
It always feels like such a short season which is why I love getting the most out of it! Below I've rounded up some beautiful fall wallpapers to get you into the autumn mood.
There's a wide range of wallpapers in here that will look amazing no matter what your mood is!
How to download the free wallpaper on your iPhone:
On iPhone: Either screenshot and crop or hold down on the image and save
Desktop: Right-click and save the image then crop to the desired size!
As always, feel free to pin any of the images you see below so you can continue to use these in the months to come!
The Best Fall Wallpaper for your iPhone!
1) Picking A Pumpkin
2) Rainy Leaves
3) Woodland Friend
4) Caramel Leaves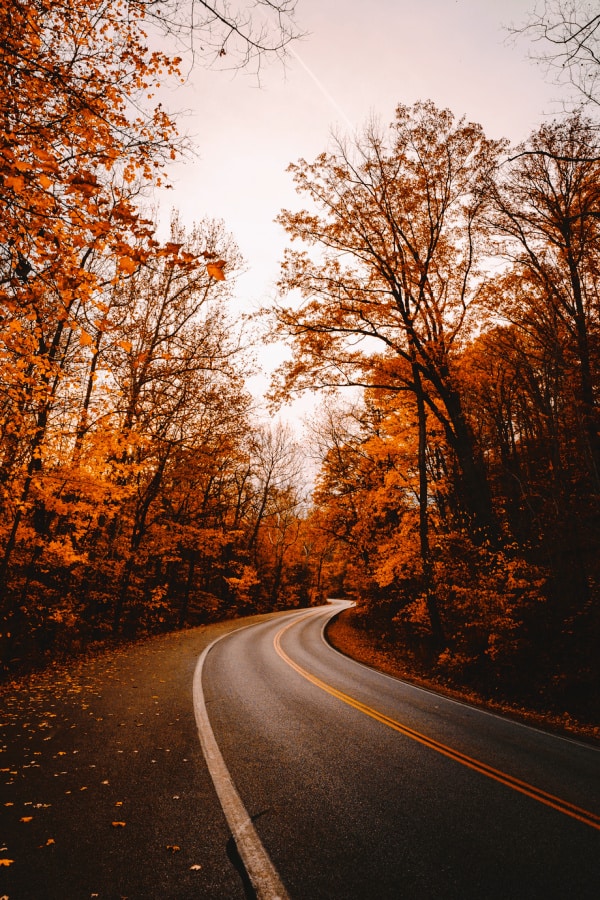 5) Rows Of Pumpkins
6) October Light
7) Cozy Vibes
8) Fall Explosion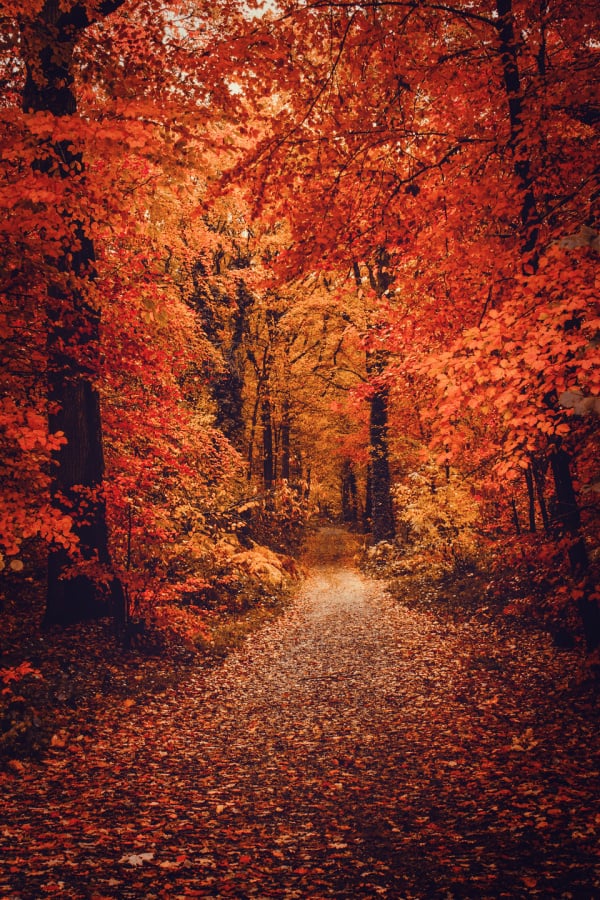 9) Pumpkin Carving
10) Whimsical Fall Woods
11) Everything Fall
12) One Pumpkin, Two Pumpkin, Three
13) Fall Picnic
14) Perfect Pumpkins
15) Fall Bike Ride
16) Oranges and Whites
17) Bright Leaves
18) Farmers Sunset
19) Winding Roads
20) Perfect Leaf
21) Fall On The Beach
22) Rainbow Road
23) Fall Ivy
24) Apple Picking
25) Fall Cozies
26) Crispy Leaves
27) The Pumpkin Patch
28) October Coffee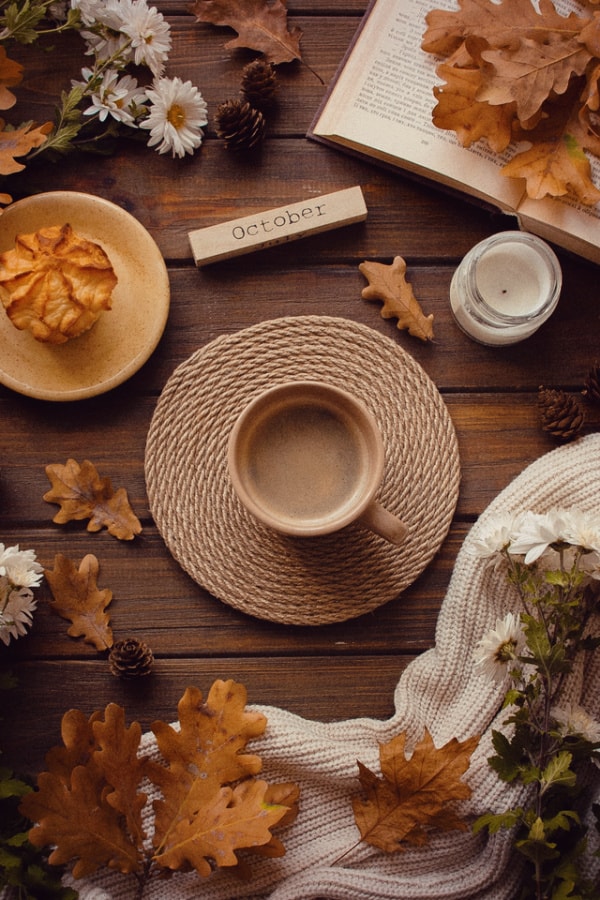 29) Fall Railroad
30) Fiery Trees
31) Warm Leaves
32) Autumns Here
33) Wheeling the Pumpkins
34) Driving the Backroads
35) Autumn Afternoon
36) Fall in Europe
37) Looking Through The Leaves
38) Perfect Fall Path
39) Fall Pampas
40) Afternoon Boating
41) Fall Adventures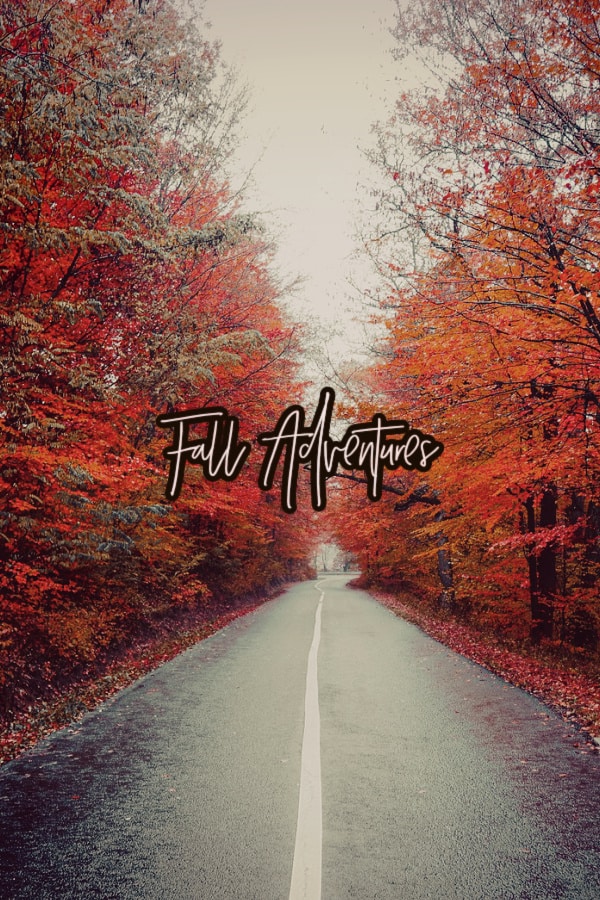 42) Neutral Leaves
43) Fall Only Vibes
44) Colourful Roads
45) All The Gourds
46) Cozy Fall Cabin
47) Autumn Pup
48) Pleasant Valley Farms
49) Fall Kitty
50) Fall At The Lake
51) Woods On Fire
52) Pumpkin Shopping
I hope you enjoyed all this stunning fall wallpaper! I had a lot of fun putting it all together since I love looking at fall images!
Read these next!
50+ Cute Free Christmas Aesthetic Wallpaper for your iPhone!
50+ Beautiful Winter Wallpaper Aesthetic You'll Love!
Sign up for my weekly newsletter!
Want fashion/beauty tips and tricks, special discount codes, and more right to your inbox!? Sign up for my newsletter here!