Today on Prada & Pearls I'm sharing 50+ gorgeous light academia wallpaper aesthetics for your phone! All of these wallpapers are completely free to use and would look amazing as your background!
What is Light Academia?
Light academia focuses on the light side of the academia aesthetic. It's based around education, writing, poetry, art and pulls a lot of inspiration from a light, airy and clean aesthetic. It typically relates to images of white stone architecture, light coloured books, flowers, gold decor and encourages practicing academia outside in nature.
I personally love light academia, it's such a pretty aesthetic. It's a great trend for spring and summer. When warmer weather is here, you can pull out all the whites, creams and pastel colors. It's a really an uplifting aesthetic that has a calming aspect to it.
Light Academia vs Dark Academia
Dark academia focuses on education, writing, poetry like light academia however it pulls a lot of inspiration from the more dark, moody and gothic aesthetic. It typically relates to images of gothic architecture, old books, dark nature and older buildings.
Dark academia is easier to pull off in the cooler months (fall & winter) where you can cozy up inside. Light academia is better for the warmer months when you can read and study outside.
How to download the free wallpaper on your iPhone:
On iPhone: Either screenshot and crop or hold down on the image and save
Desktop: Right click and save image then crop to desired size!
As always, feel free to pin any of the images you see below so you can continue to use these in the months to come!
Want to learn about more fashion aesthetics?
1) Dark Academia
Dark academia is worth learning about! If you're looking for a more moody vibe, this aesthetic could be for you! Check out our top articles on this topic here:
50+ Dark Academia Outfits To Inspire!
25 Dark Academia Fashion Brands You Need To Check Out!
50+ Free Dark Academia Wallpaper For Your iPhone!
2) Goblincore
Goblincore is an aesthetic that has gained a lot of popularity over the last couple of years. The whole trend is technically based on goblins and goblin culture. Meaning, it aims to appreciate nature, specifically the aspects that aren't traditionally considered beautiful. Think lumpy mushrooms, moss, earth, toads and more.
Check out articles related to this aesthetic here:
50+ Free Goblincore Wallpaper Aesthetics For Your Phone!
50+ Goblincore Outfits For the Ultimate Wardrobe
Pro Tip: Download more than one wallpaper at a time to make sure it fits on your phone. Every phone is a different style and size and sometimes the wallpapers won't work out as your background. If you download multiple at once, it's easier to find the perfect one!
Wallpapers are the best way to get introduced to an aesthetic. We check our phones day in and day out, so having a background image with an aesthetic you're interested in, is the perfect introduction!
The Best Light Academia Wallpaper Aesthetic for your Phone!
1) High Tea Time
2) Monday Afternoon
3) Old Books
4) Golden Hour Reads
5) Stunning art
6) Sunday Afternoon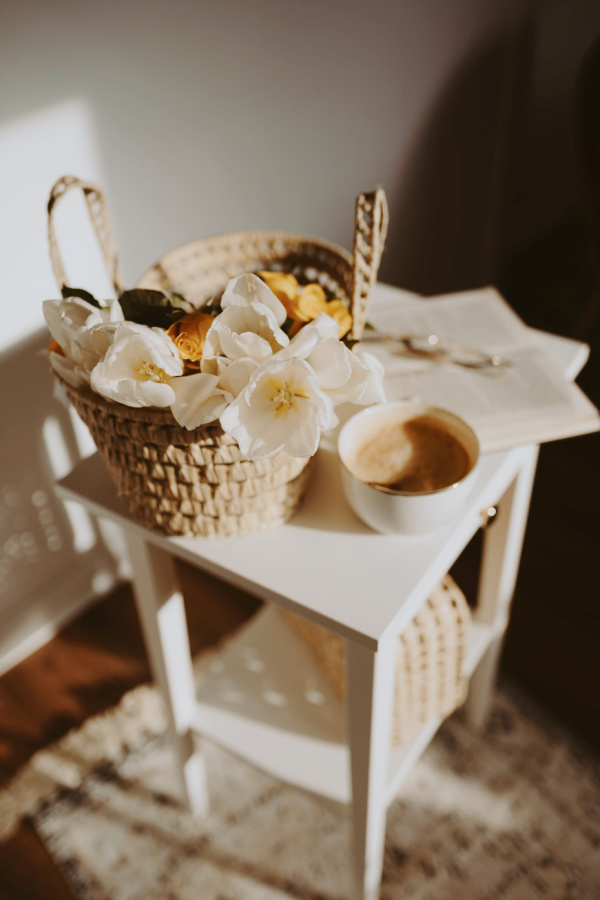 7) Gallery Afternoons
8) Staircase to heaven
9) Light books
10) Ancient ruins
11) Dreamy chateau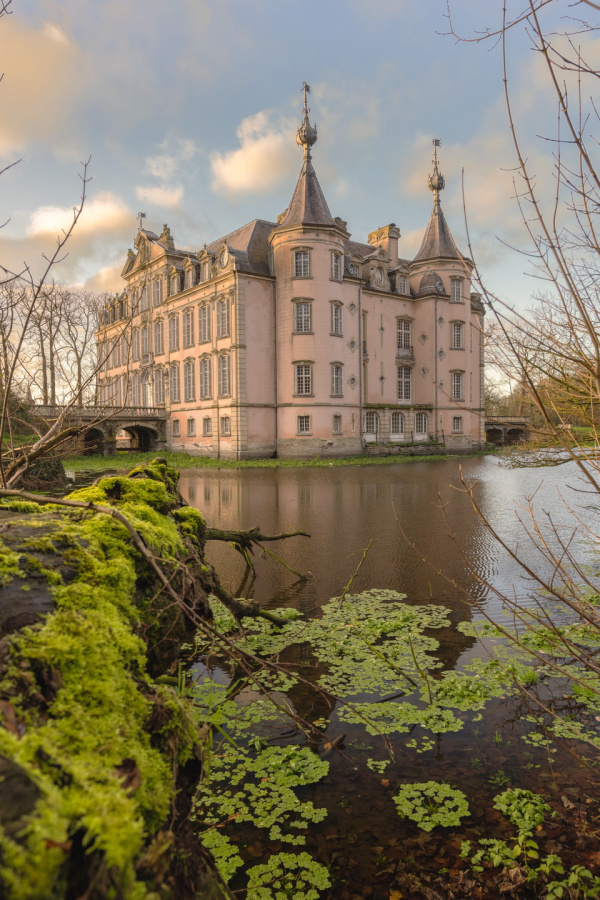 12) Day of painting
13) Golden hour statue
14) Cluttered Academia
15) Afternoon Light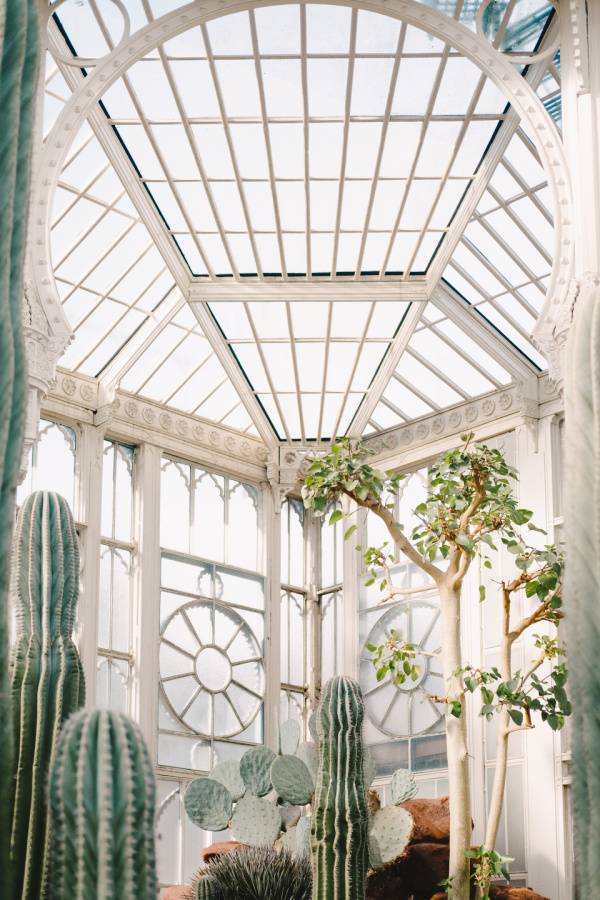 16) From Paris With Love
17) Relaxing Read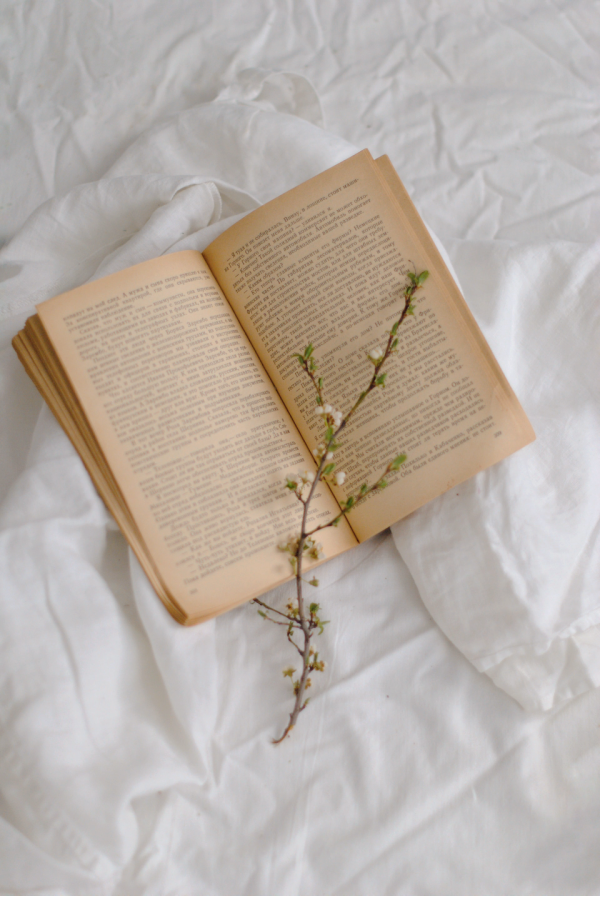 18) Spring blooms
19) David
20) Candlelight Reading
21) Cozy Sweaters
22) Good Morning
23) Spring bouquet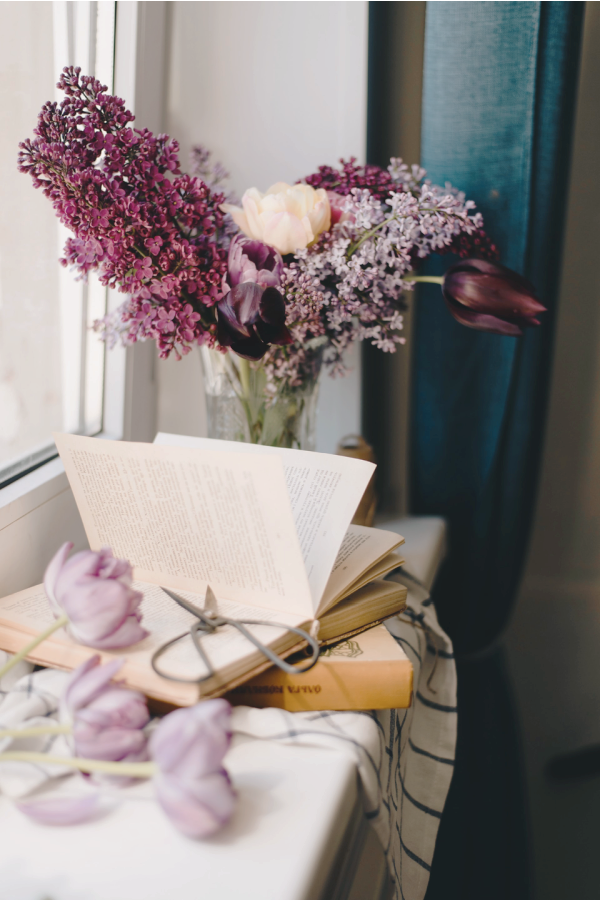 24) Victory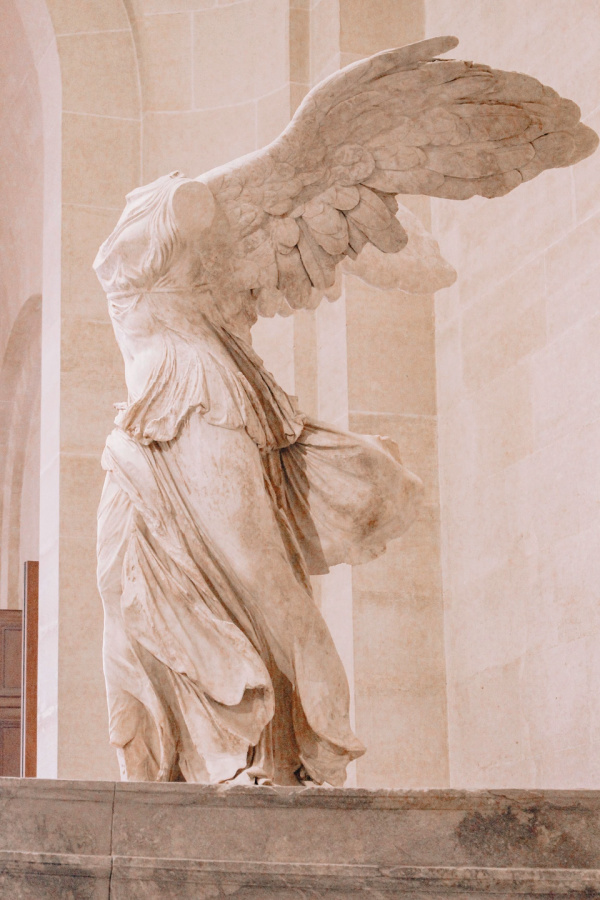 25) Always on time
26) Light academia decor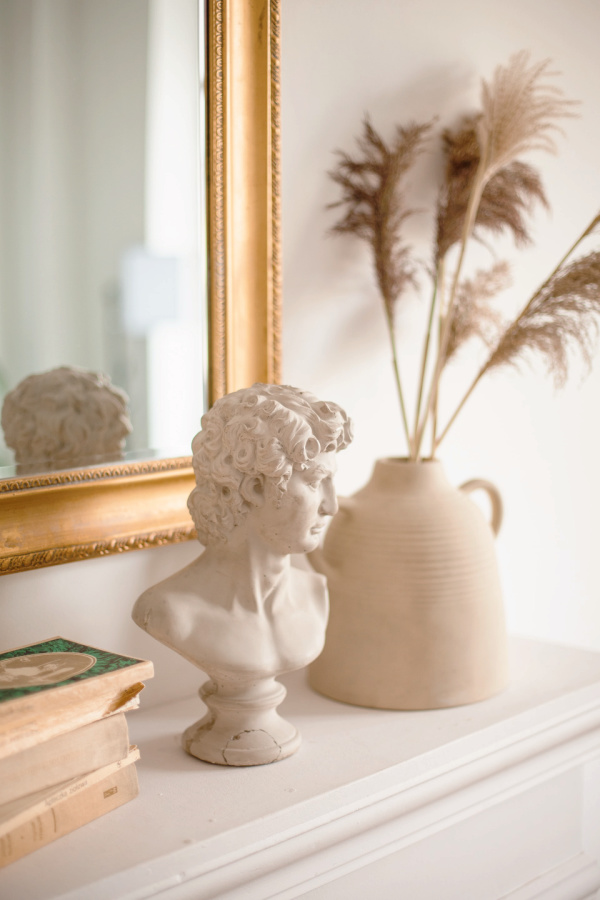 27) Romantic letters
28) Old architecture
29) Morning reads
30) Gold Touches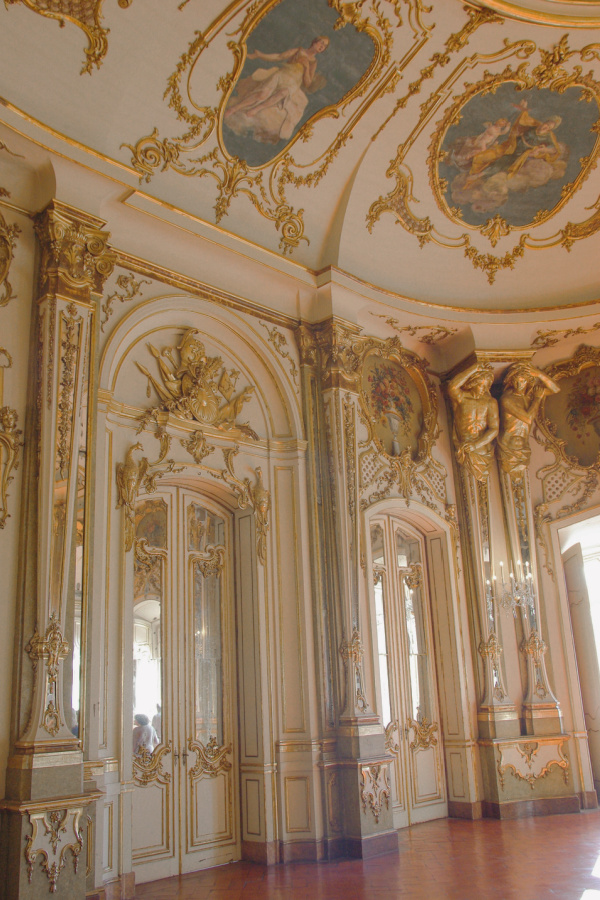 31) Backyard statues
32) Light Reading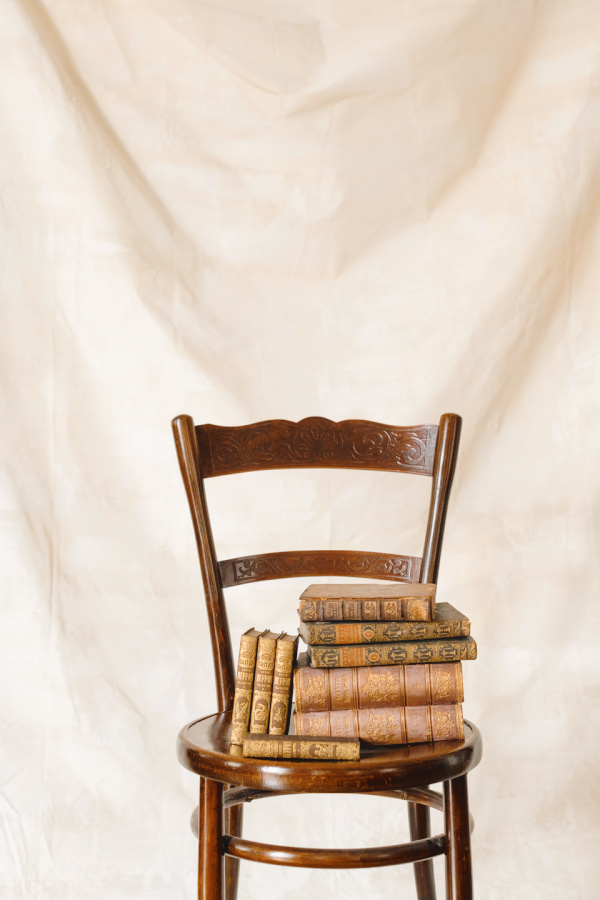 33) Fresh bouquet
34) Can you spot Versailles?
35) Airy Vibes
36) Secret Garden
37) Vaulted Ceilings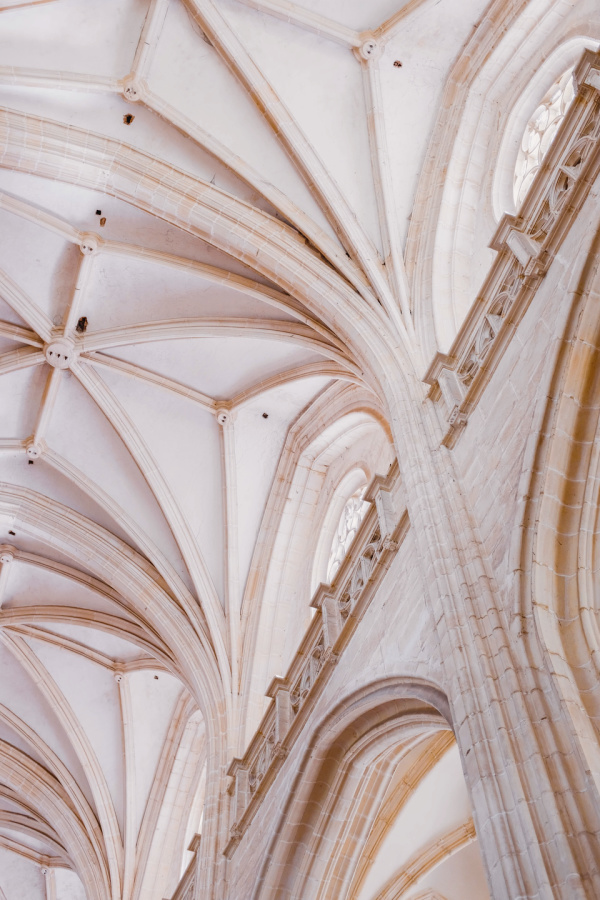 38) Light Reading
39) Afternoon Picnic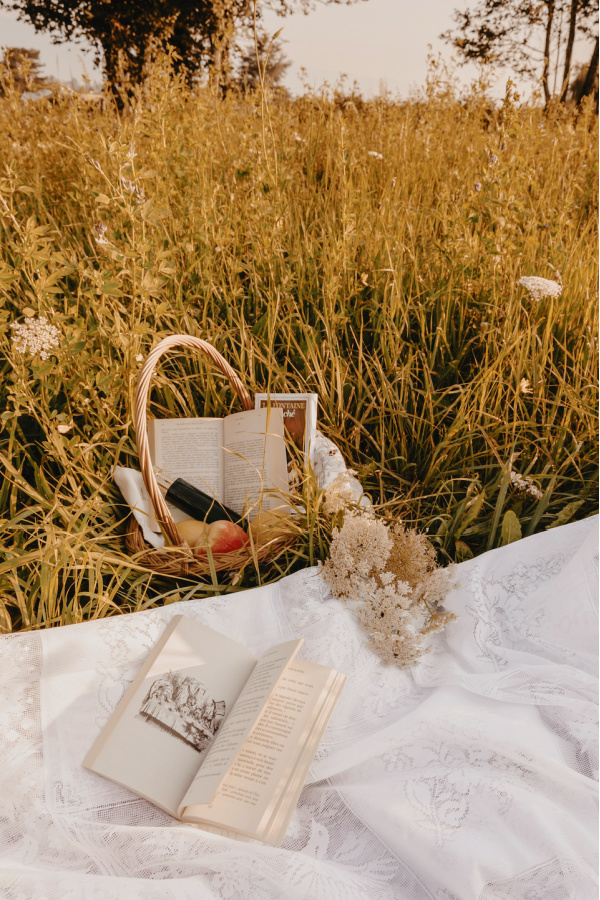 40) Lazy Afternoon
41) Light Bookcase
42) Letters to loved ones
43) Gold Reflections
44) Bright Hallways
45) Library Dreaming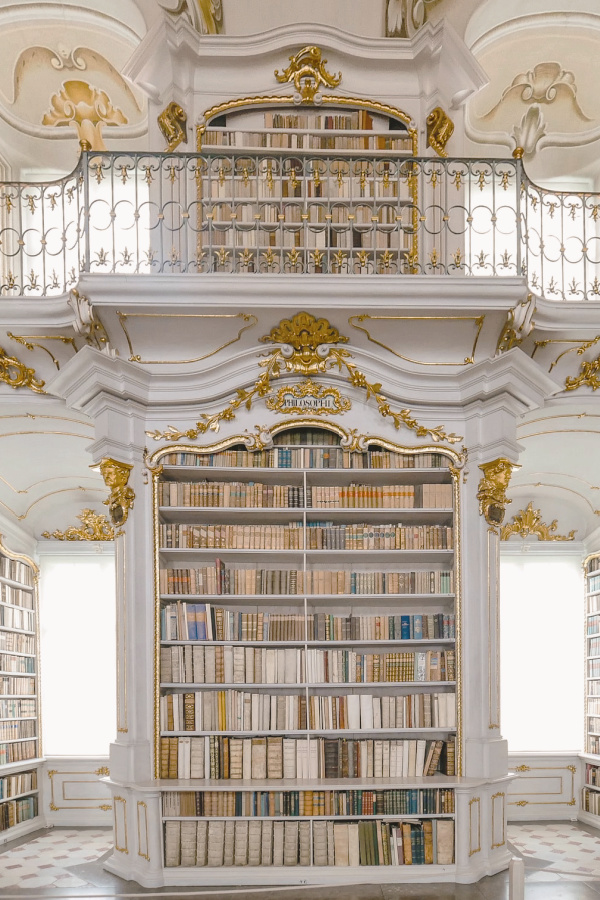 46) English Summers
47) Parcel Novel
48) Late Afternoon Sun
49) Blooms & Books
50) Your move
51) Up to the second floor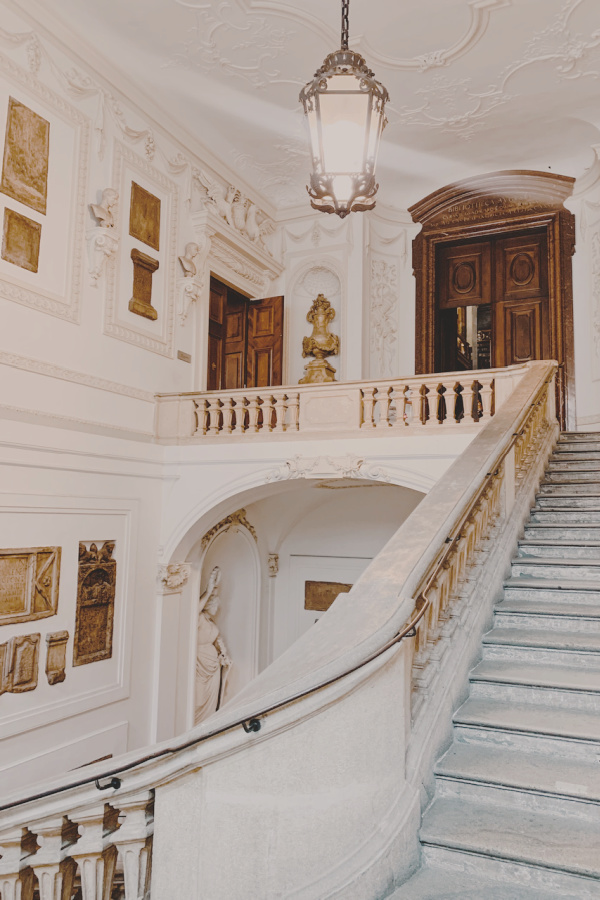 We hope you enjoyed all f these light academia wallpaper aesthetics!
Light academia is such a gorgeous, calming aesthetic that is easy to love. A wallpaper is the perfect way to introduce yourself to this aesthetic to see if you might want to get some wardrobe pieces
Read these next!
Enjoyed this post? Read these ones next!
25+ One Piece Swimsuits Flattering For Every Body type!
DIY Bridesmaid Proposal Boxes For Your Best Friends!
Looking for wedding content? Check out our sister blog Dream it Wedding here!