Today on Prada & Pearls I'm sharing 50+ magical Goblincore wallpaper aesthetics for your phone! All of these wallpapers are completely free to use and would look amazing as your home screen!
What is Goblincore?
The Goblincore aesthetic is based around goblin folklore and culture. Meaning, it aims to appreciate nature, specifically the aspects that aren't traditionally considered beautiful. Think lumpy mushrooms, moss, earth, toads and more.
Popularity of Golbincore
Golbincore was created around 2010 however gained mass popularity in 2019 when it was discovered and shared on TikTok. Throughout the pandemic, the popularity for this aesthetic has grown immensely.
I personally love Golbincore, it's such a magical aesthetic. There are so many aspects to nature that aren't pretty. As a child I would run around in the mud and try and catch frogs (I'd let them go right away of course). Getting dirty and appreciating all parts of nature really connects you to the earth.
What to dress in Golbincore Fashion
If you'd like to learn all about Golbincore fashion and style tips to achieve this aesthetic, check out our related article:
50+ Goblincore Outfits For the Ultimate Wardrobe
Goblincore Vs Cottagecore
Cottagecore is a romanticized aesthetic based on cottage and/or farm life. It's a very light aesthetic that puts a whimsical spin on rural life. Cottagecore is seen as clean whereas Goblincore is it's dirtier sister aesthetic.
Goblincore is an aesthetic that is more connected to the earth and finding the beauty in the more uglier aspects of nature. Think of cottagecore as a butterfly and Goblincore as a moth.
How to download the free wallpaper on your iPhone:
On iPhone: Either screenshot and crop or hold down on the image and save
Desktop: Right click and save image then crop to desired size!
As always, feel free to pin any of the images you see below so you can continue to use these in the months to come!
The Best Goblincore Wallpaper Aesthetics for your Phone!
We recommend downloading a couple different wallpapers at once. Everyone's phone is a different size so wallpaper will look different. If you download a couple you will have more to choose from!
Also free free to bookmark this page to come back to it later!
56) Magical Mushrooms
A big part of Goblincore is appreciating the beauty of mushrooms, no matter what shape or size they come in!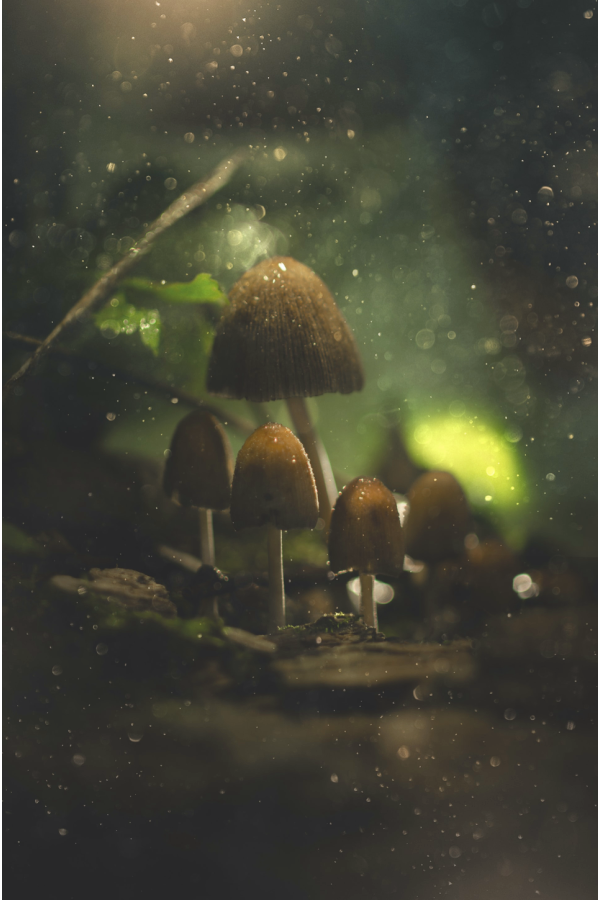 55) Dark Moss
Dark moss is such a calming image. It takes you deep into the forest where it's silent and peaceful.
54) Snail Love
Goblincore really appreciates all animals, especially the ones that aren't the prettiest! This includes snails.
53) Time to pot!
If you're practicing Goblincore, don't be afraid to get your hands dirty!
52) Beautiful Moth
Moths are beautiful creatures. Their earth tone wings and patterns are truly stunning!
51) Resting Toad
50) Spot the Ladybug
49) Cabin in the woods
48) A Mushrooms Life
47) Mushrooms & Moss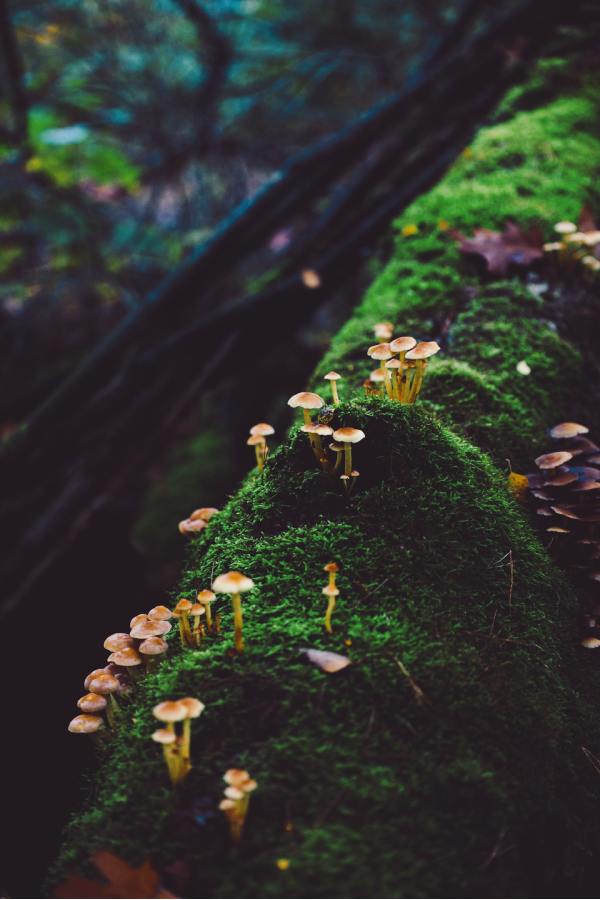 46) Resting Moth
45) Dirty Gardening Boots
44) Magical Forest Hiding Spot
43) A Slow Snail
42) Abandoned Cottage
41) Watering Time
40) Half Eaten Mushroom
39) Whimsical Path
38) Forest Floor
37) Where does it lead?
36) Home sweet home
35) Time to plant!
34) Mother Nature's Beauty
33) Just Dirt
32) Spot the frog
31) The brave snail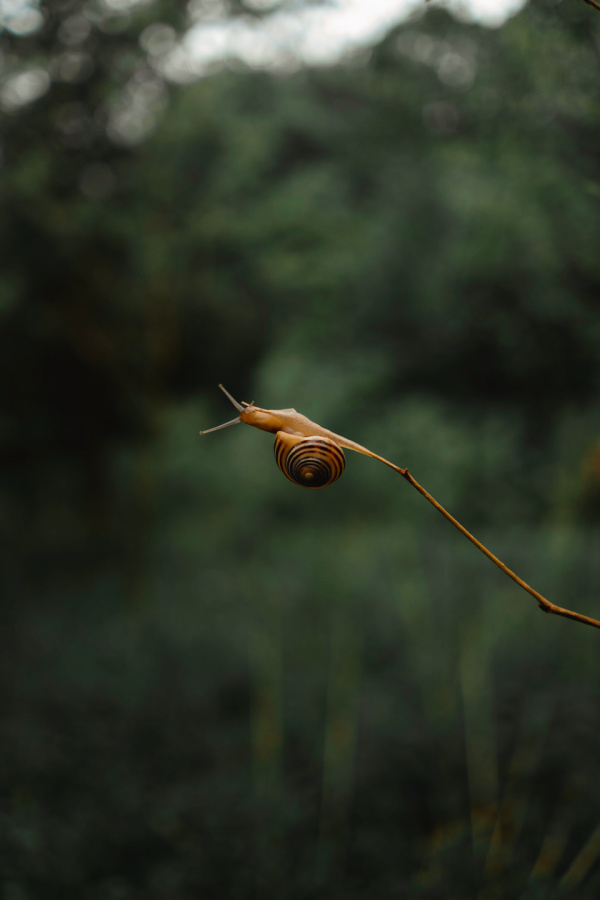 30) Good morning
29) Time for a boat ride
28) Small Details
27) Golden Hour
26) Do we continue?
25) Potting Station
24) Hopping along
23) Potted Succulents
22) Winter Mushrooms
21) It's a frogs life
20) Find the blue door
19) Follow the trail
18) Foraging Finds
17) The moss forest
16) A touch of blue
15) Afternoon exploration
14) The perfect cabin
13) Foraging Mushrooms
12) Forest Adventures
11) Time to relax
10) Whimsical Fungi
9) Moody Afternoon
8) Autumn Forest Walks
7) Forest Trails
6) The perfect mushroom
5) Just Hanging Around
4) A forest hike
3) Cute Fungai
2) Misty Mornings
1) Secluded Forest Cabin
We hope you enjoyed all of these Goblincore wallpaper aesthetics! This post was fun to put together.
Remember, save a couple different wallpapers at a time to try out on your phone! Phones come in many different shapes and sizes and some of the wallpapers might not work with your dimensions.
Want more wallpapers? Read these next!
40+ Picnic Aesthetic Wallpaper To Give Your Inspiration!
30+ Cute Easter Aesthetic Wallpaper For Your Phone!
Looking for more lifestyle content? Check out our sister blog The Pink Brunette here!