Today on Prada & Pearls I'm sharing some black aesthetic wallpaper for your Phone! All of these wallpapers are completely free to use and would look amazing as your background!
With fall and winter here I'm all about a more moody vibe. Whether you're like me, or are generally a fan of the more darker aesthetic, there's a lot of different images below that will give you that vibe.
Not all of the images below are moody, a lot of these images are really fun, and just have a black aesthetic. I tried to include a wide range of options no matter what mood you're in.
Check out my related fall wallpaper and winter wallpaper posts for a more lighter aesthetic.
If you're looking for some fashion choices that have a more moody or dark aesthetic check out my dark academia outfits post or where to shop for dark academia fashion.
How to download the free wallpaper on your iPhone:
On iPhone: Either screenshot and crop or hold down on the image and save
Desktop: Right-click and save the image then crop to the desired size!
You may have to crop the picture to fit your phone depending on the screen size.
As always, feel free to pin any of the images you see below so you can continue to use these in the months to come!
The Best Black Aesthetic Wallpaper for your Phone!
1) Make a wish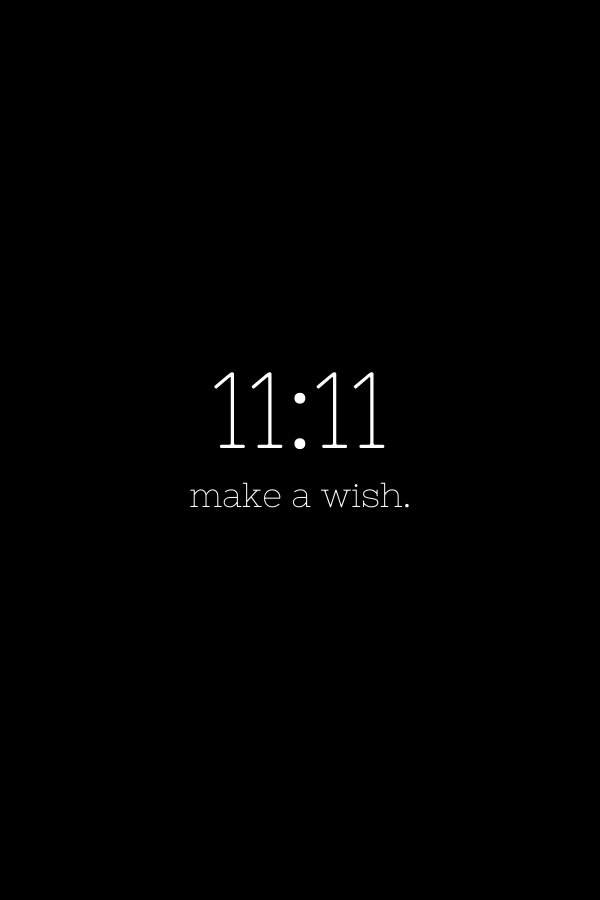 This is one of my favourite wallpapers I have created. The whole idea behind 11:11 make a wish is that many people believe 11 or 1111 are lucky and can lead to faster manifestations of dreams and wishes. Therefore when the clock strikes 11:11 it's seen as luckier.
2) Time is precious
This is such an important message that everyone understands at some point in their lives. Time is that one thing we can't get back, and every moment in life counts.
This is a great lock screen, it reminds you to seize the day.
3) Moon Cycle
The moon is such a beautiful thing in the night sky, especially because it can look so different throughout the month.
Love this as a background image on my phone.
4) Wave after wave
Beach aesthetic wallpaper is one of my favourite things to look at, even when it's black. This image is just so calming while having a moody edge to it.
5) Disco Nights
This is such a fun wallpaper! If you're looking for a little sparkle to add to your day this is such a great image to put as your lock screen.
6) At the fair
Going to the fair is one of my favourite summer activities. It just brings a lot of personal joy! I love the vintage feel this Ferris wheel image gives.
7) Just stars
8) Calm night
Simple, basic but impactful.
9) Abstract wave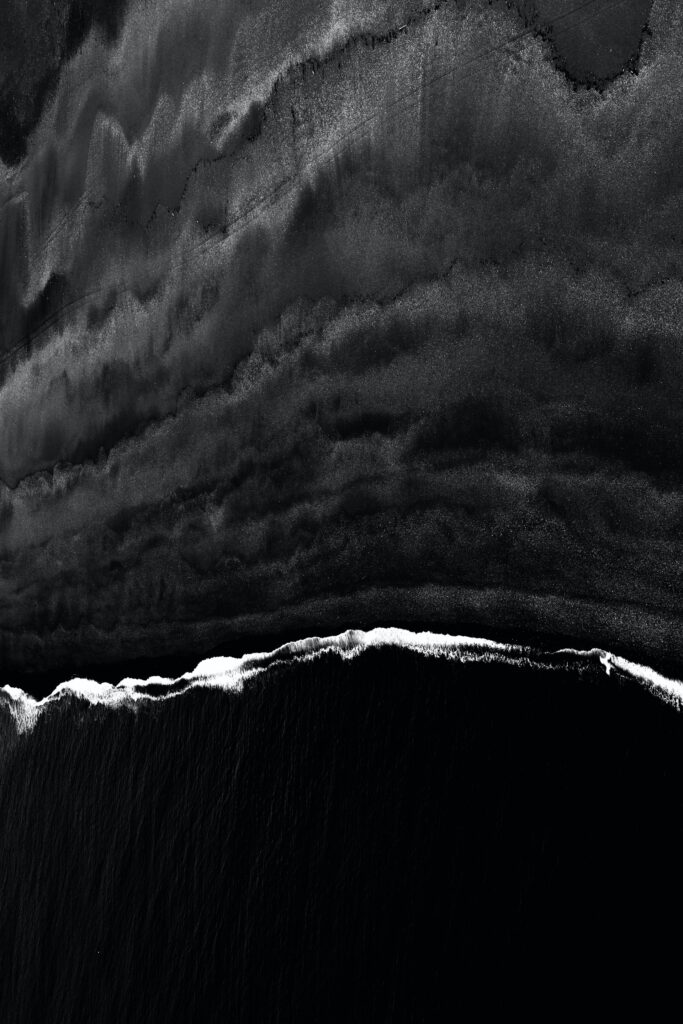 Sometimes I'm in the mood for a more abstract image as my lock screen and this one is beautiful.
10) Surfs up
Had to include some cali vibes in this post! If you're going on vacation or just want something beachy this is a great image to try.
11) Get off my phone
Had to include this image since it's the perfect lock screen to keep people from going on your phone!
12) Vintage LA
I love LA and vintage photos so this picture is giving me all the feels!
See more black aesthetic images below!
13) Single Rose
Love a little line work especially as a lock screen! This one is both elegant and moody!
14) Black Sands
15) Touch of sparkle
16) The Purge
17) Starry Night in NYC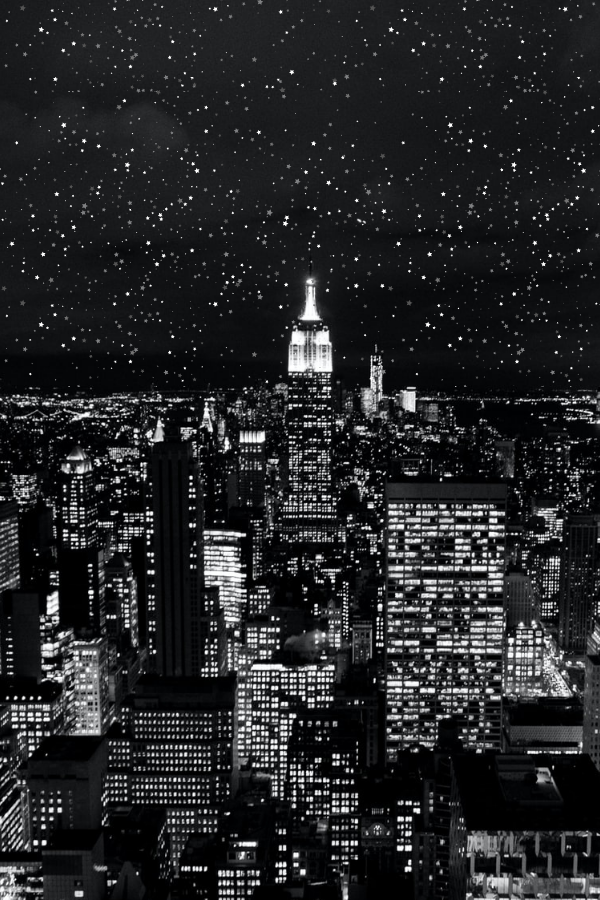 18) Sparklers
19) Sweet but a psycho
20) Paris Nights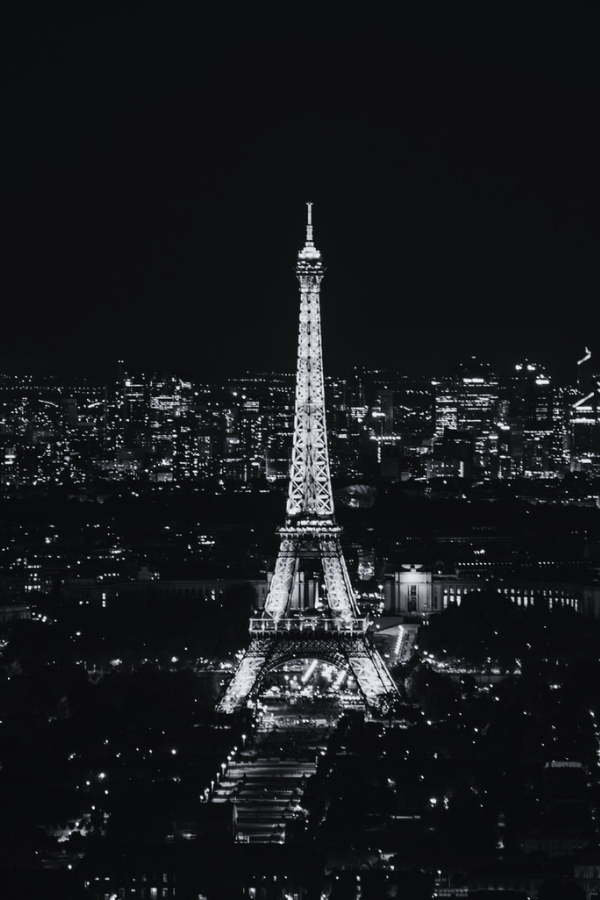 21) Black Rose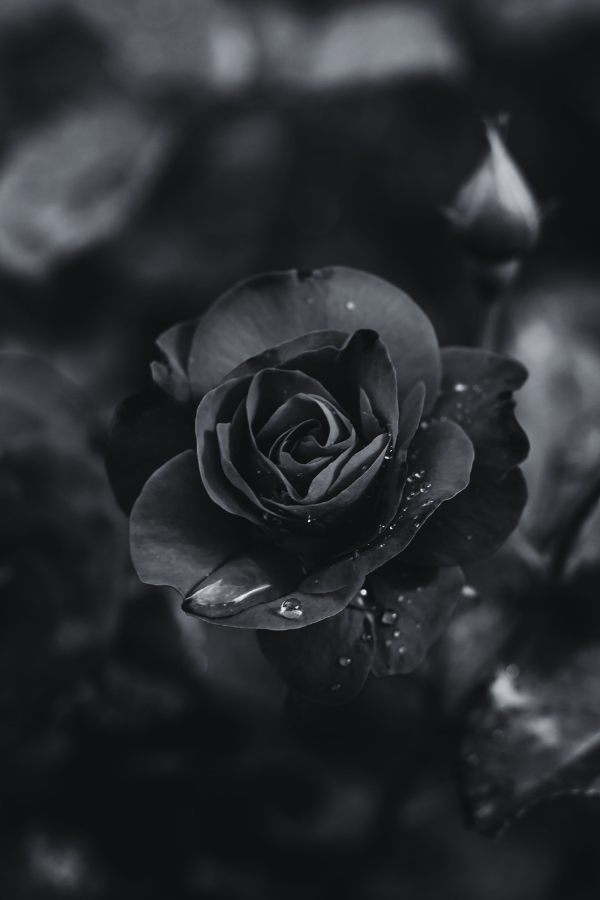 22) Mixed Tapes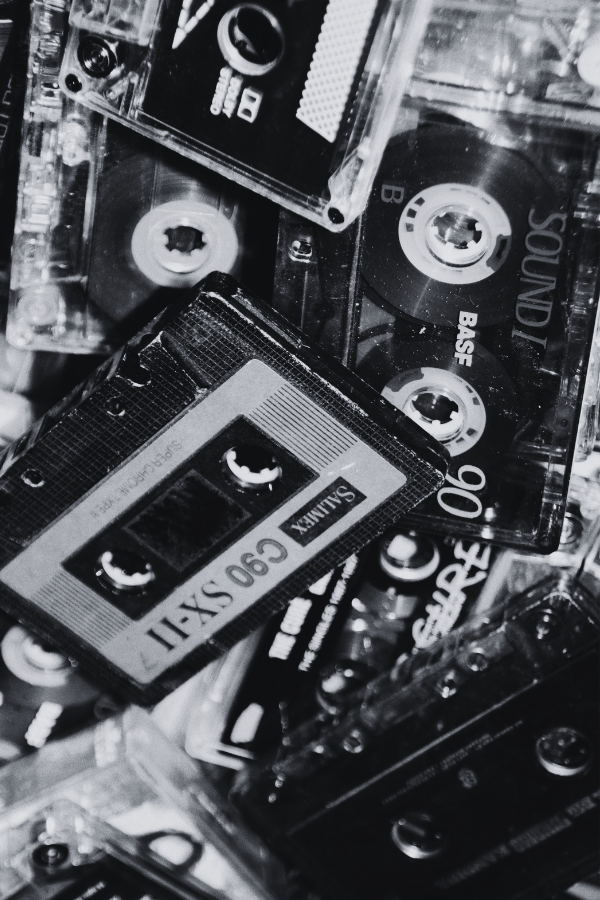 23) On to the next adventure
24) Just stars
25) Loading
26) Stormy seas
27) Moody Vacation
28) Cosmic skies
29) Brooklyn
30) Vibes
31) Storms coming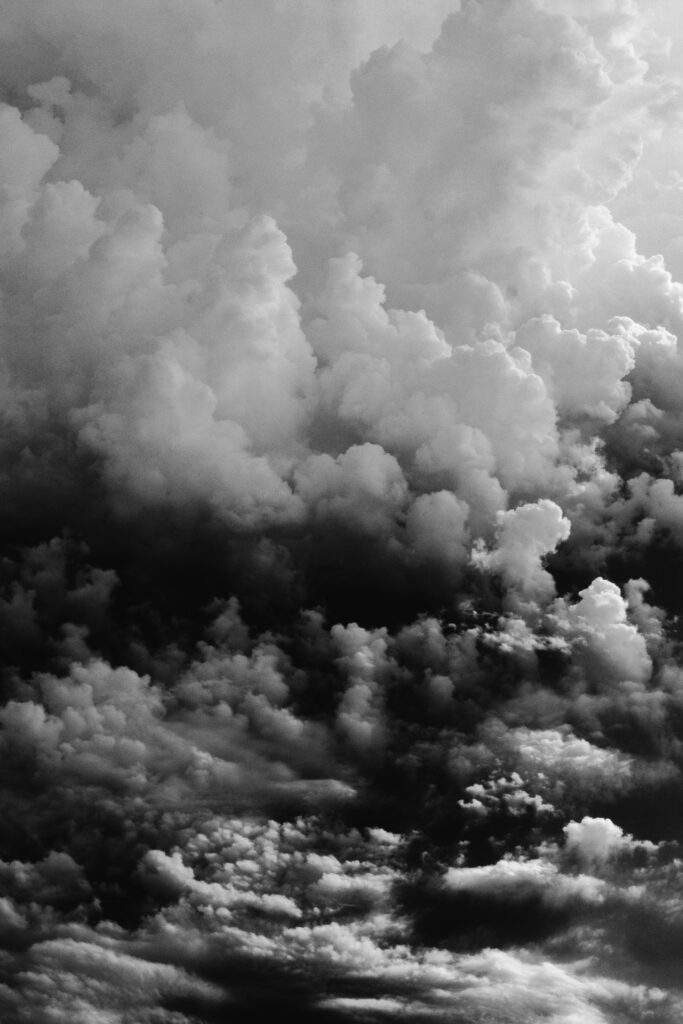 32) To the moon
33) Delicate beauty
34) Winter frost
35) Hollywood
36) In the clouds
37) Just butterflies
38) Everything is connected
39) Galaxies
40) Smoke
41) Afternoon flowers
42) Keep dreaming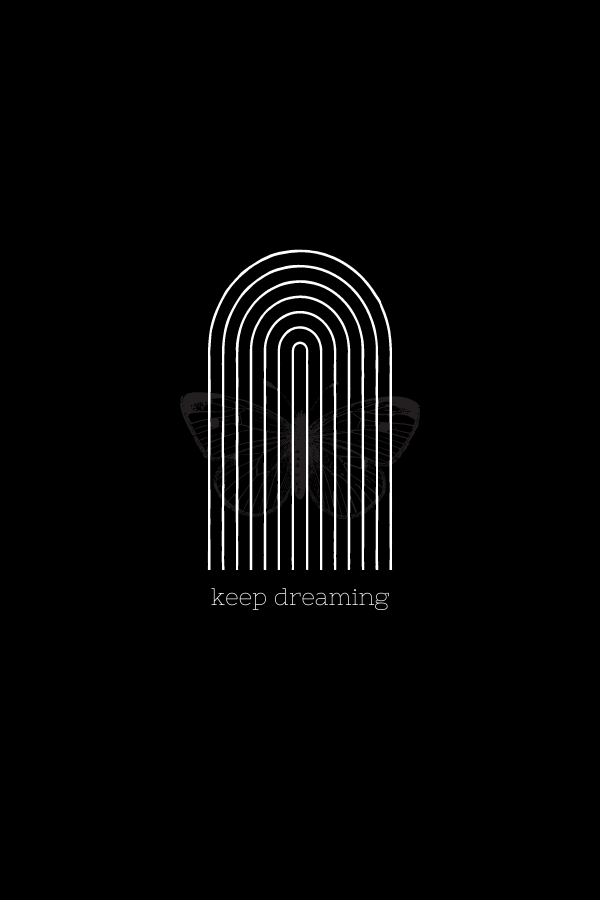 43) Rainy Day
44) Error Message
45) Dark leaves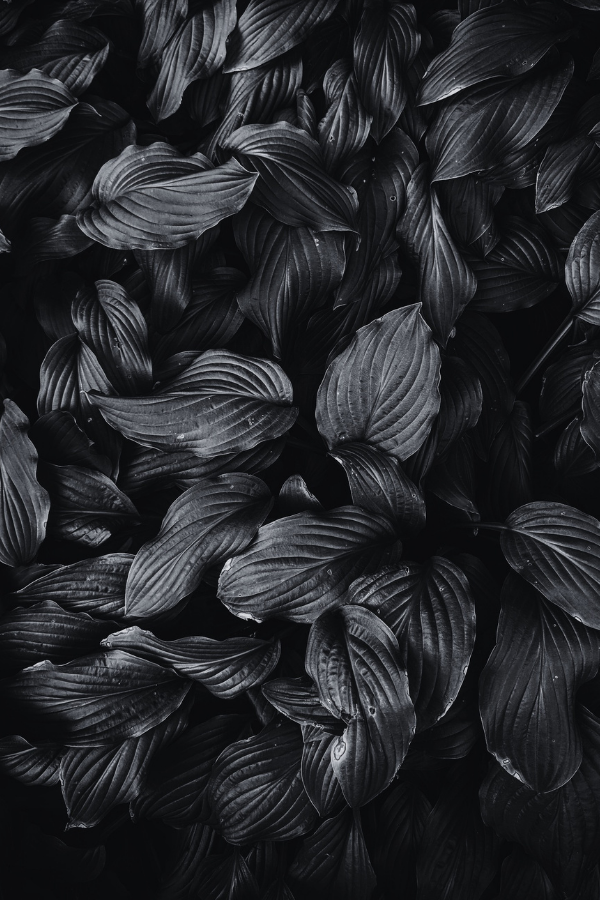 46) Dark hearts
47) Beach days
48) Saturn
49) Dreamy skies
50) Sparkle seas
51) Blurry nights
52) Romance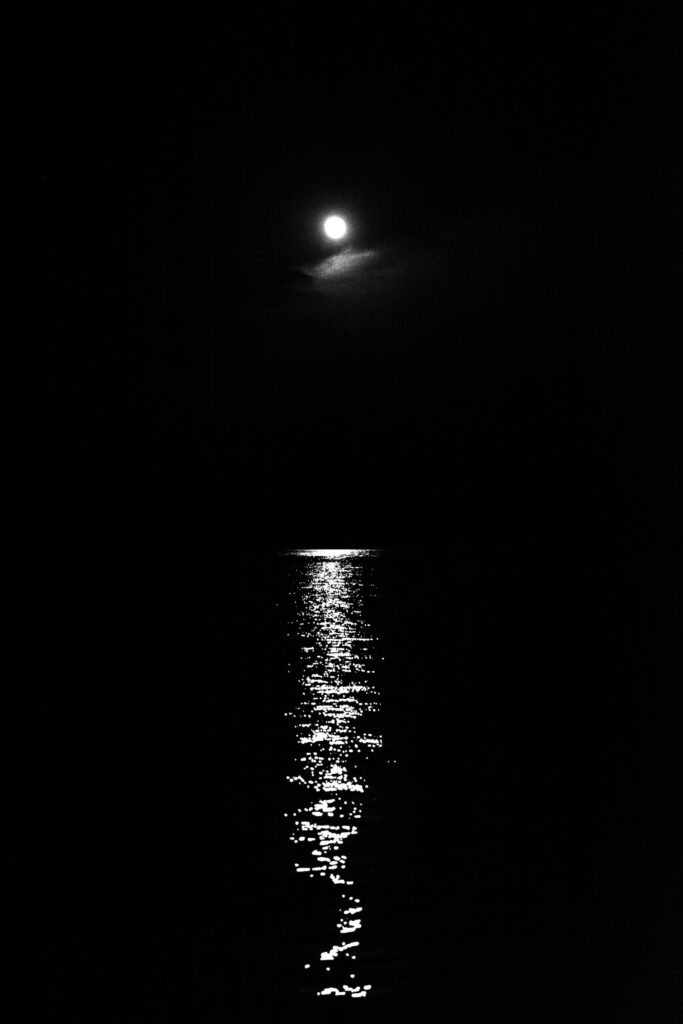 53) Black Marble
We hope you liked all of the black aesthetic wallpaper! These are so perfect for a more moody vibe!
Remember you may need to crop some of the images to fit your screen!
Also feel free to save multiple at a time so you can try a bunch out.
Read these next!
50+ Dark Academia Outfits To Inspire!
50+ Thanksgiving Wreaths To Give Some Warmth To Your Home!
Sign up for my weekly newsletter!
Want fashion/beauty tips and tricks, special discount codes, and more right to your inbox!? Sign up for my newsletter here!